Lior Torenberg is Common's Business Operations Associate, working on the Optimization team. Keep reading to learn more about her experience, and head to www.common.com/careers to learn more about our company, our values, and how you can join our team.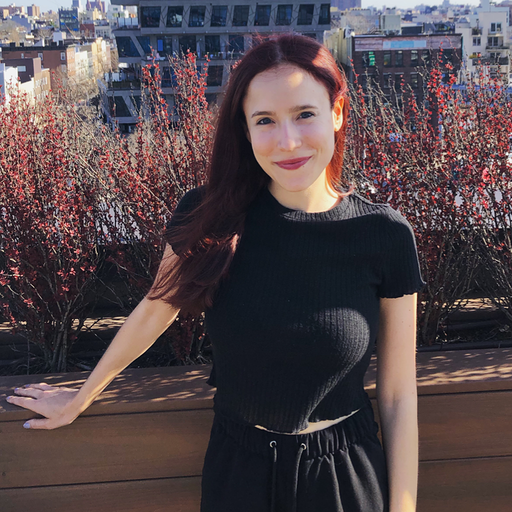 Why did you choose to work at Common?
I'm fascinated by the idea of creating community in major cities and companies that cater to minimalist lifestyles. I had been following Common in the news, and when I heard that they were looking for a summer intern back in 2016, I jumped at the opportunity to apply!
How would you describe your overall interview and onboarding experience?
Very straightforward. All within a week: I applied, came in for an interview, and heard back that I had gotten the job. The interview was just as much about passion and culture fit as it was about my qualifications.
What was your favorite thing about your first week at Common?
The week that I started, Brad (our founder and CEO), was reviewing how the company did in last quarter's goals. I got to learn about every single team at Common, what they were doing, and what their goals were for the following quarter. It was the perfect overview and helped me tie my day-to-day with the overall goals of the company!
Can you describe your growth experience at Common?
I'm currently Common's Business Operations Associate. The culture here welcomes and rewards hard work and innovation, and tons of my coworkers have started on one team and ended up doing something wildly different. We have a variety of teams – from sales to real estate to accounting to in-house architects and more – and it's been incredible to get to dip my toes into whatever interests me, and create a space for myself as Common continues to grow.