Discover what a day in the life is like for Jason Hughes, Common's Porter Manager in New York City. Keep reading to learn more about his experience, and head to www.common.com/careers to learn more about our company, our values, and how you can join our team.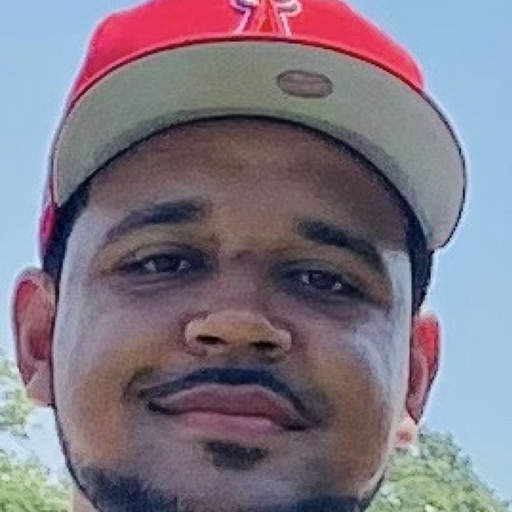 Hi Jason! Can you tell us more about a typical day working as a Porter Manager?
As a Porter Manager in New York City, I love feeling like apart of the greater team and knowing that my work is acknowledged and appreciated. No day is the same as the last. My role oversees the day to day operations of our Porter field team, assuring our members here get the quality service at all of our NYC properties. One surprising thing I've learned in my role here at Common to always expect the unexpected. 
What was your first week working at Common like?
My first week at Common was very reassuring. The team made me feel like I was apart of the team from the very beginning! My previous positions didn't have the comradery we have here, so this was a refreshing new experience for me. Unfortunately, I haven't been attend any of the team quarterly outings due to COVID-19. Hopefully, our team can meet up together again once this pandemic is over!
Some fun questions!
Favorite hobby?
This isn't necessarily a hobby, but my favorite thing to do is to spend time with my son. Watching him grow has been my biggest and proudest accomplishment!
What do you love about living in NYC?
I am a proud New Yorker born and raised in the city–I truly love everything about NYC!
What did you want to be when you grow up?
I wanted to be a Boxer, but sadly, my mother had other ideas about that though.
Where is your favorite place?
Rockaway Beach where I grew up.
Favorite Common home?
Definitely Common Grand. I love the interior of the home and the huge wooded staircase. It gives off a classic old school vibe.
Are you looking for a fresh career change? We're looking for personable people to join our Sales, Engineering, Property Services, and other teams across the country. Head to our Careers page to learn more and apply!