Welcome to sunny Los Angeles! This city in Southern California has grown from a small settlement, officially founded in 1841, to home to 3.97 million people across 503 square miles. Even if you've never been to L.A., you probably know a few things about it: it's home to Hollywood, the entertainment center of America, there are miles of beaches, ocean, and surf-ready waves, the weather is (almost always) spectacular, and the traffic is infamously terrible.
But there's more to know about this city than sun, sand, and honking cars. From downtown Los Angeles to the Santa Monica pier, and Long Beach, this southern California metropolis is the perfect city nestled between Santa Barbara and San Diego! We put together our ultimate guide to L.A. — whether you're visiting the city for the first time, looking to make it your home, or just want to learn more about the place you already love.
---
Neighborhoods
Like any major city, how you experience Los Angeles will heavily depend on which neighborhoods you live and spend your time in. Los Angeles is home to 114 neighborhoods — from the mansions of Beverly Hills to the canalside bungalows of Venice Beach, it's easy to create the L.A. life you've envisioned if you know where to go. And between West LA, Culver City to Hollywood Hills and San Fernando Valley, there are so many places to choose from! Common has homes across several L.A. neighborhoods, including Marina del Rey, Larchmont Village, Hollywood, Hancock Park, and Melrose, with many more on the way.
Explore our favorite neighborhoods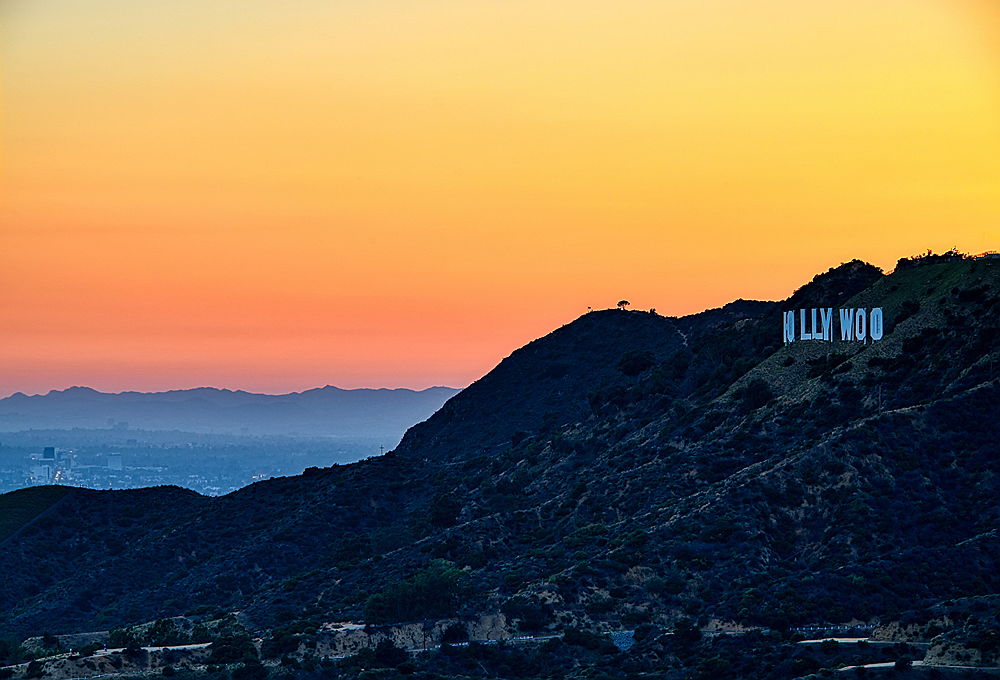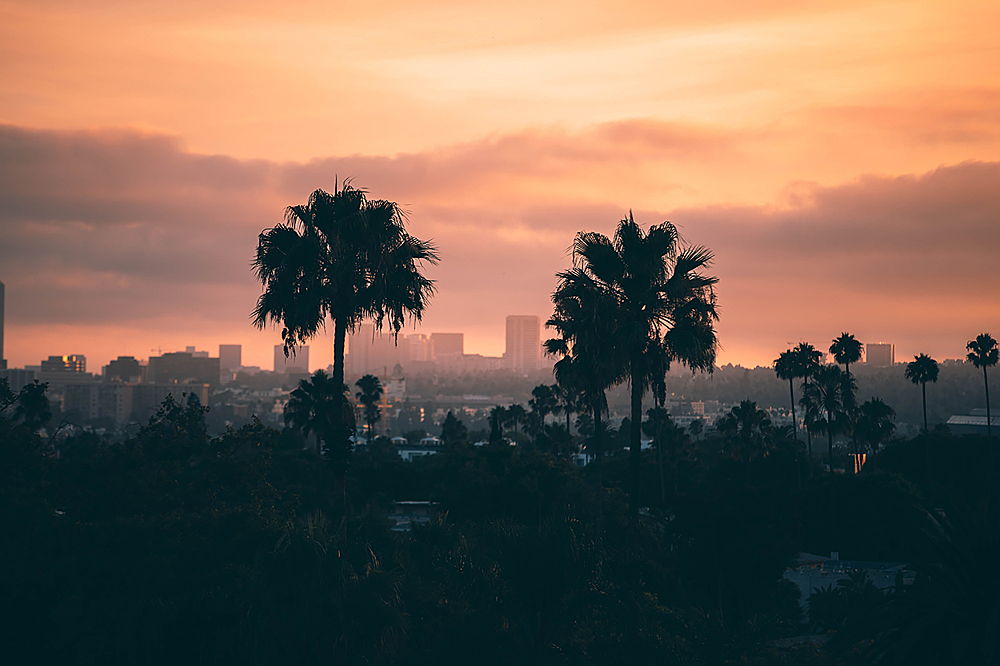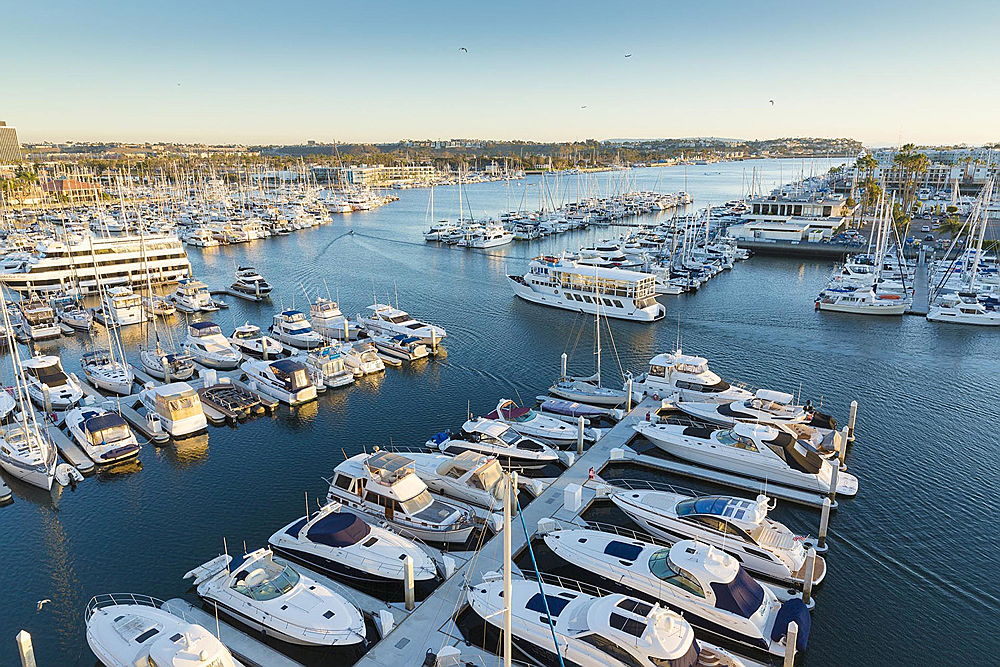 neighborhoods
Marina del Rey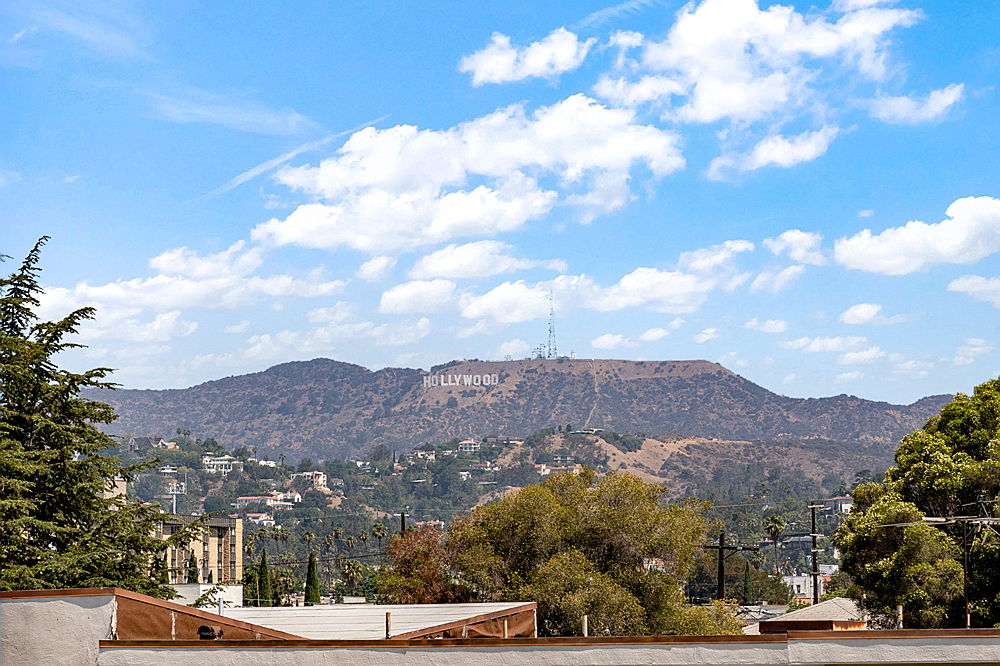 neighborhoods
East Hollywood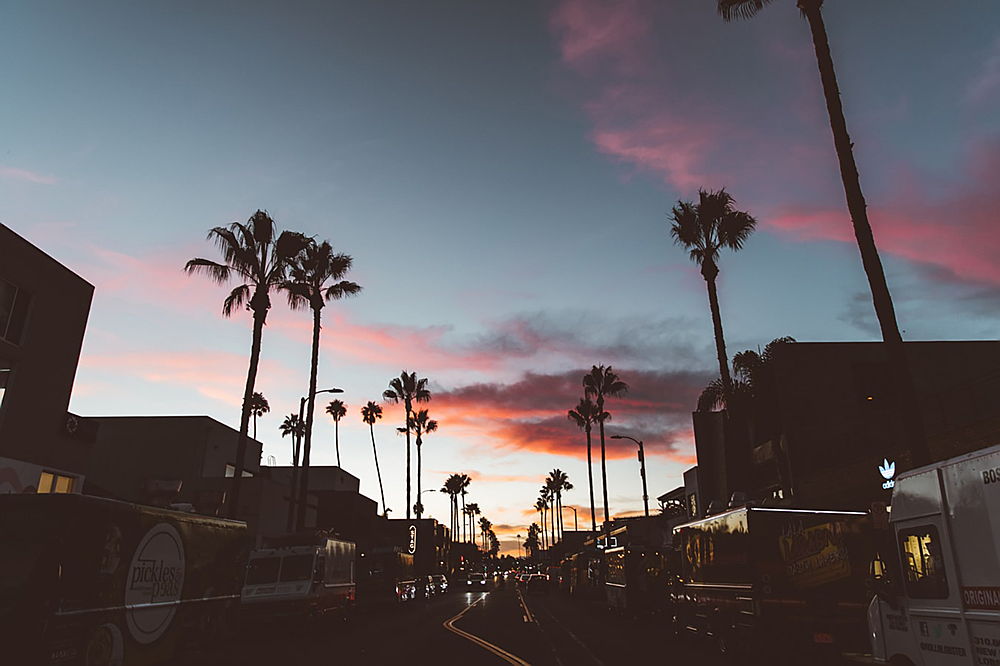 neighborhoods
Larchmont Village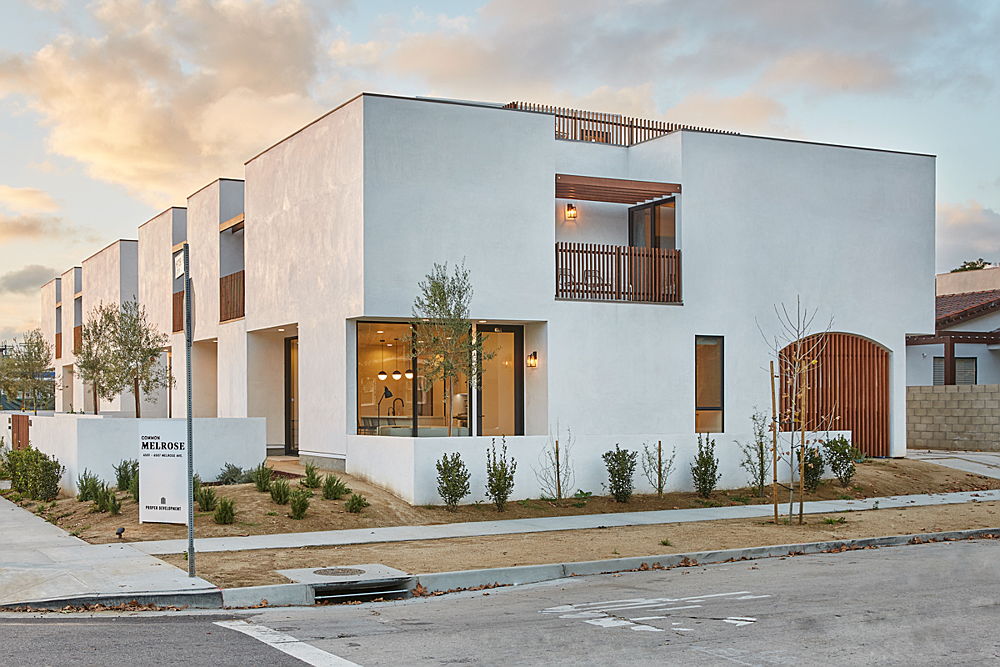 neighborhoods
Hancock Park
neighborhoods
North Hollywood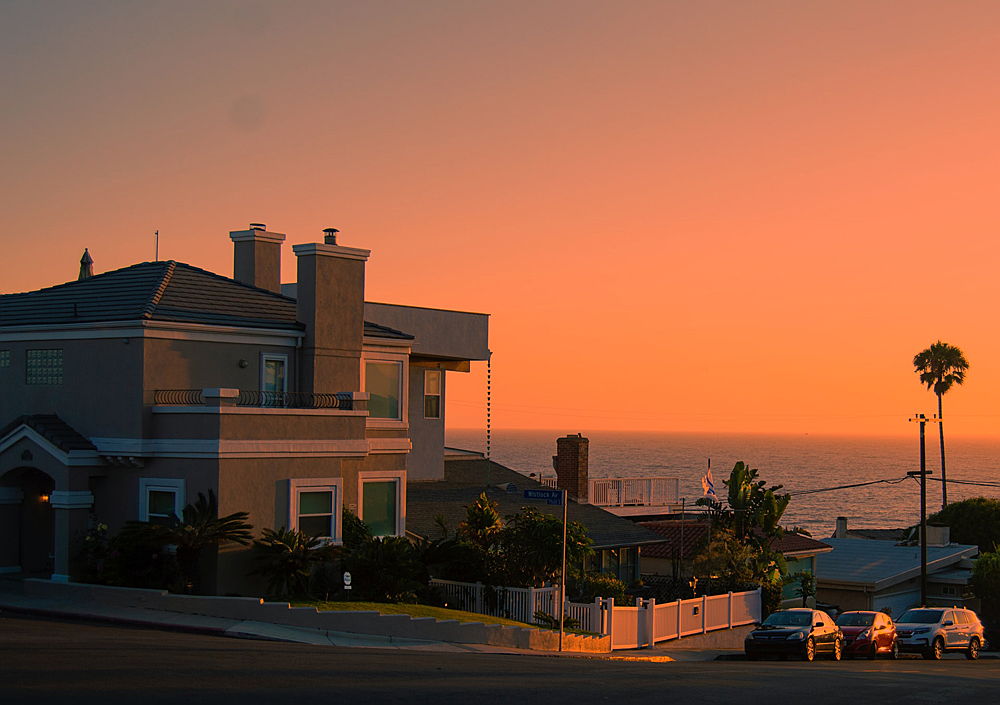 neighborhoods
Playa Vista
---
The local community
Eating, drinking, and shopping your way through a city's local treasures is the best way to get a feel for the culture and learn how to appreciate what makes a city unique. If you've ever spoken to a Los Angeles resident, you probably know that the city's Mexican food is widely praised (and incredibly authentic) but there's still more to explore in this vast city, from family owned coffee shops to desserts that take into account many Angelino's health driven lifestyle.
From Santa Monica Boulevard to Sunset Strip and Koreatown, everyone living in Los Angeles County will have their favorite restaurant to add to your own Los Angeles city guide. The restaurant and rooftop bar scene are fun to check out too. Read our interviews with the local community below, and discover your next favorite locals-only spot in this sprawling metropolis:
Local businesses we love
local highlights
LDLA: The swimwear brand prioritizing inclusivity
local highlights
SACHI: The Japanese cafe cultivating community
local highlights
The Sill: A modern garden center
local highlights
Sinners & Saints: A dessert shop for everyone
local highlights
Sky's Gourmet Tacos: An L.A. legend
local highlights
Local artist: Kim Genevieve
local highlights
Local artist: Laura Austin
---
Things to do, see, and experience
A Google search of "things to do in Los Angeles" turns up 1.5 billion results, so it's safe to say this isn't a city where it's easy to get bored. With Wilshire Boulevard, Universal Studios Hollywood, and the Pacific Ocean at your disposal, you'll never have the time! But having so many options can be overwhelming. How do you choose a dinner spot when you're surrounded by world class dining? How do you properly explore a new neighborhood like a local would (without spending your entire paycheck)? We've put together a series of guides to help you navigate your free time in the city, from where to eat to where to enjoy the beach.
The best of L.A. living
local highlights
The best improv comedy
local highlights
The best museums
local highlights
The best craft breweries
local highlights
The best beaches
local highlights
5 things to do in Hollywood
local highlights
5 local Los Angeles stores for home decor
local highlights
The ultimate guide to Marina del Rey
---
Meet your neighbors
Creating a community in a city as large and spread out as Los Angeles can be tough, but it's not impossible. Los Angeles is one of the most diverse cities in the country, so no matter what type of community you're searching for, you're bound to find it. Los Angeles is also home to hundreds of Common members, each with their own story to tell.
The Common community
members
Dillah at Common Melrose
members
Grayson at Common Elmwood
---
Where to make your home
Even if you're spending most of your time in Los Angeles at the beach, combing health stores for the latest supplements, sampling every type of taco imaginable, and practicing the art of mindfulness during yet another rush hour traffic jam, you still need a place to call home at the end of the day. A place you can retreat to after exploring the arts district, Sunset Boulevard, or that rooftop bar in Little Tokyo is important. Common makes city living in Los Angeles easier than ever before with our network of private apartments and all-inclusive coliving suites.
Enjoy a built-in community, people-first property services, and convenient amenities that give you the time and freedom to explore this amazing city. Whether you're in West Hollywood after hiking to the Hollywood sign or heading to Culver City to check off everything in our Los Angeles city guide, we know we can help you find somewhere to call home in Los Angeles county.
Find comfortable, convenient apartments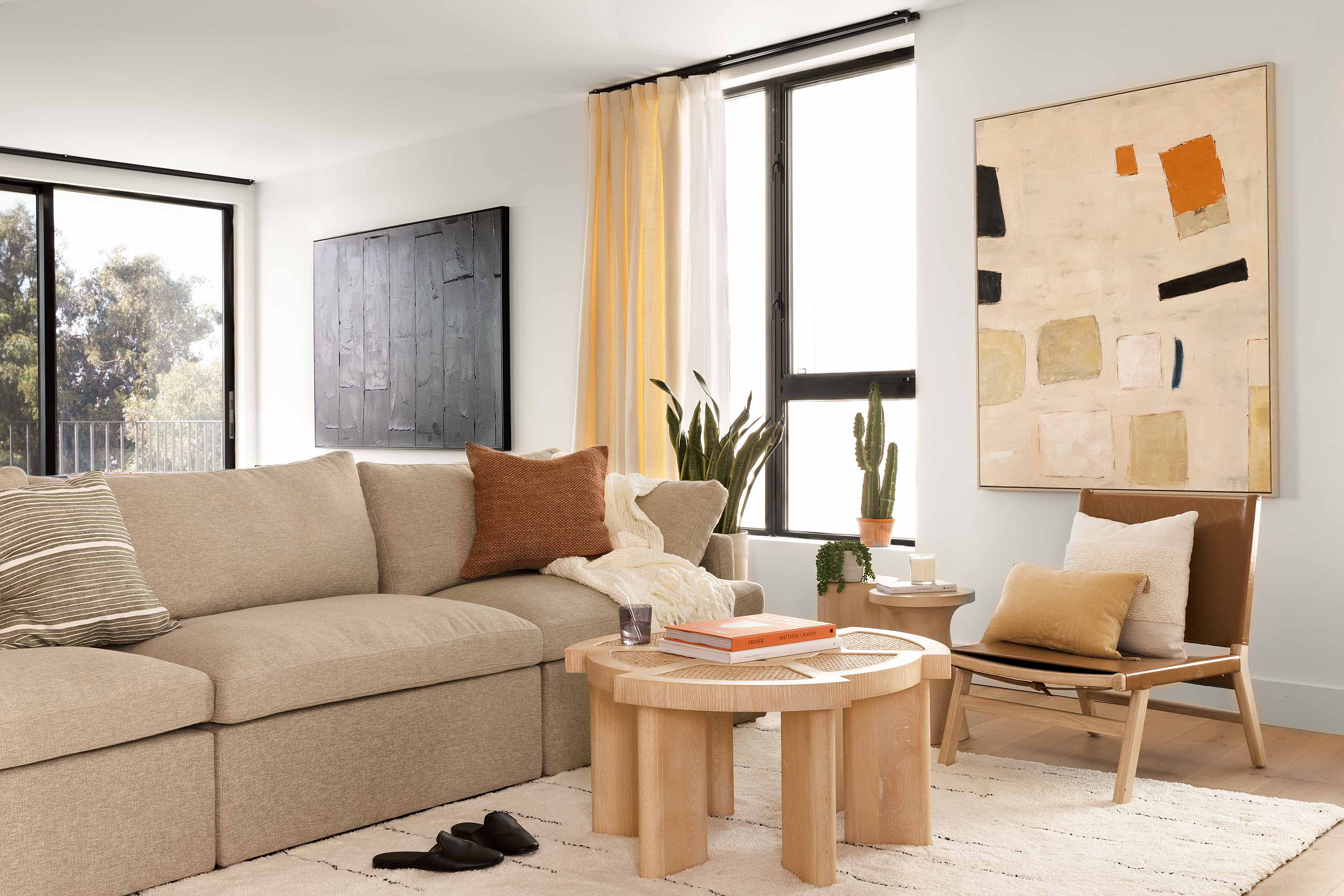 homes
Common Centinela by Category