Welcome to Washington DC, the seat of the nation's capital located on the Potomac River between Maryland and Virginia. Founded in 1790, this small but exciting city is home to centuries of American history, culture, and gorgeous architecture. The national capital offers the vibrant energy of a modern metropolis for DC's population of 700,000 people and for the thousands of people entering the city for work each day. Whether you're a regular on the Hill or a newcomer looking to explore beyond the United States monuments and museums, you've come to the right place. Our DC city guide is your home base for everything you need to know about moving to, living in, and making the most out of the District.
Local highlights
Everything you need to know about living in DC
Apartment Searching
Moving to D.C. | The Ultimate Guide
---
Neighborhoods
Let's start with the basics of D.C. neighborhoods. You're probably familiar with Capitol Hill, where elected officials from across the country gather to debate and determine legislation and the future of the country. Known for its gleaming monuments, like the Washington Monument and the Lincoln Memorial, as well as official buildings like The United States Capitol, Capitol Hill is the first place most tourists visit when exploring D.C. There's a lot more neighborhoods to discover in Washington D.C though, in fact there are 126 more – from the cuisine of Chinatown to the live music of Shaw and the stunning architecture in Columbia Heights. For a closer look at D.C's many communities, check out our inside looks below.
Explore our favorite neighborhoods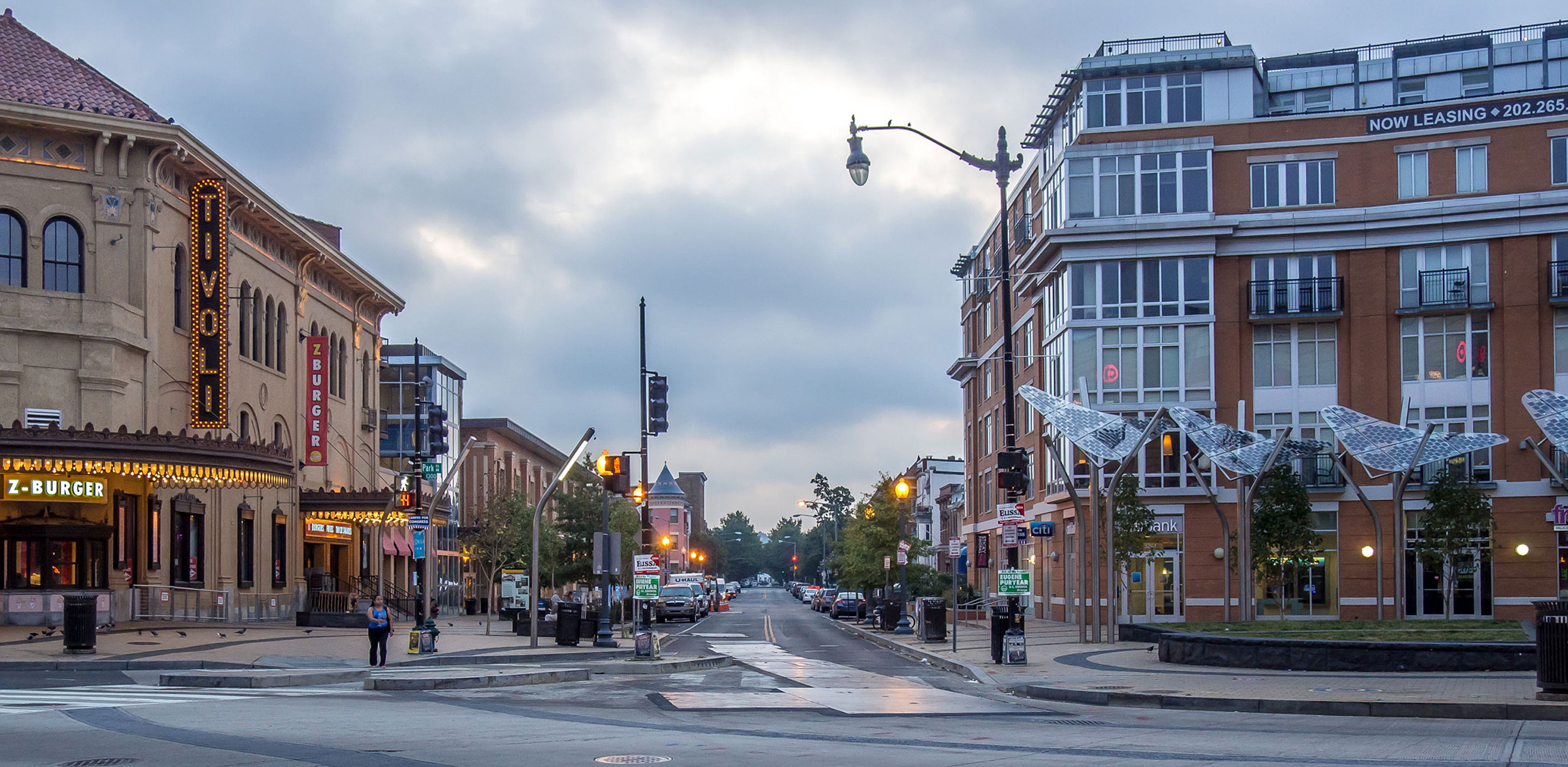 neighborhoods
Columbia Heights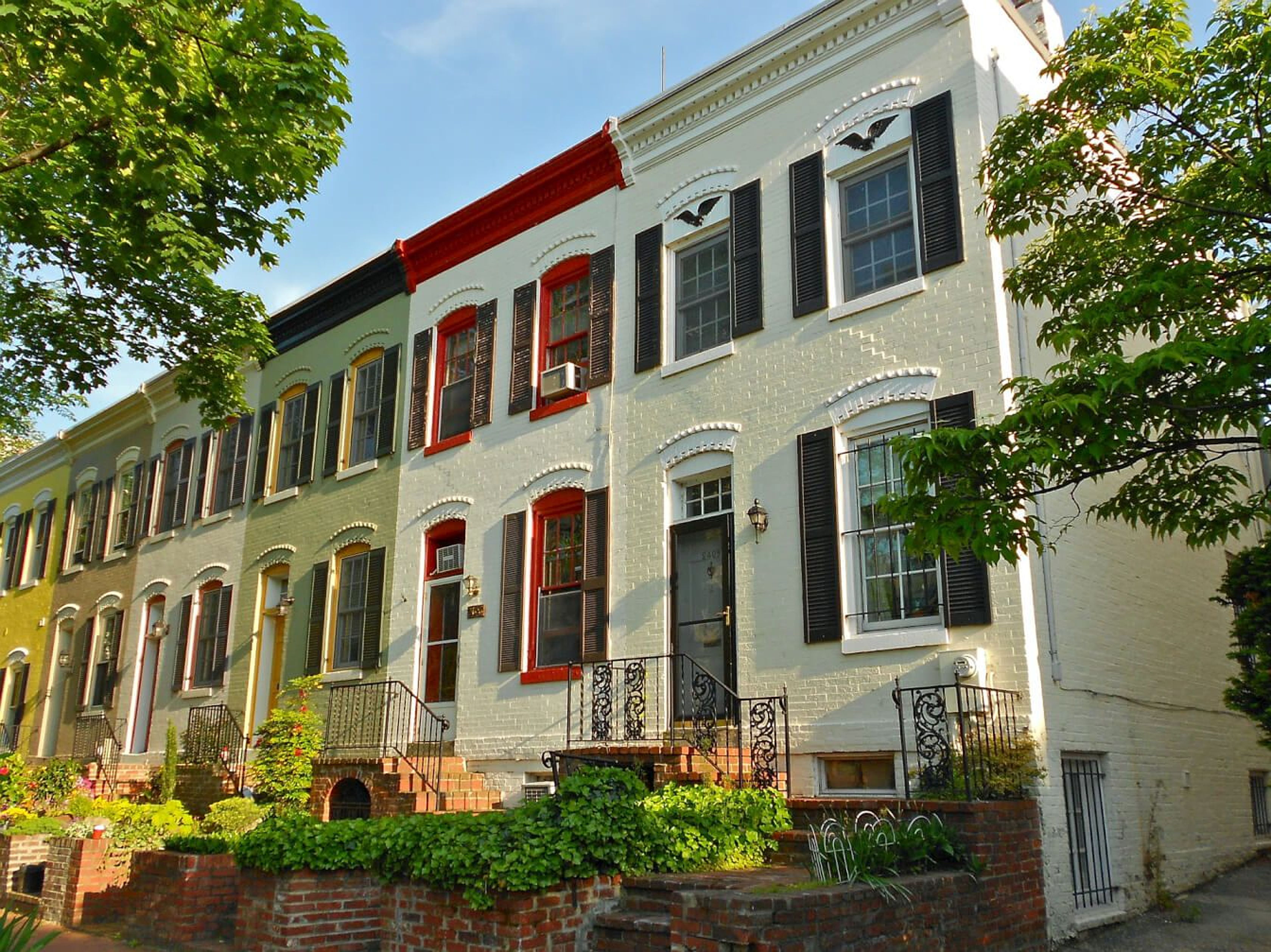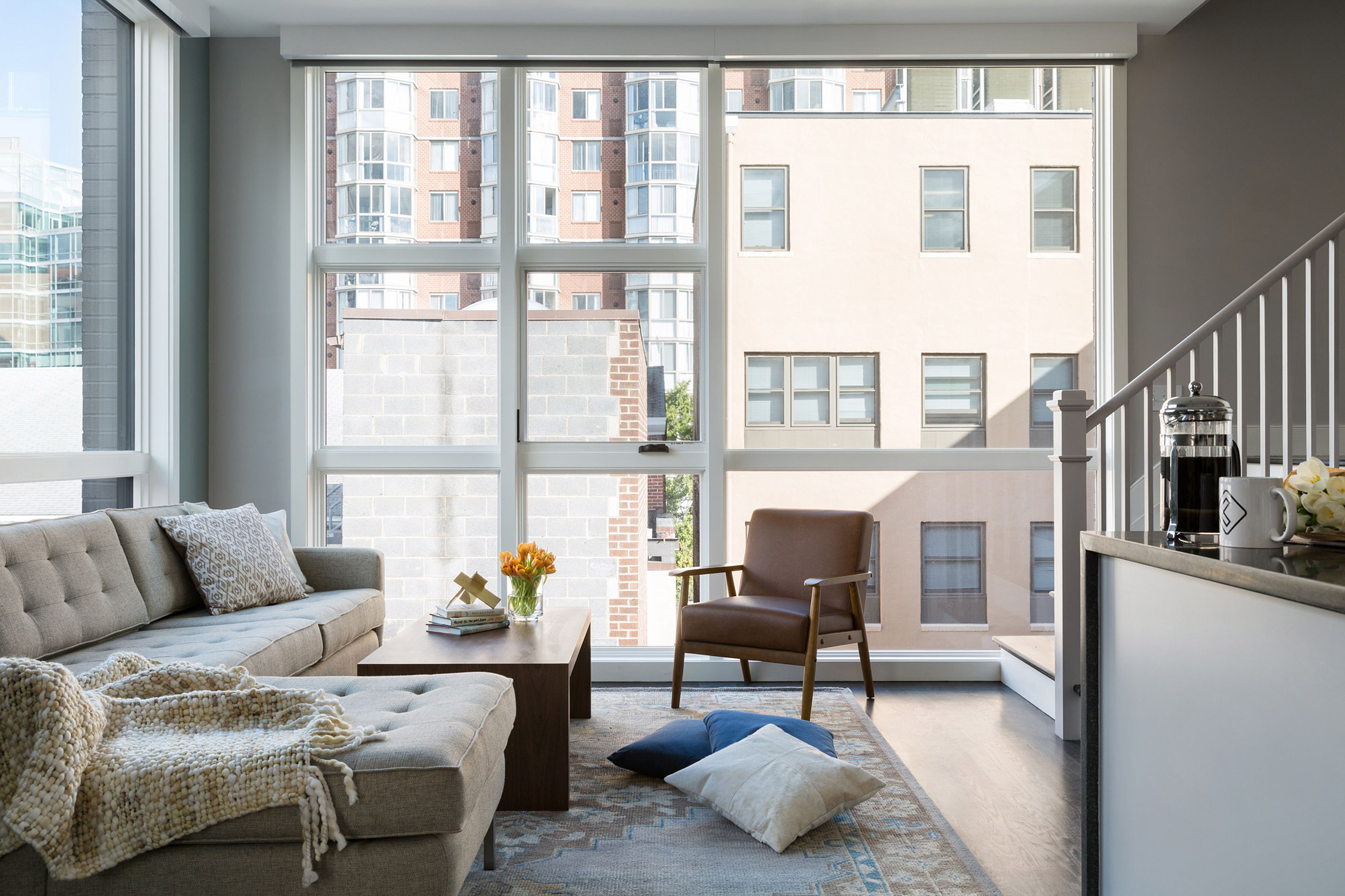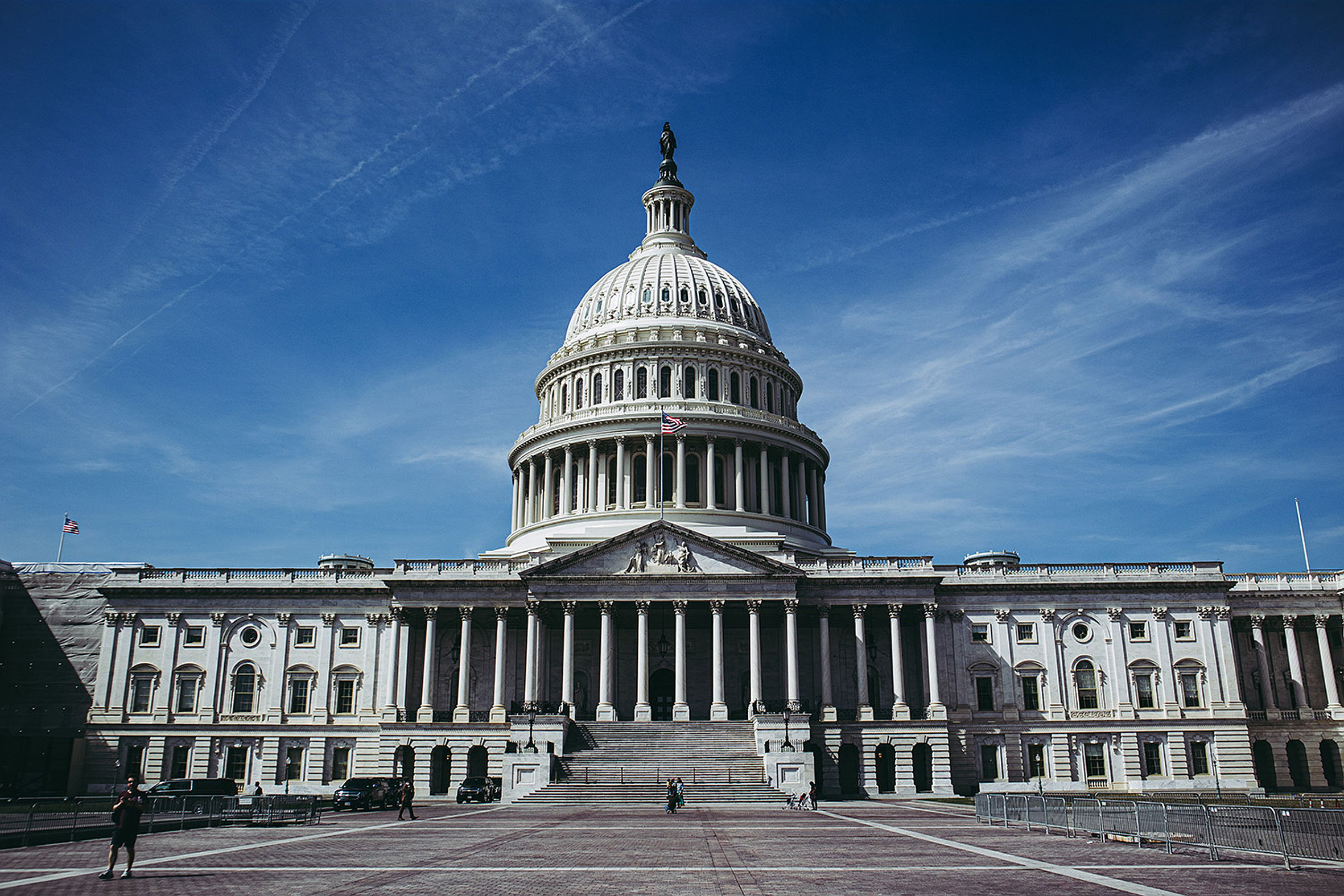 neighborhoods
Capitol Hill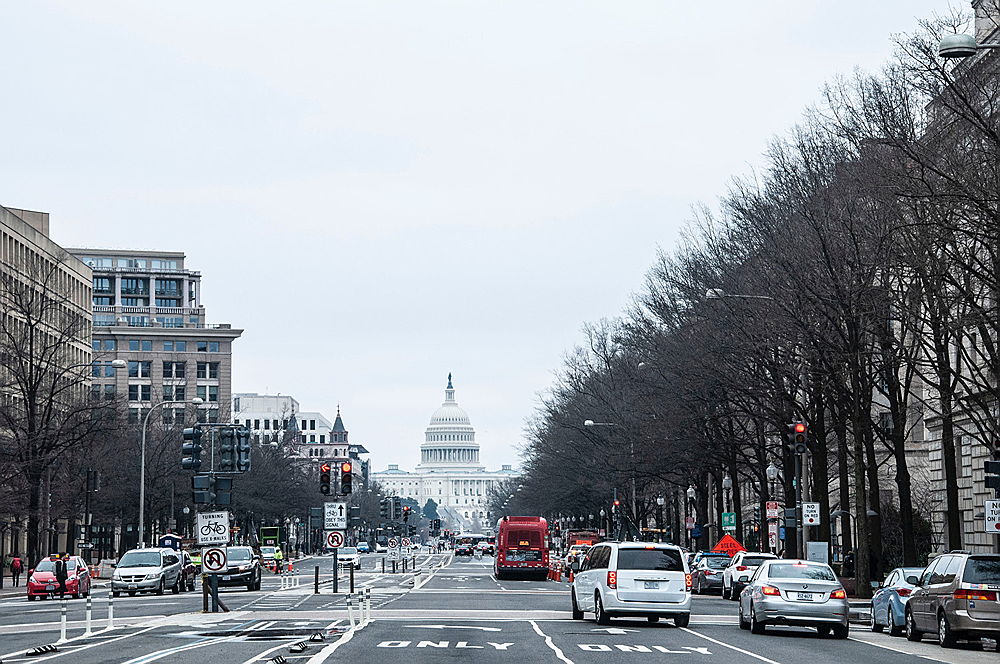 neighborhoods
The five best neighborhoods in DC
neighborhoods
Which D.C. neighborhood is right for you?
neighborhoods
The perfect neighborhood for new D.C. residents
---
Things to do, see, and experience
Get ready to get excited about all the amazing things to eat, do, and see across Washington D.C. Known for its diverse food scene, Washington D.C. offers everything from multicultural markets to Michelin starred fine dining, sometimes even within the same neighborhood. Add that to the city's stunning parks, historic (and sometimes niche) museums, and concert and event spaces, and you'll find that it's easy to plan a day, a weekend, or a month in the city without ever running out of things to do. Some popular destinations include the Smithsonian National Museum, the United States Botanic Garden, and National Mall, to name a few, but here are some other helpful resources for things to do in DC.
The best of D.C. living
local highlights
The best (secret) Washington DC museums tourists don't know about
local highlights
The 5 most romantic spots in DC
local highlights
Free things to do in Washington, D.C.
local highlights
The best Union Market restaurants
local highlights
Exploring Union Market
local highlights
Best Places to Eat in D.C. on a Budget
local highlights
An insider's guide to living in Capitol Hill, D.C.
local highlights
Most Instagrammable spots in D.C.
local highlights
Best tacos in D.C.
local highlights
Fun things to do in downtown D.C.
local highlights
Where to find the best coffee in D.C.
local highlights
Restaurants that D.C. locals swear by
---
Meet your neighbors
A city would be nothing without the people that call it home, from the artists to the small business owners to the people who live right next door to you. If you're looking for a community in Washington D.C, it's not hard to come by. The city is one of the most diverse in the country and offers something for everyone. For an insider's look at Washington D.C, read our interviews with the local community.
The Common community
members
Meet a member: John
members
Meet a member: Mordecai
members
Local highlight: Ben's Chili Bowl
members
Local Artist in Action: Jamilla Okubo
---
Where to make your home
Ready to make Washington D.C. your full time home? Like any major city, finding housing can be tough – especially housing that's in your budget and won't make moving a pain. Common offers apartments in neighborhoods across the city, including fully-furnished, shared coliving suites with all the household essentials, and amazing amenities like a rooftop deck, fitness center, or even an infinity pool. Living at Common is Washington D.C. living made easy.
Find comfortable, convenient apartments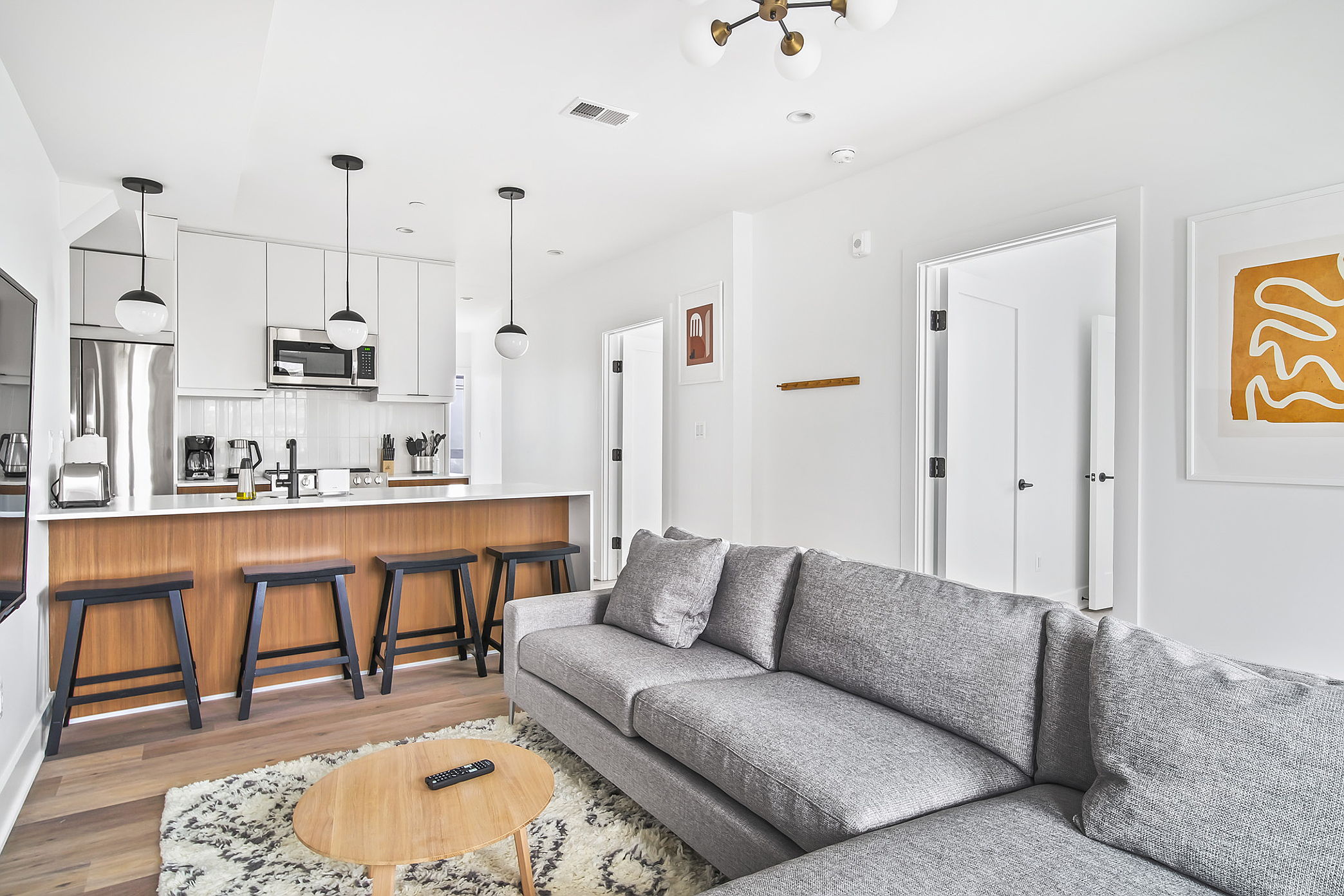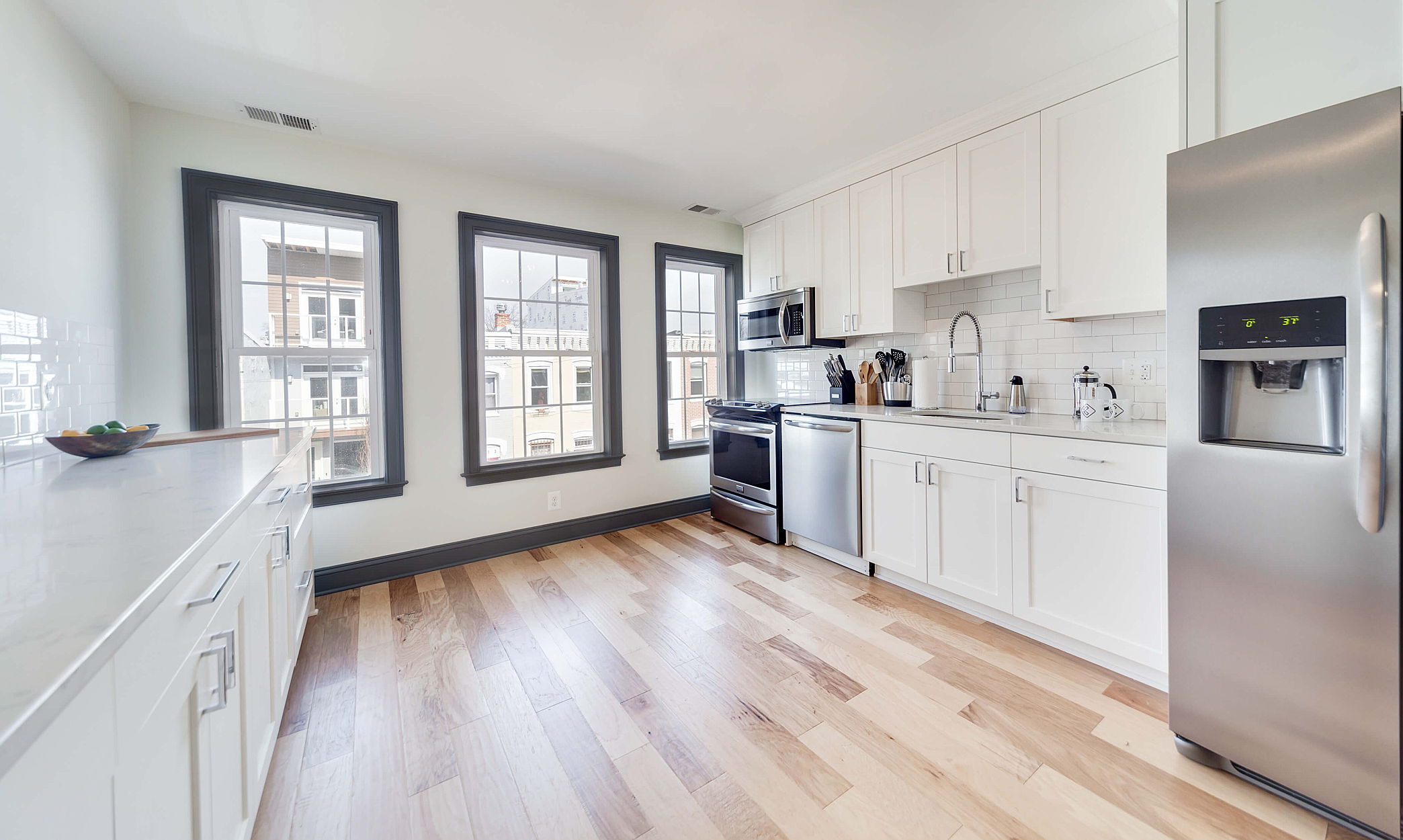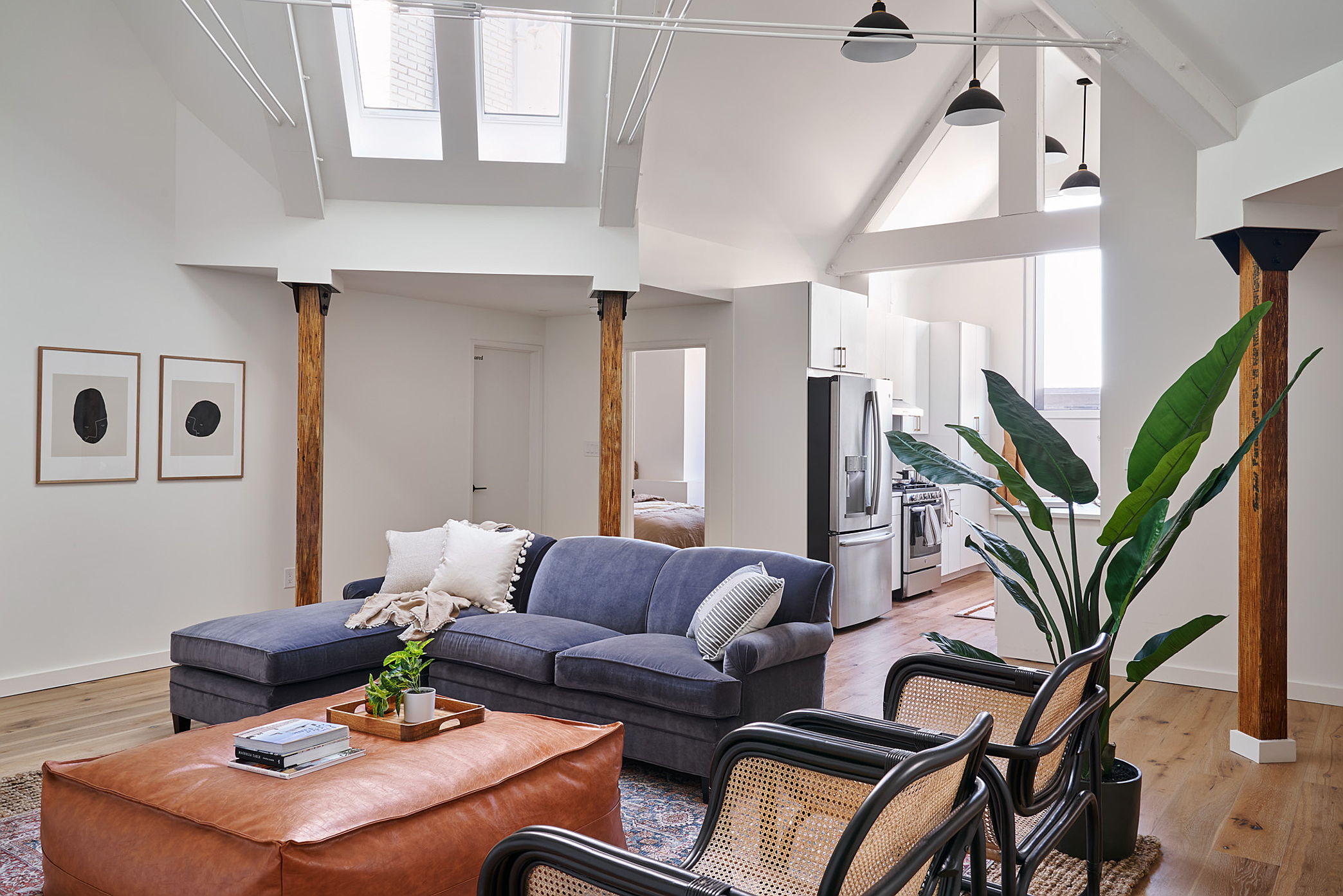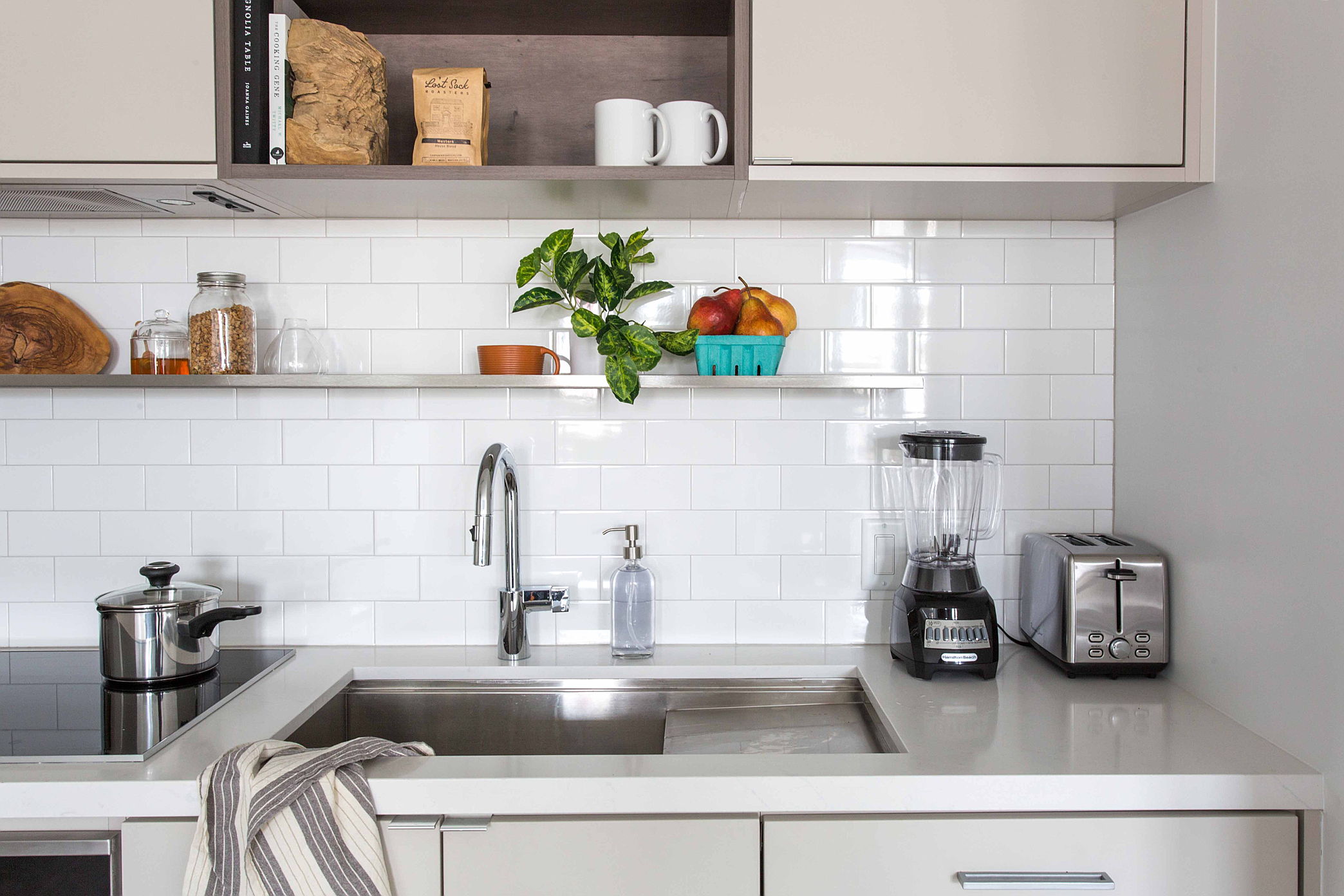 homes
An inside look at Common Perry
homes
Why Common Cassell is not just your average rental
homes
An inside look at Common Clifton in Washington DC
---
Locals only
P.S. If you're looking for truly local recommendations on what to do, see, and eat in Washington D.C, we have you covered. We asked our audience for their best D.C. recommendations, and got a wide array of answers: from awesome parks to the best tacos in town. Check them out below. Have your own recommendation? Send us a message on Instagram.
Your recommendations
local highlights
Taqueria Xochi
local highlights
Rock Creek Park
local highlights
Hook Hall
local highlights
Calabash Tea & Tonics
local highlights
Right Proper Brewing Co.
local highlights
Georgetown