Common
Studio
Common Studio is Common's in-house design and construction team, specializing in coliving properties.
Continue reading to learn more about how our team works with real estate partners.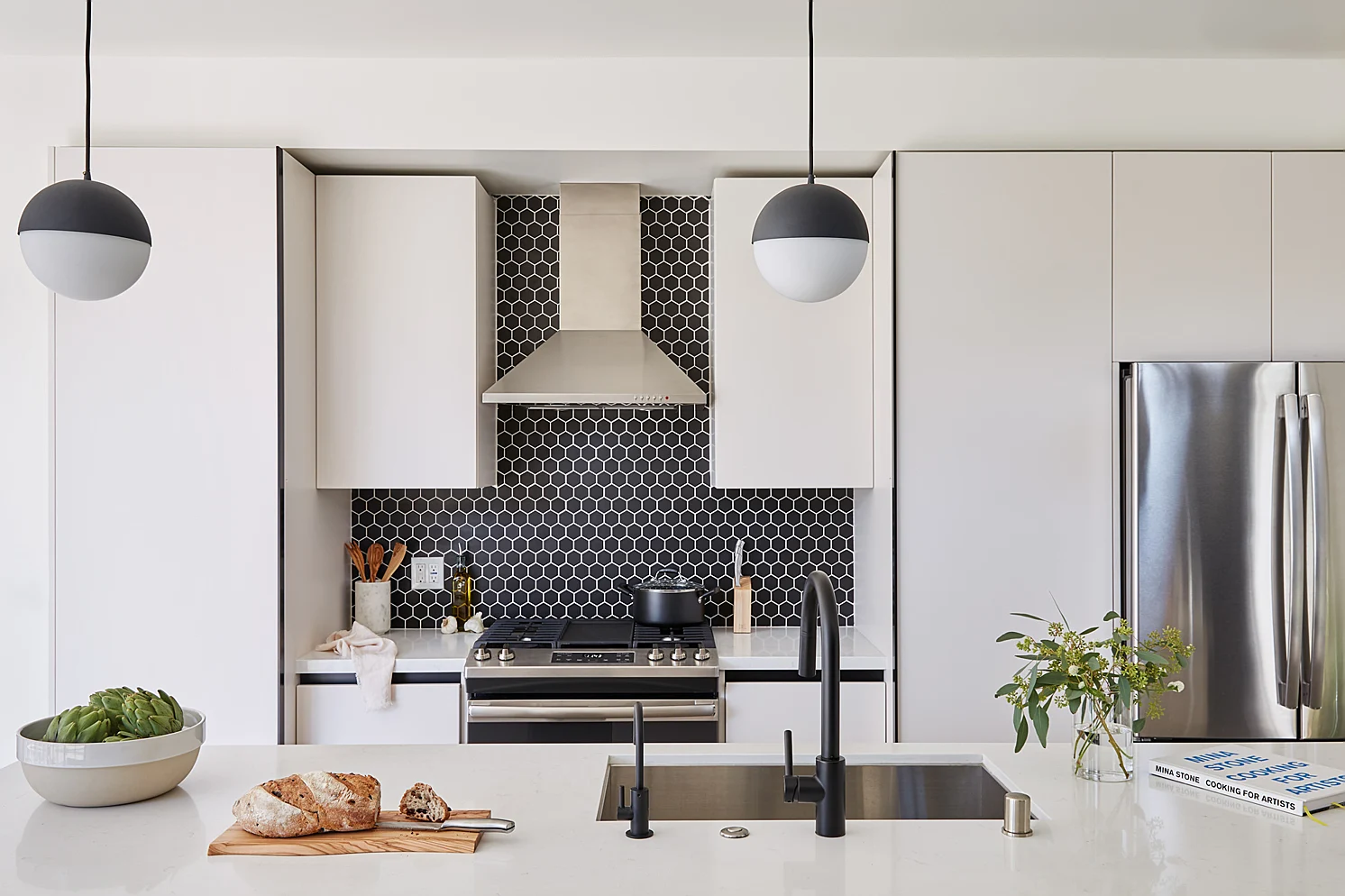 RE and design study
We are the experts on how to balance density and tenant comfort through optimized sharing ratios. With access to a robust collection of data from member feedback, we're able to create a real estate pro forma and feasibility report on the unit mixes and interior layouts of our partner's specific property, in accordance with their business plan. Our partners also have the option to engage in a real estate and design study pre-contract as a part of the exploratory stage of their project.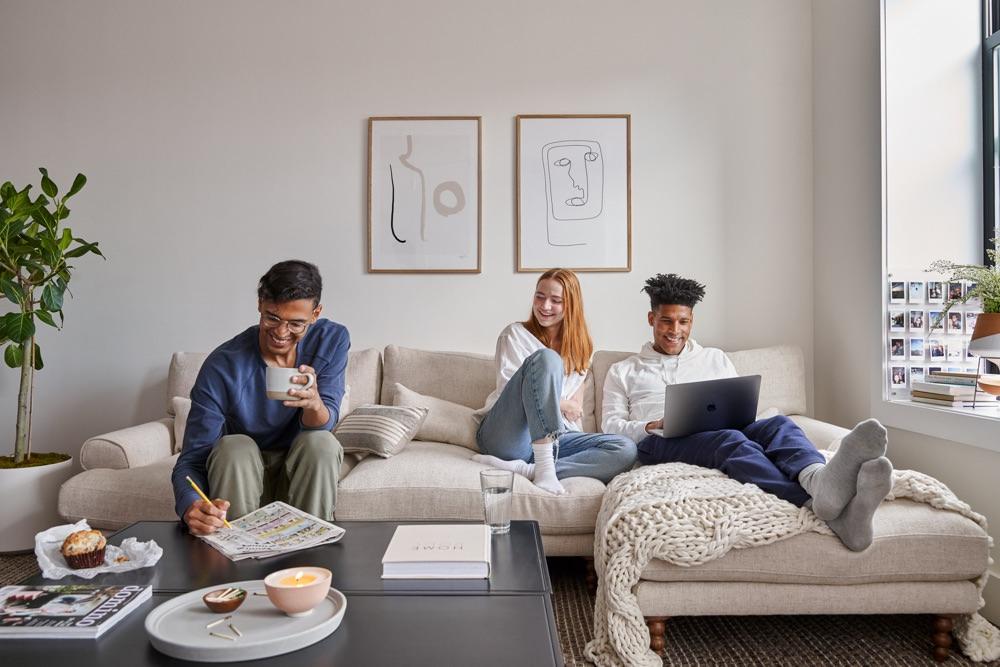 Architecture
Our Architectural Advisory Services guide our partners' design teams from schematic design through construction documentation. To ensure delivery of a successful, high-performing coliving project, we advise on calibrated sharing ratios, amenity spaces and programming, application of the Common brand, and the integration of our technology.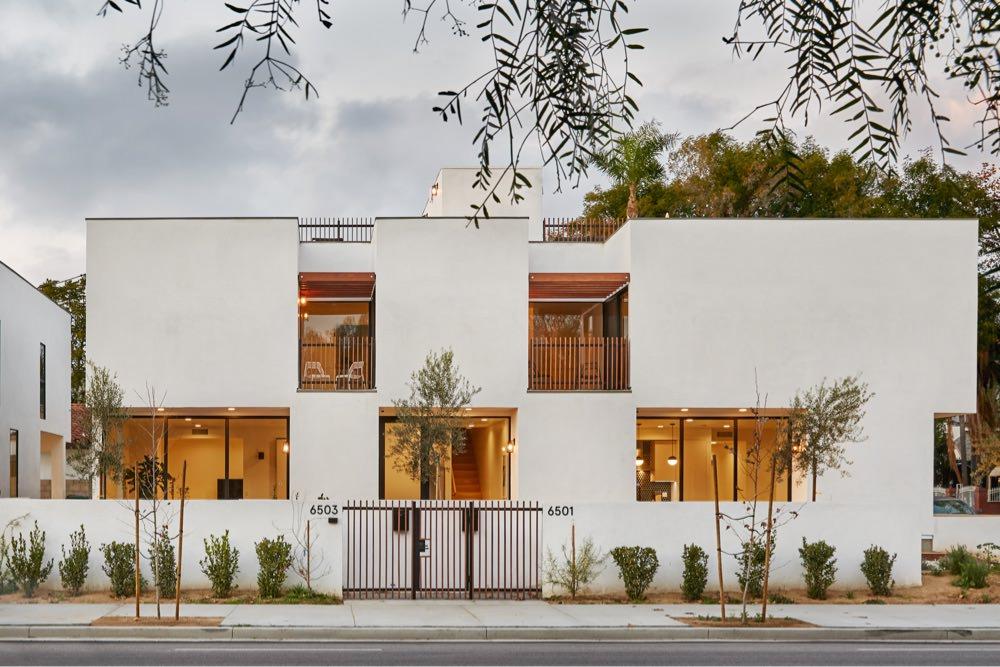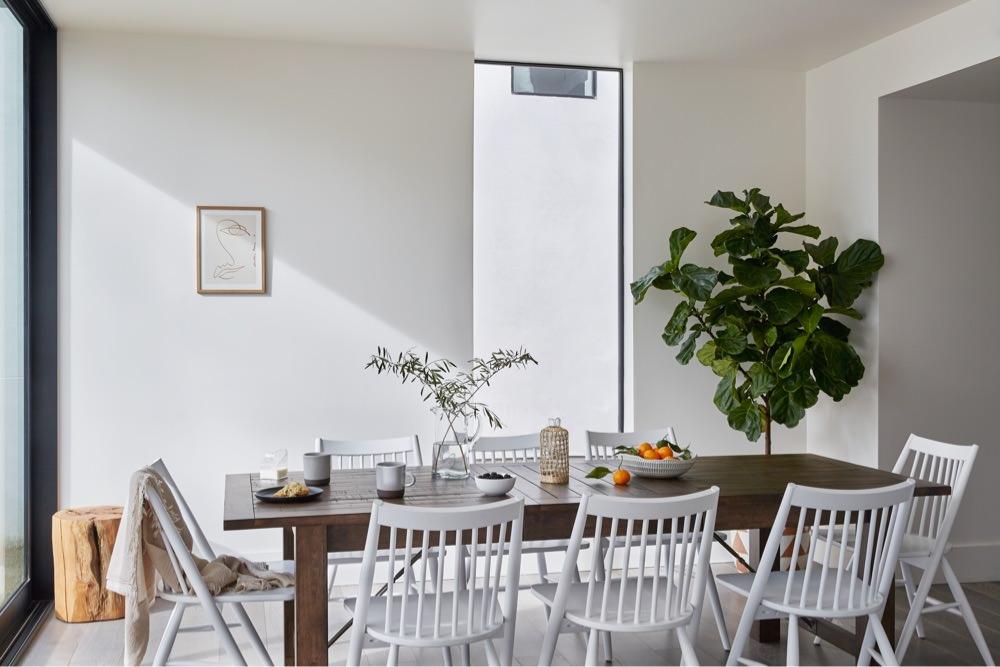 QA and brand application
During construction, our dedicated project managers work with a partner's site team to track their progress and guide their team to substantial completion, ensuring the delivery of Common brand specifications that drive premium returns and efficiencies. Our QA service includes designing and managing a low voltage plan for Wifi, CCTV, and access control, alongside the coordination of all pre-opening activities in order to ensure a smooth home opening and fast lease up period.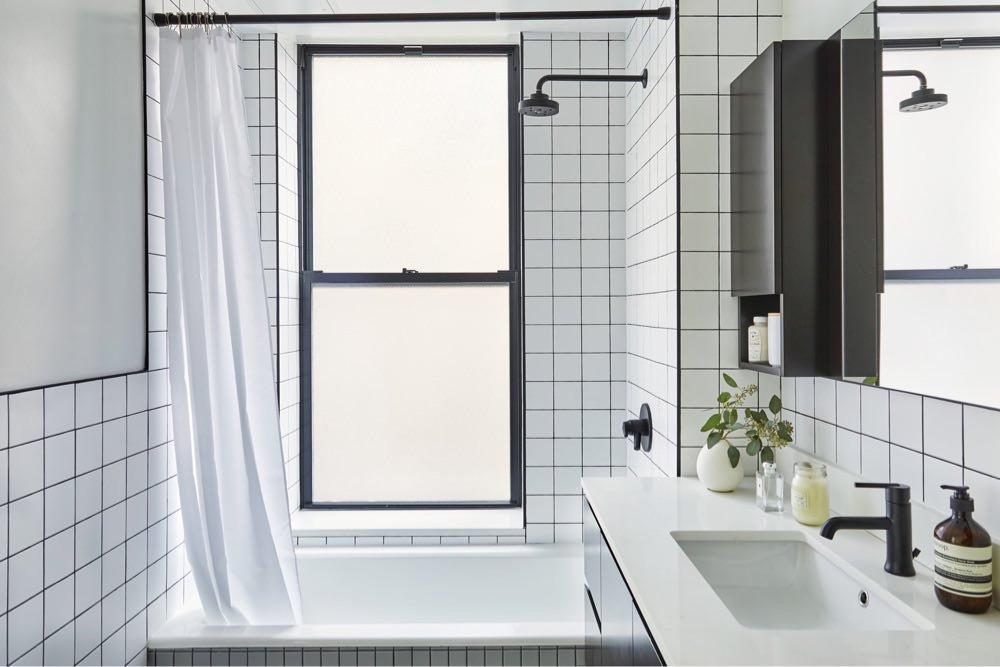 Interior architecture
Our globally-recognized team delivers beautiful homes that are optimized for marketability, durability, and the Common brand. Our interior architects deliver a full interior architecture package for each project, including all finish and fixture drawings, selections, and specifications to be included in the project drawing set. We also happily work with our partners' own qualified interior architects, to review their choices for brand approval and compliance.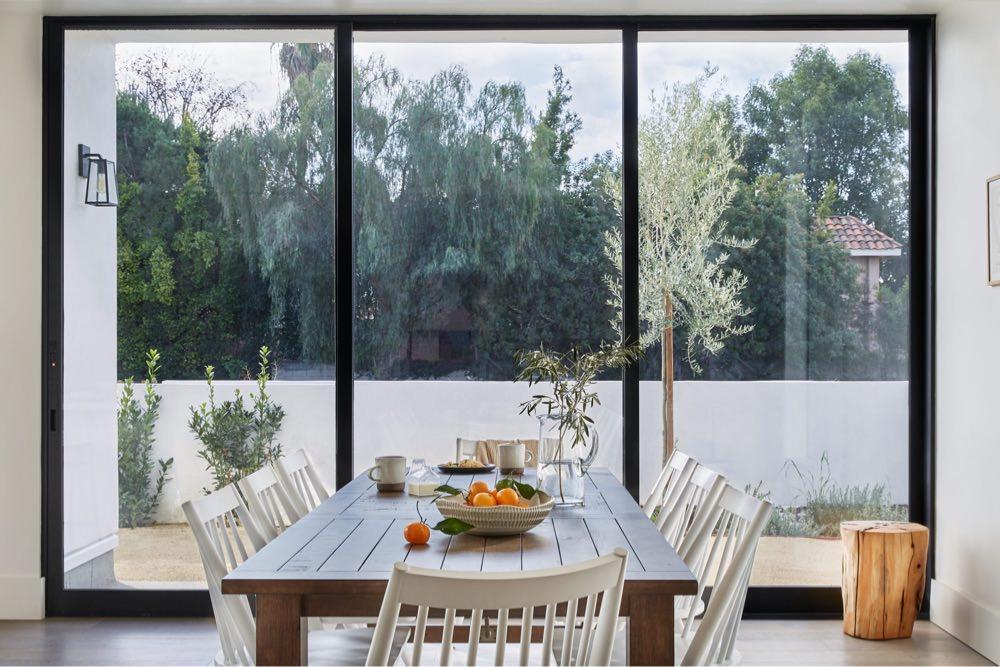 Furnishings
Our coliving suites are fully furnished for the convenience and comfort of our members. Our design team creates a furniture concept and design for each home, selecting for beauty, function, and durability. To eliminate partner overhead and to accelerate home opening timelines, the Common furniture design team will design, source, and procure all furniture, fixtures, and loose equipment for the project. This includes the design layouts, procurement, and logistics management, along with the final installation for a turn-key handover and seamless opening day.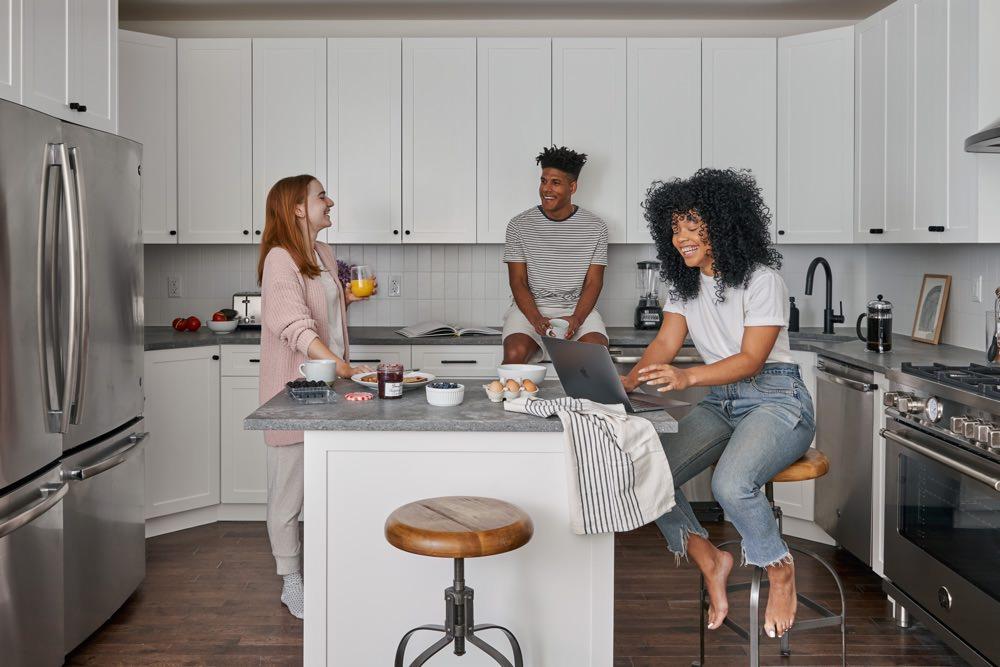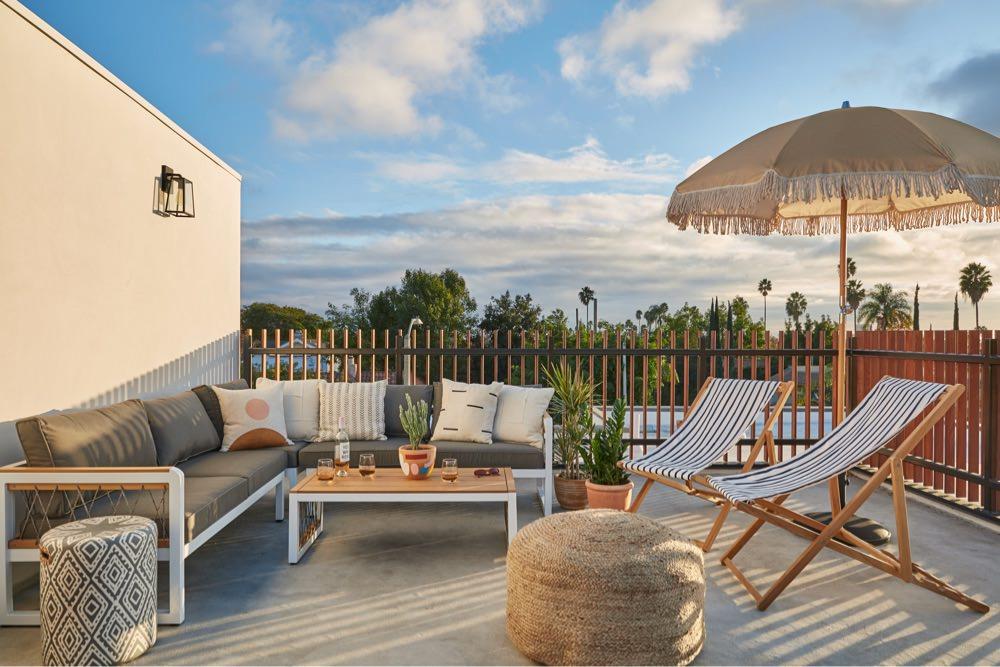 Home opening
All Common Studio projects open as proud homes within the Common portfolio and are marketed worldwide via our centralized platforms. Our technical services team manages all pre-opening activities to ensure a smooth transition to opening that enhances lease up and positive member experience.
What people say
Our homes and designs have been recognized for their innovation, beauty, and functionality. Click on any of the links below to read the full story.
Get in touch
Fill out this form to learn more about partnering with Common on development and management opportunities.