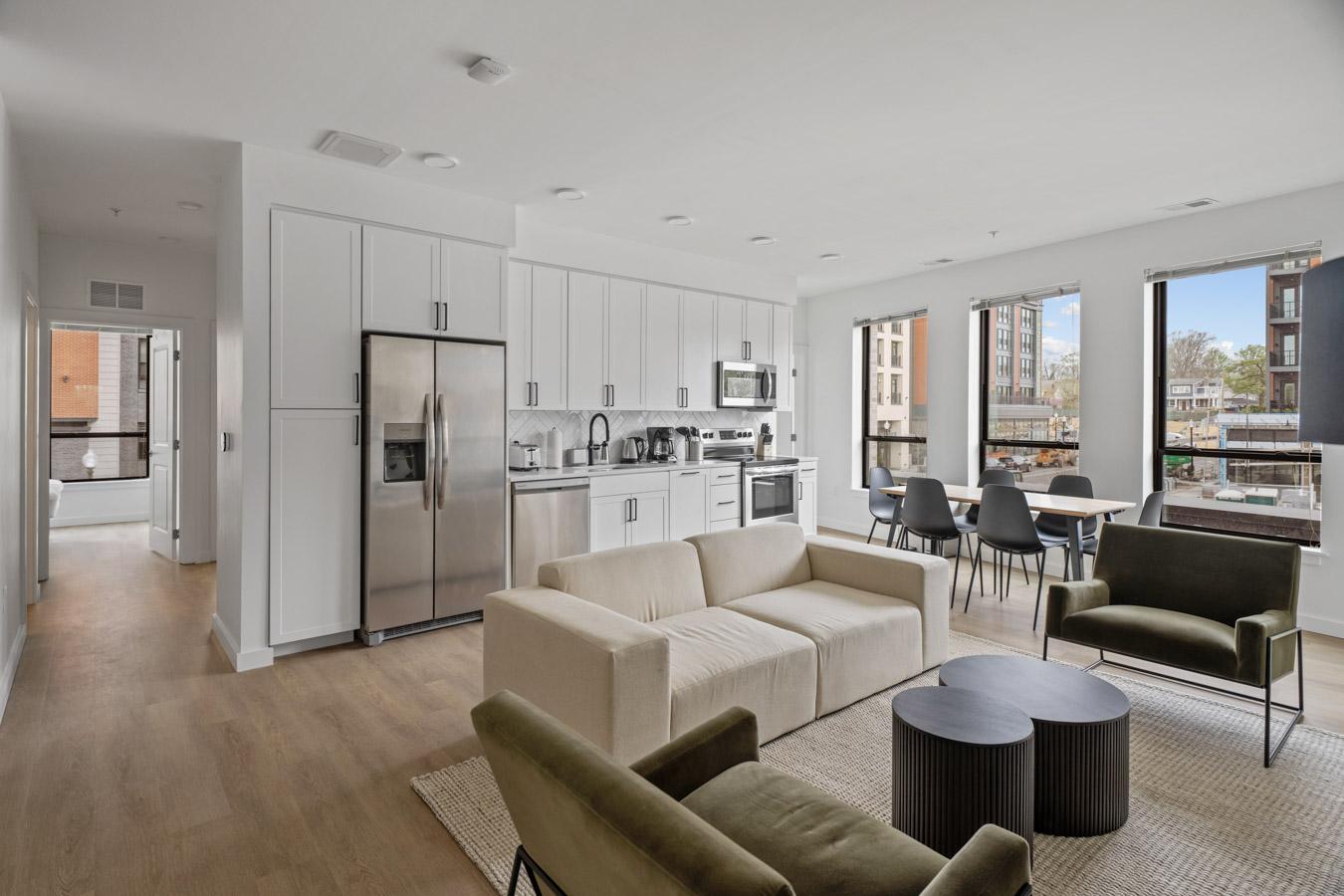 Get the most from your rent: discover expertly designed, all-inclusive coliving suites and world class amenities. Now leasing!
🎉 Up to 6 weeks free on a 12 month lease
---
We have received your application.
available floor plans
(concession(s) are not included in the displayed prices)
---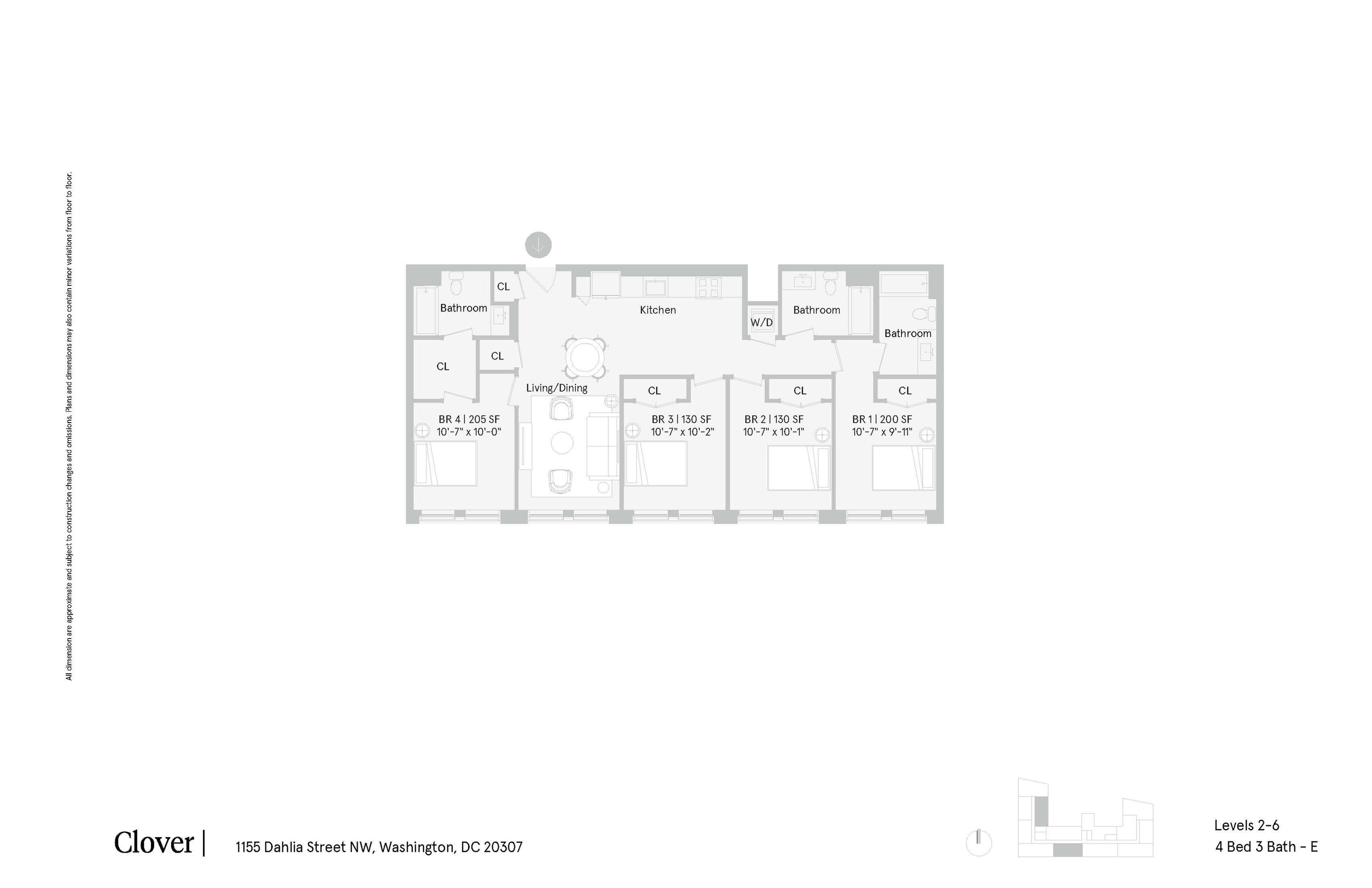 ---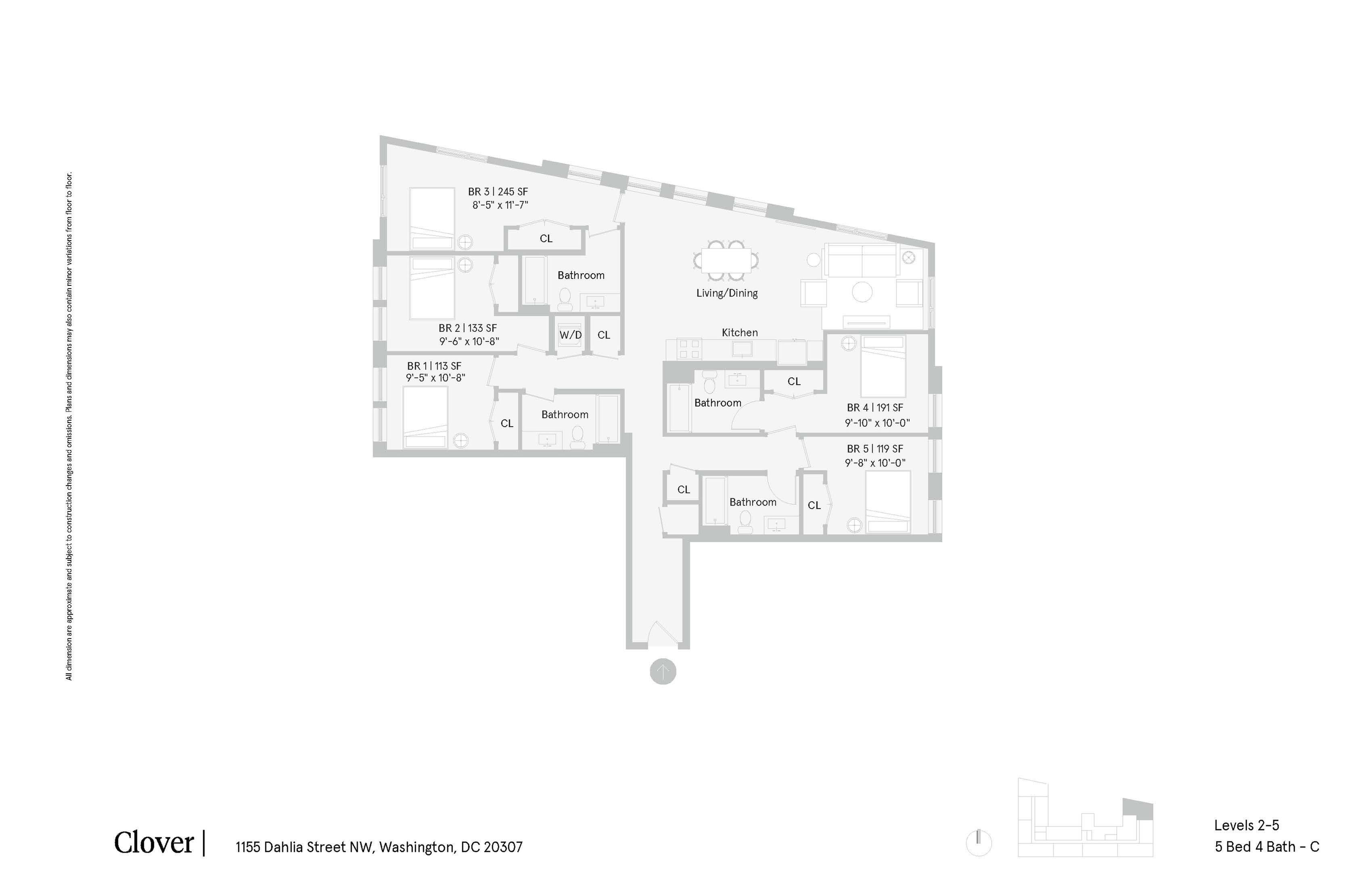 ---
---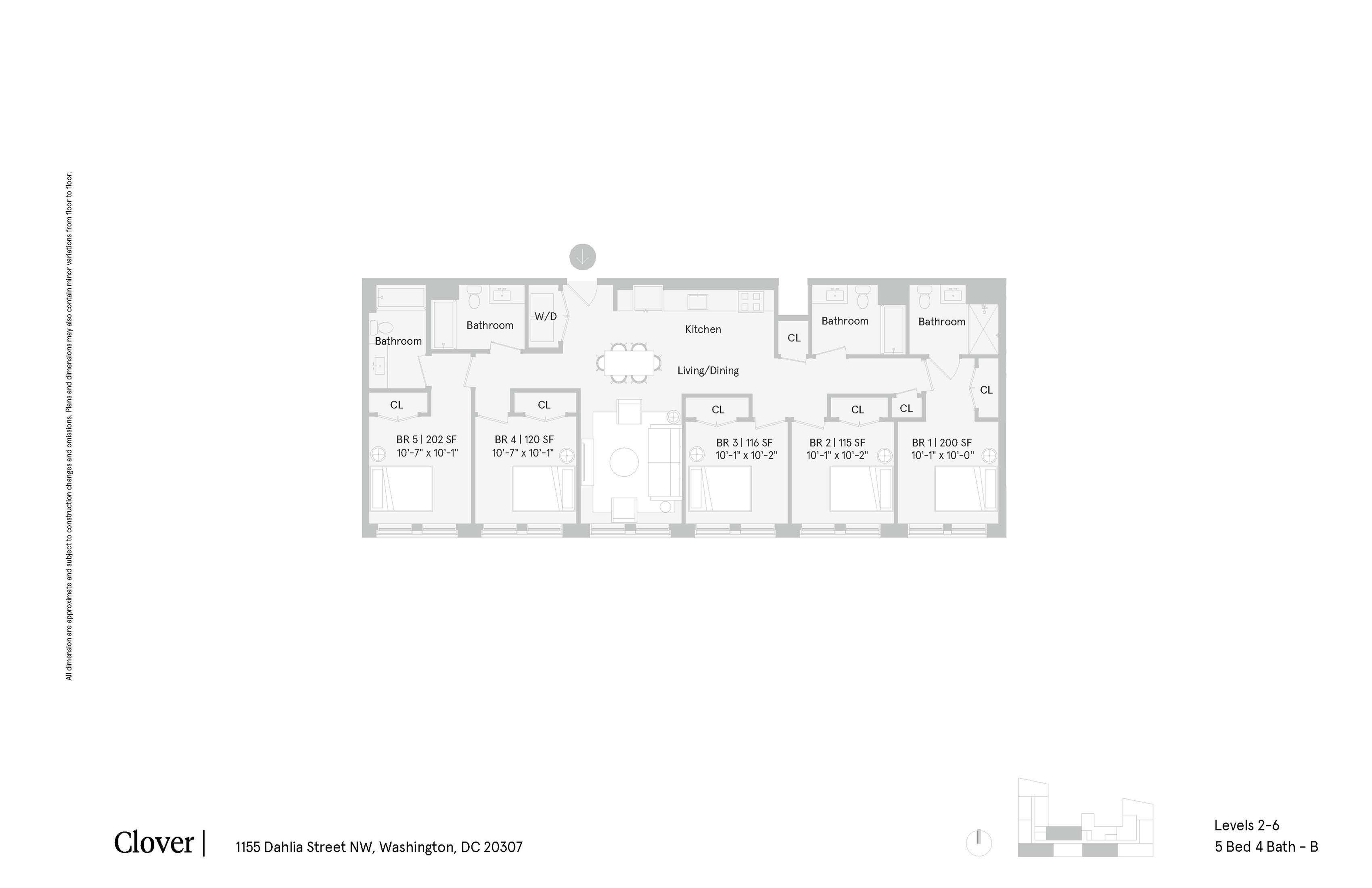 ---
Fitness center
Coworking space
Courtyard
Game room
Community lounge
Bar
Fully furnished
Private bedroom

Utilities included
High-speed WiFi
In-unit laundry
Regular cleaning
About Common Clover
Welcome home to Common Clover. A sprawling building with multiple levels of amenities, your new apartment makes D.C. living easier and more fun. <br><br>Move into your fully-furnished coliving suite with just a suitcase. Alongside beautifully designed living areas, a private furnished bedroom, and a high-end kitchen, suites at Common Clover are stocked with household supplies for cooking, cleaning, and everyday life. <br><br>As for amenities, Common Clover has everything you need — from the everyday essentials, like a quiet coworking space, to thousands of square feet dedicated to community and fun. On sunny days, head to the rooftop deck, furnished with comfortable lounge chairs, BBQ stations, and a firepit for nights under the stars. Workout in the fully-equipped fitness center, gather in the game room with new roommates, or invite an old friend over for coffee in the club lounge and bar. <br><br>Alongside comfortable apartments and gorgeous spaces, Common Clover offers the thoughtful conveniences that make life that much easier, including in-unit laundry, a dedicated mail room, and parking.
Here's what else you should know
Income restricted units are available at this development. Please contact the Department of Housing and Community Development at www.dhcd.dc.gov regarding the availability of such units and requirements for registration in the Inclusionary Zoning (IZ) program as DHCD will conduct lotteries pursuant to the IZ program.
The Parks at Walter Reed
Common Clover is located in The Parks at Walter Reed, a 66-acre development that's been transformed from a historic military medical campus into an exciting and innovative destination. In addition to your new apartment, the beautiful campus will be home to several other residential buildings, outdoor entertainment, community events, and greenspace, right next to Rock Creek Park. In the heart of it all is Parks Marketplace, where Common Clover shares a space with a Whole Foods Market and 60,000 square feet of dining, shopping, and entertainment. The Parks at Walter Reed is also home to the Children's National Research and Innovation Campus and the U.S. State Department's Foreign Mission Center.
---
Easily explore Washington D.C.
Common Clover is a half mile walk or 3 minute bike ride from the Red Line station at Takoma, which offers a half hour commute to Downtown. You're also only steps away from the Route 70 Metrobus stop at Georgia Ave & Dahlia St, a popular and reliable line, and a Capital Bikeshare station, located right outside Common Clover's front door.
The neighborhood
Only 20 minutes from Downtown DC, Takoma offers residents a peaceful escape from busy city life with easy access to all that DC has to offer. Take a stroll through the streets of this popular neighborhood and you'll see historic architecture, thriving local businesses, and plenty of greenspace. With close proximity to Maryland, living in Takoma gives you easy access to Silver Springs, Bethesda, and Chevy Chase.
---
The city
As the capital of the United States for more than 200 years, DC is full of historic landmarks and must-see sights. The White House, the Lincoln Memorial, the Capitol Building, the Washington Monuments, and Union Station are just some of the iconic structures that call DC home. Aside from buildings, Washington, DC, is known for its rich heritage and diverse population and the cultural and culinary delights are second to none.