Reimagining apartments for the modern world.
Common is a residential brand and operator that designs, leases, and manages multifamily properties to appeal to today's renters. With a tech-enabled platform and a trusted consumer brand, Common creates more value for real estate owners across the world.
What we do
---
Property management
Common's approach to property management integrates the latest consumer technologies, including automated lease renewals and a smart ticket routing and resolution system. These improvements reduce building operating expenses and enhance data collection, resulting in management that gets smarter over time.
Marketing & leasing
Common's recognized consumer brand generates over 24,000 leads per month from social media, paid advertising, and traditional listing sites. Our strong connection to consumers accelerates leasing and achieves above-market occupancies at Common-branded buildings.
New housing products
Common is a pioneer in new unit typologies, such as coliving, microunits, and rentals designed to accommodate remote work. Through smart design and skilled operations of dense units, Common buildings achieve a higher rent per square foot than typical multifamily buildings.
Design advisory
Our in-house design firm, Common Studio, has designed hundreds of non-traditional assets, including coliving and hotel-to-micro conversions. As owners encounter unique real estate opportunities, Common's world-leading design expertise can ensure these units are optimized for marketability and durability.
ALTA by Common
---
Location

Queens, NY

Units

413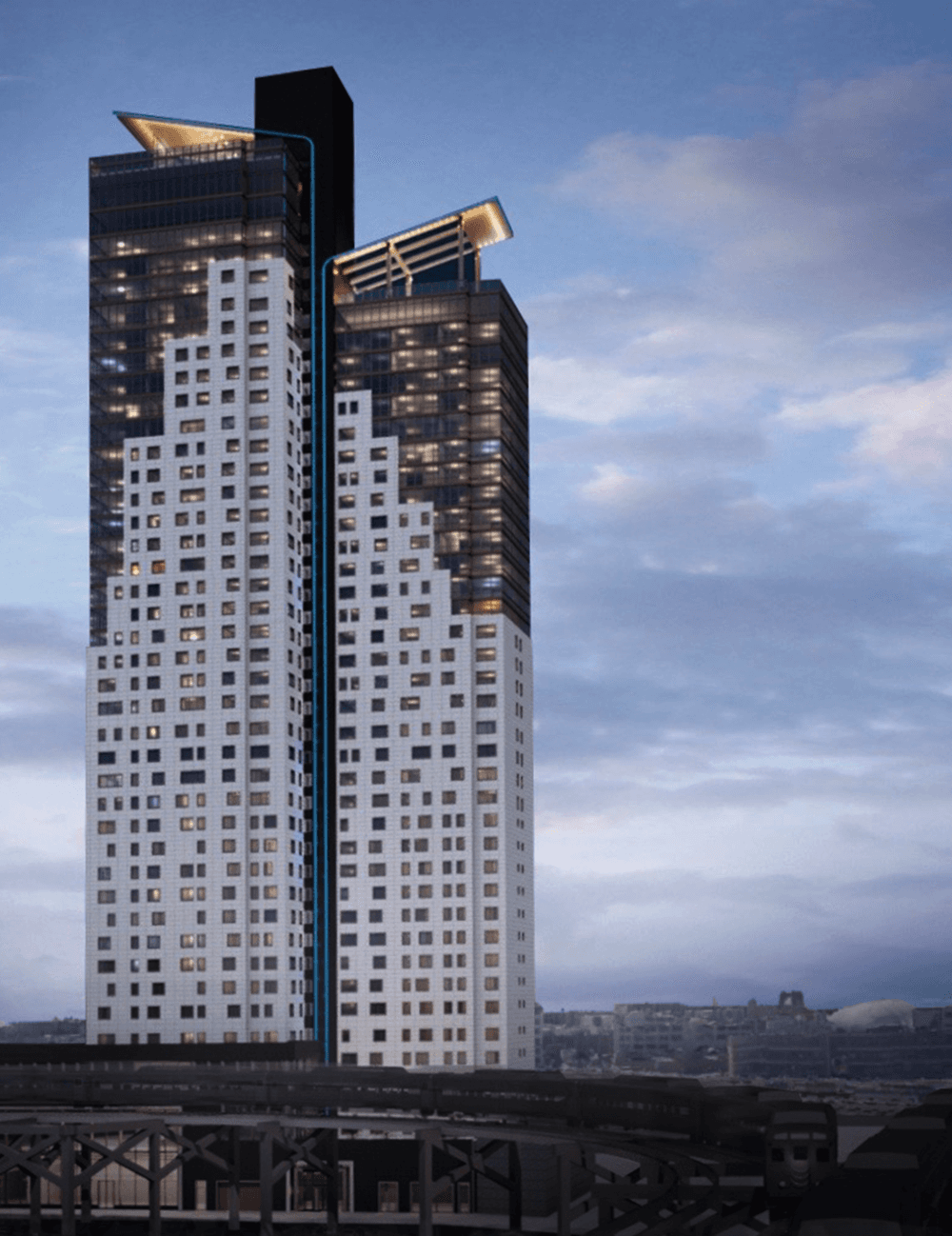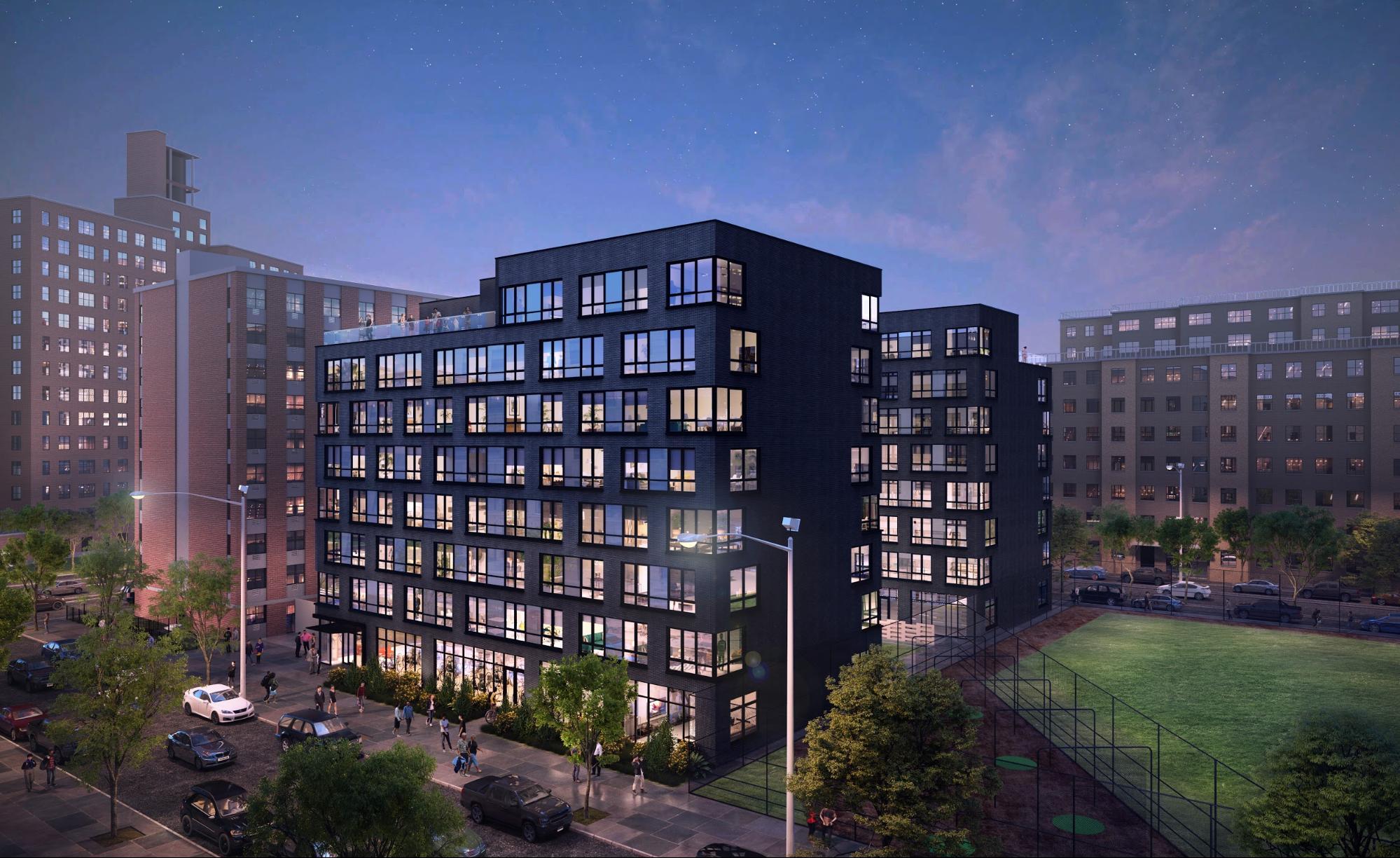 Our brands
Common's brands are tailored to serve different segments of the housing market, each appealing to a spectrum of renters. All of them leverage Common's platform, technology, and in-house operations.
Noah is urban and suburban workforce housing, typically conventional class B/C assets. Noah brings our reliable tech-forward leasing, management, and operations to the workforce housing asset class.
Common is city living for young professionals, typically Class-A, luxury, urban assets with mixed unit typologies including conventional, coliving, and micro units. Common is typically associated with luxury amenities, community, and a high level of attention to the tenant experience.
Mily is high-end living for families and experienced renters looking to live in a neighborhood-like environment. Mily helps differentiate luxury Class A urban and suburban buildings with our strong brand, design, and marketing expertise.
Talk to us when
Common can engage at any point of an asset's life cycle from ground-up sites to existing stabilized properties.
Selecting a property manager
Whether it's a near-term delivery or a stabilized asset, Common will respond to RFPs and submit management proposals for any type of residential asset: conventional Class A buildings, workforce housing, coliving, or microunits.
For all asset types, Common brings its tech-enabled operating platform, which accelerates lease-up and reduces operating expenses compared to traditional property managers.
The Frank
---
Location

Birmingham, AL

Units

180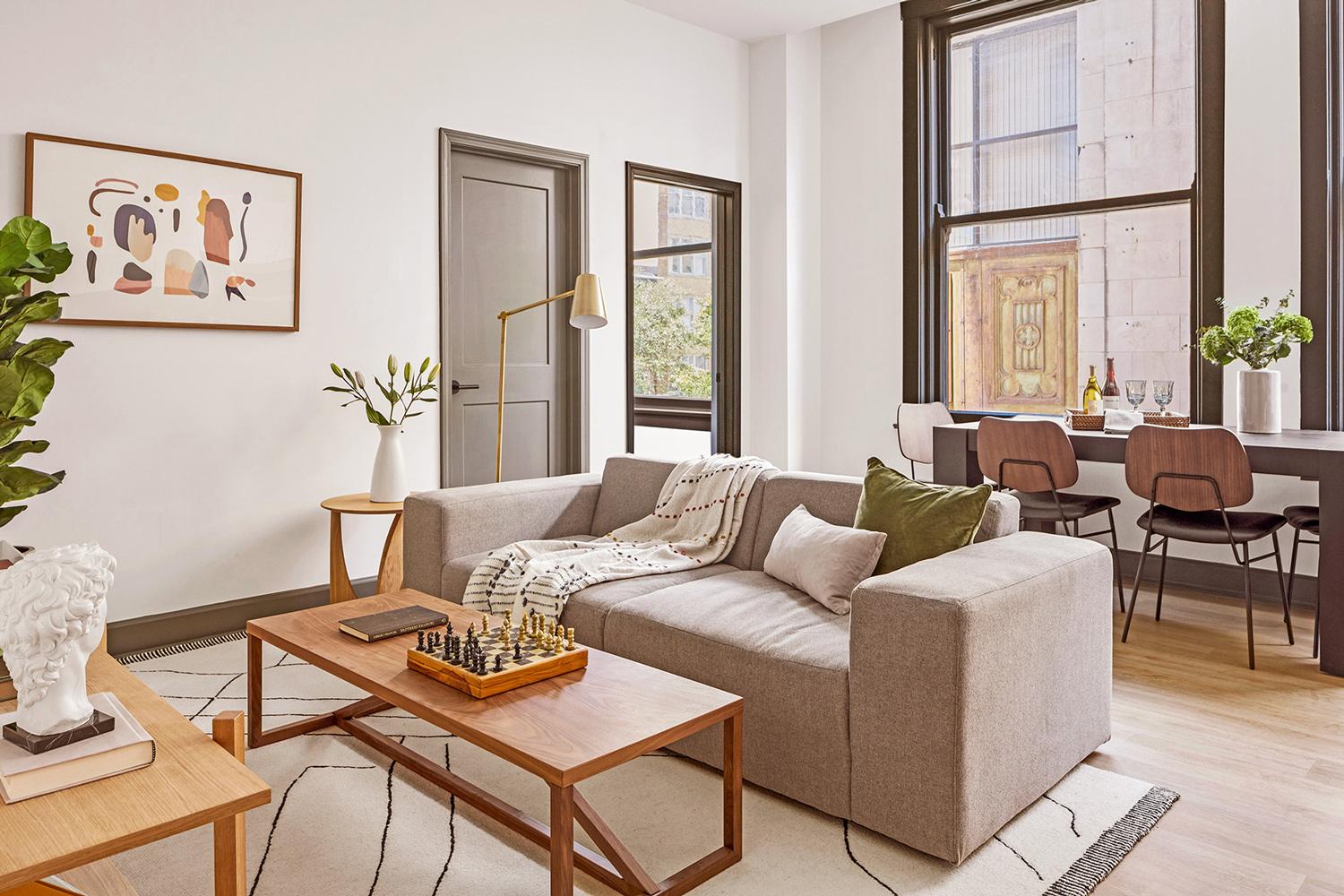 Acquiring residential assets
Our team will assist with underwriting and market analysis during the pursuit stage with the goal of managing the property when it opens.
Common maintains expansive national data on renter trends and acquisition activity, allowing us to underwrite with the most up-to-date market data.
Yorkewood
---
Location

Baltimore, MD

Units

286
Unique unit types
Common has become the global leader in managing nontraditional multifamily assets like coliving and microunits. Any units with 3 or more bedrooms can be operated as coliving, generating NOI premiums.
If your building has large unit types that are difficult to market and lease, Common can turn those units into the most valuable units in your building.
The Heritage
---
Location

Harlem, NY

Units

105
Performance improvements
The Common team will submit a proposal if an asset manager is looking to switch out property managers and improve asset performance.
With a digital brand that generates 24,000 leads a month, a centralized call center, and digitized operations, Common can improve operations and boost NOI in multiple ways.
National Landing
---
Location

Arlington, VA

Units

306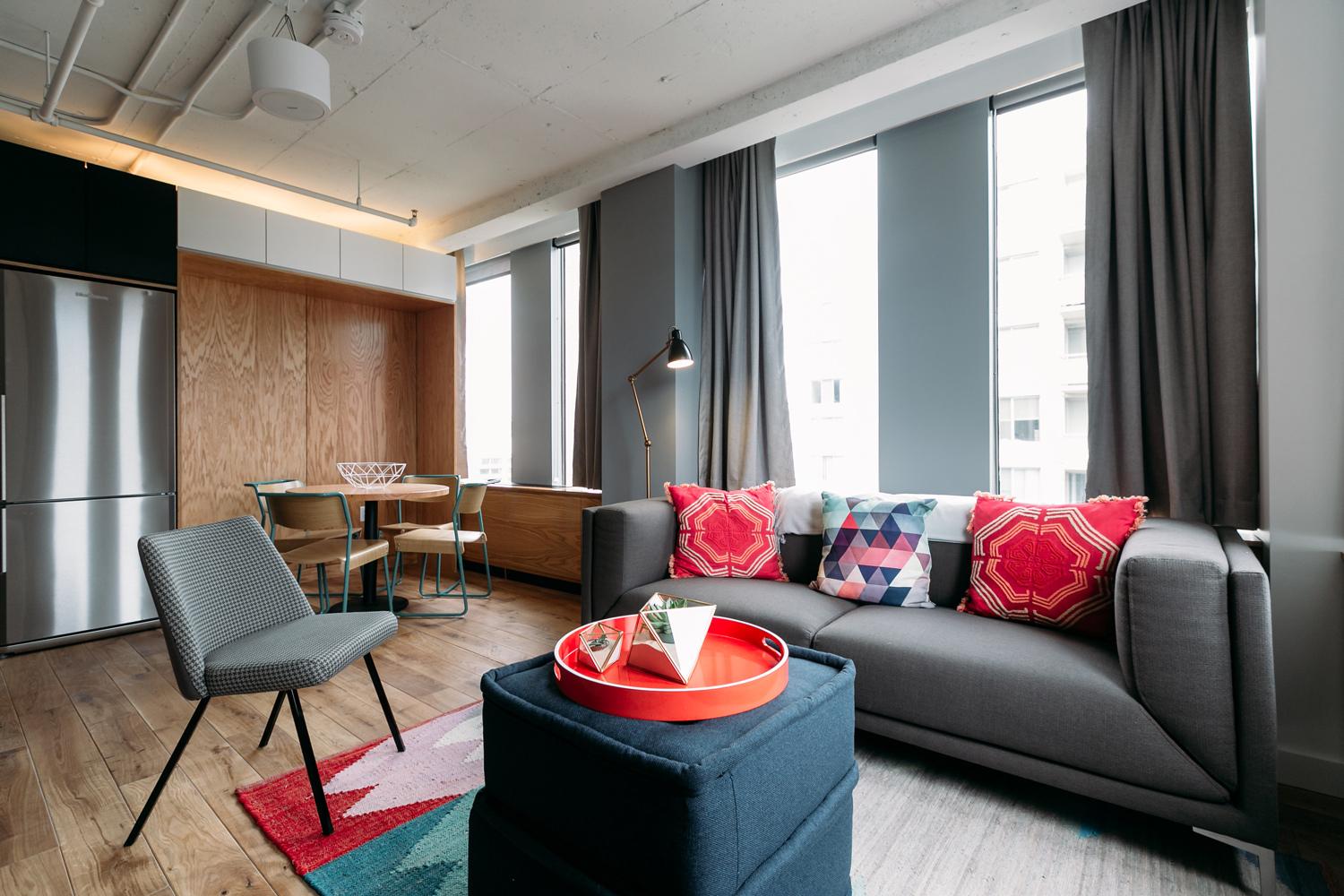 Pre-development advisory
Common provides pre-development advisory on interior architecture, amenities, market positioning, and underwriting for ground-up projects, with or without coliving units.
Common Studio is the expert and global leader in next generation residential products, having designed hundreds of projects with coliving and microunits.
The Mid
---
Location

Detroit, MI

Units

556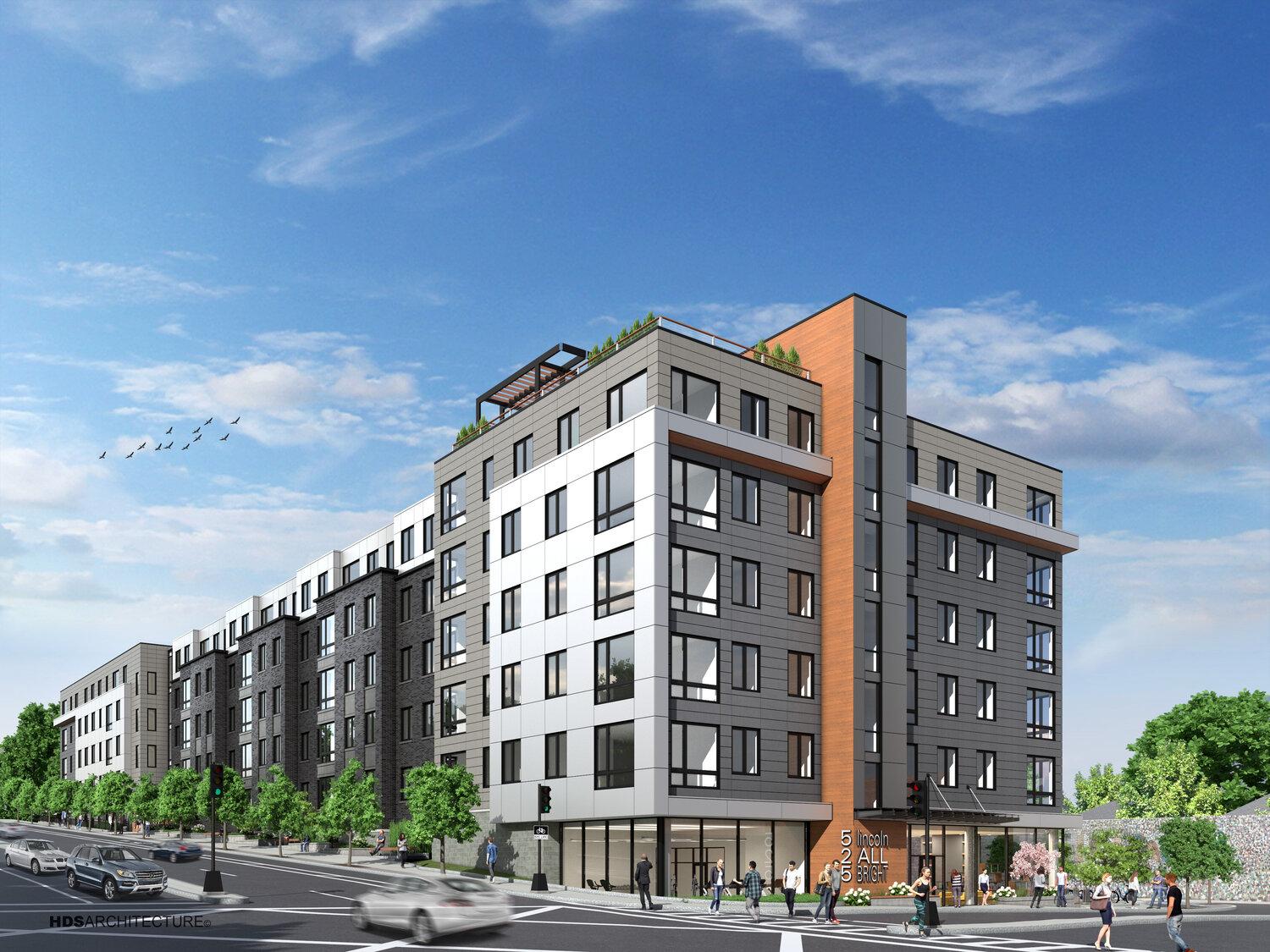 Hotel-to-residential conversions
Common works with owners to redesign and reposition hotels for residential use as micro-units or coliving. We collaborate with owners on amenity activation and management post-conversion.
Distressed properties create terrific opportunities for conversion into residential, a more stable asset class.
BEI
---
Location

San Francisco, CA

Units

120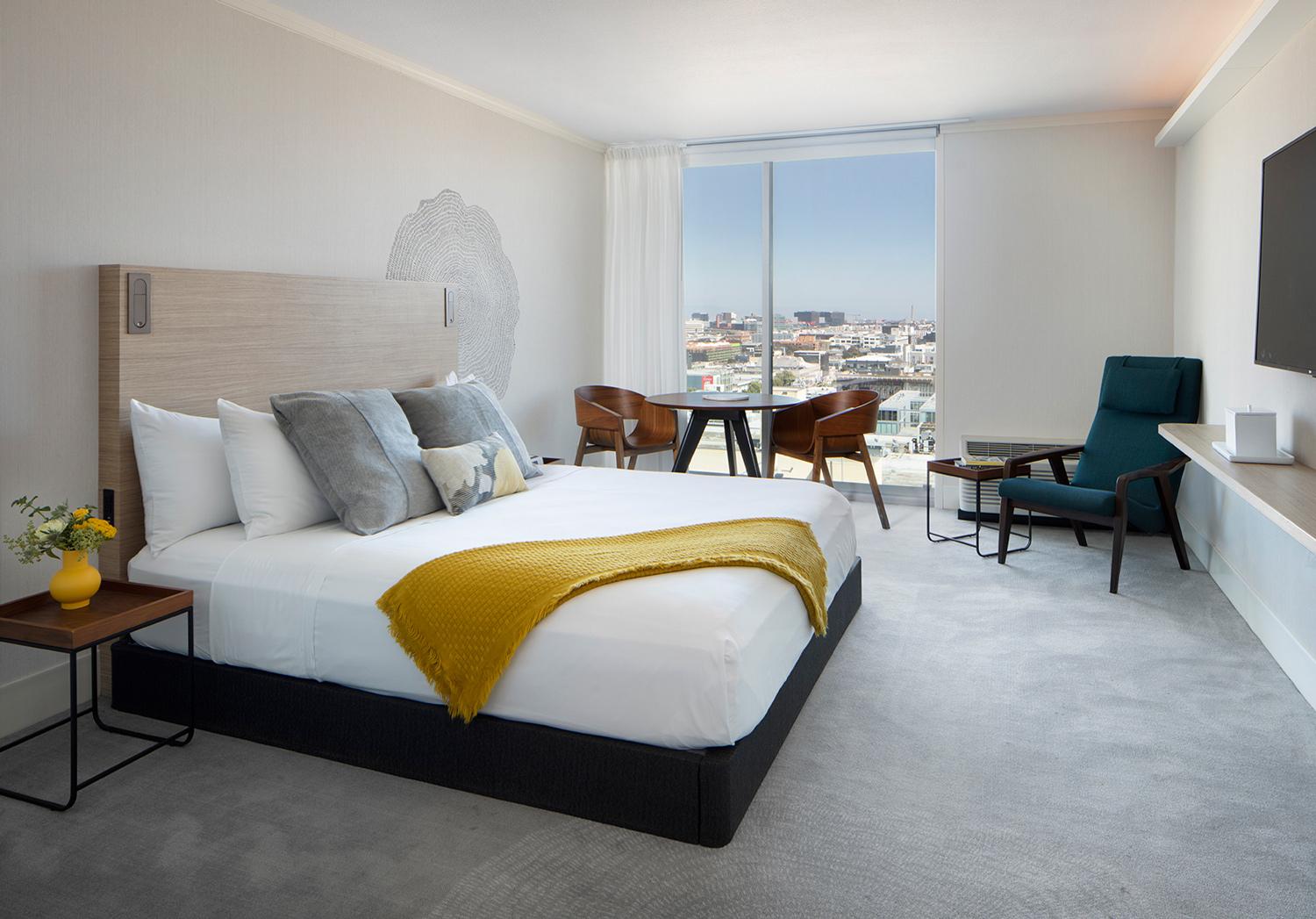 Leadership team
The Common team pairs decades of combined experience at best-in-class real estate firms with veteran experience from industry-changing tech companies.
Executive Team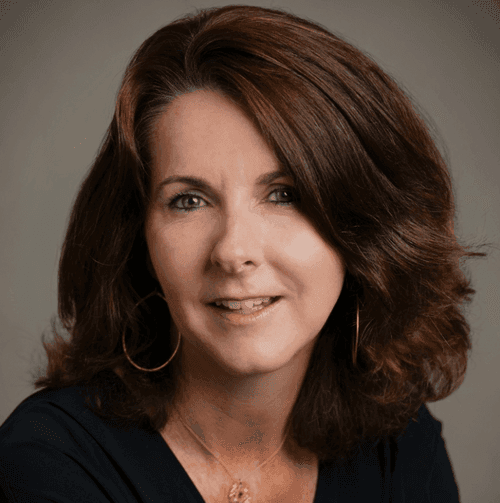 Karlene Holloman
Chief Executive Officer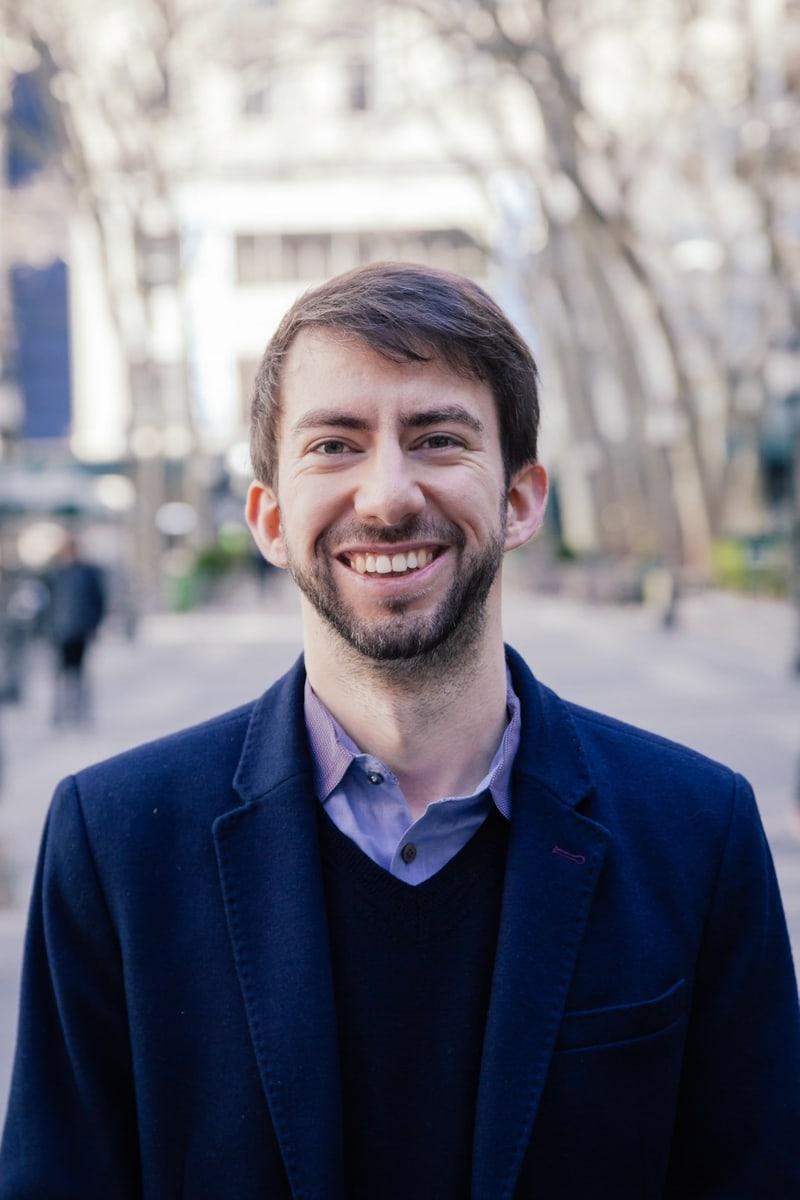 Brad Hargreaves
Chairman & Chief Creative Officer
Simon Jawitz
Advisor
Property Operations Leadership
Glen Brown
VP, Operations
Real Estate Accounts Leadership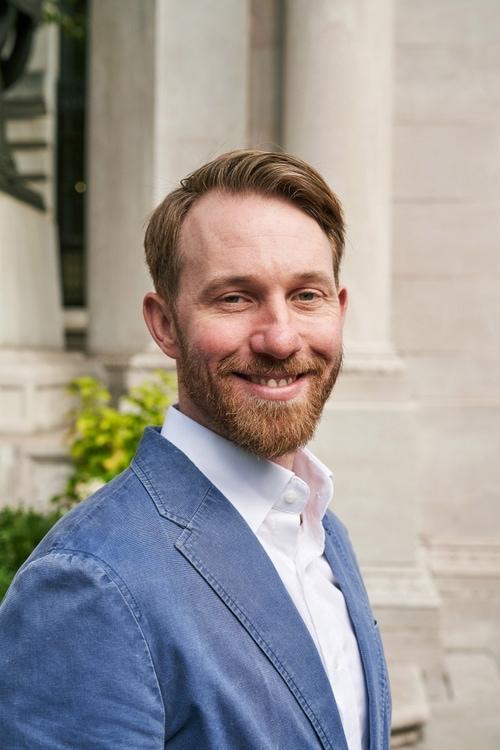 Matt Micksin
Managing Director
Design Specialists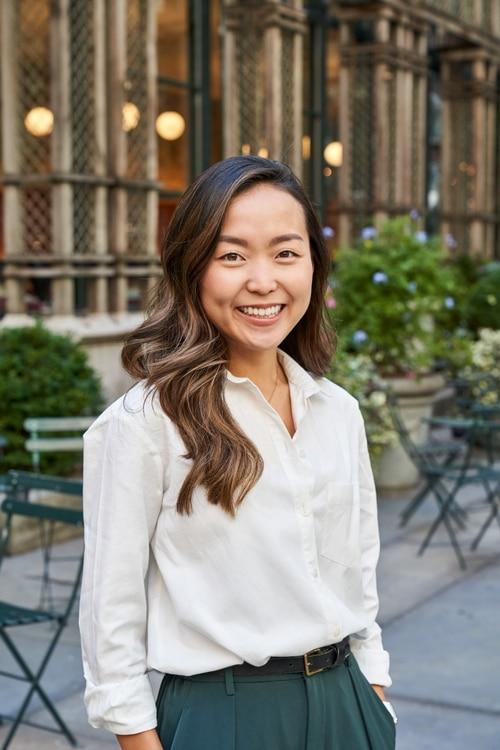 Hayeon Shim
Managing Director, Studio
Frequently asked questions
Here are some answers to most frequent questions. If you have any more, please get in touch with us and we'll help.
What residential asset types does Common manage?

Common manages Class A urban multifamily, suburban garden-style workforce housing, or any asset with dense units like coliving or micros.

What is Common's minimum deal size?

Typically 100 units, although we occasionally manage smaller assets when they are a part of a portfolio or programmatic relationship.

What is Common's typical deal size?

200-700 units.

Does Common work with ground-up or existing assets?

Common works with both ground-up and existing assets. For ground-up developments, Common can get involved during the pre-development planning phase. For existing assets, Common performs due diligence on the building and structures a management agreement, in line with market standards.

What is the composition of Common's current portfolio?

Common's portfolio consists of 50% coliving and 50% conventional units. Our signed pipeline is 40% coliving and 60% conventional units. Generally, coliving units are units with 3 or more bedrooms and conventional units are studios, 1 and 2 bedrooms.

What is Common's typical deal structure?

Management agreements, which include digital marketing and branding services, as well as full-stack property management. We also offer pre-development design services to advise on unit typologies, mixes, and amenity programming.
Get in touch
Fill out this form to learn more about partnering with Common on development and management opportunities.