Press
See what people are saying about us.
by Lindsey Mather
One of the best things about co-living is the interaction with people...Here, community is already built-in.
by Kaitlin Petersen
Imagine this: a bedroom of your own in a fully furnished house that is shared with pre-vetted roommates and perpetually stocked with household basics like coffee, paper towels, and trash bags, so you never again have to fight about who bought what the last time. By offering exactly that, the two-year-old co-living company Common may well be urban living's closest thing to utopia.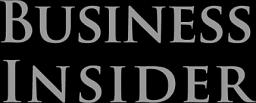 by Zoë Bernard
More and more city dwellers are considering alternative housing options. Co-living spaces like Common, which opened three new living facilities since the start of 2018, are providing a sleek reconfiguring of communal life.

by Rey Mashayekhi
Common is teaming up with real estate developers in Philadelphia, Atlanta, Pittsburgh and San Diego on $300 million worth of new properties in those cities over the next three years. The projects will more than quadruple Common's current footprint—adding more than 2,200 beds for rent across the four new markets.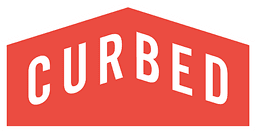 by Patrick Sisson
Young adults, increasingly mobile and drawn into urban areas, find affordability and forming a community big challenges when moving into a new city. Offering shared expenses and a sense of belonging, coliving aims to fill that gap.
by Jason Sayer
New York–based Common, which manages nine co-living apartment buildings, prides itself on making living with strangers easier while offering a slew of amenities, including fully-furnished rooms, regular cleaning, WiFi, and more.