City living made better
Private rooms within beautiful shared suites in friendly homes
Value
Common members save over $500 every month over a traditional studio apartment.
| | Common | Other |
| --- | --- | --- |
| Rent | $2,310.00 | $2,032.00 |
| Utilities | included | $110 |
| Washer/Dryer | included | $50 |
| Cleaning | included | $240 |
| Supplies | included | $40 |
| Wifi | included | $70 |
| Total | $2,310.00 | $2,542.00 |
* Common coliving rooms are also furnished - more than a $4,000 value - and never require a broker fee.
Design
We provide the beautiful spaces, our members make them home.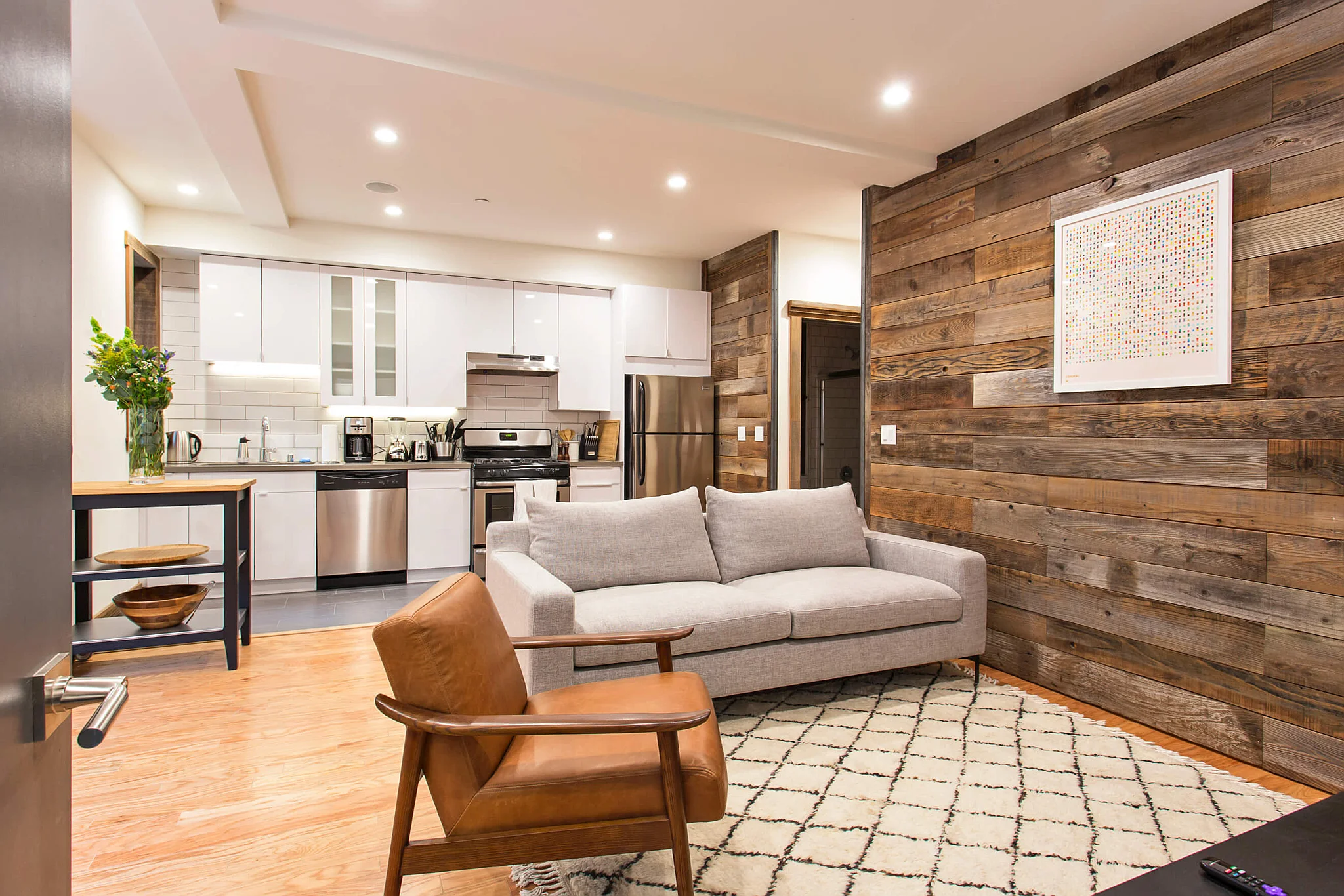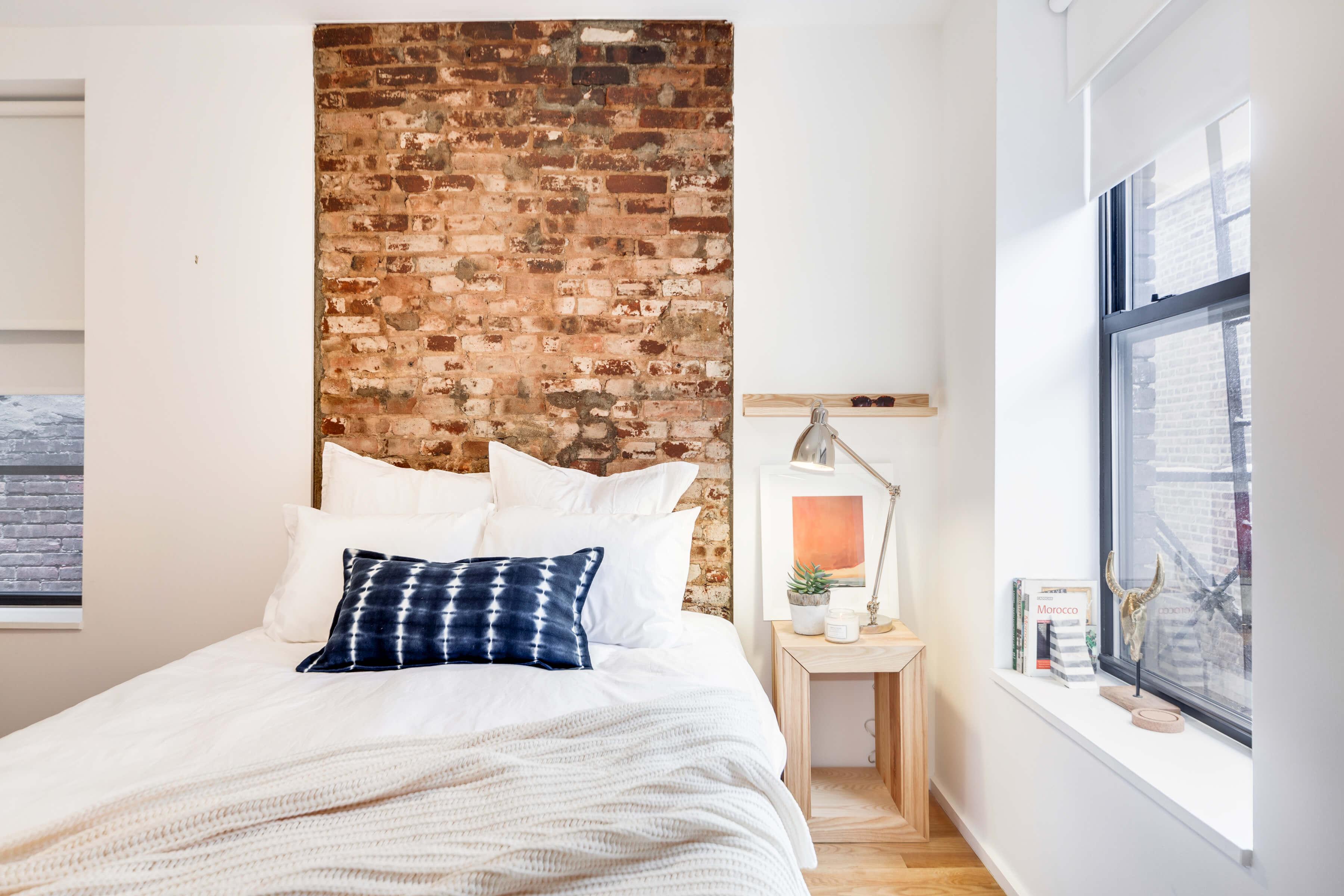 Private bedroom
Every member has a private bedroom, furnished with a nightstand, lamp, and a comfy bed.
Fully furnished
Our homes come furnished with quality pieces from exceptional brands like Restoration Hardware and West Elm.
High-end kitchen
Every kitchen at Common is outfitted with high-end appliances, dishware, and other essentials. Included furnishings differ by home. Ask your leasing specialist for more information.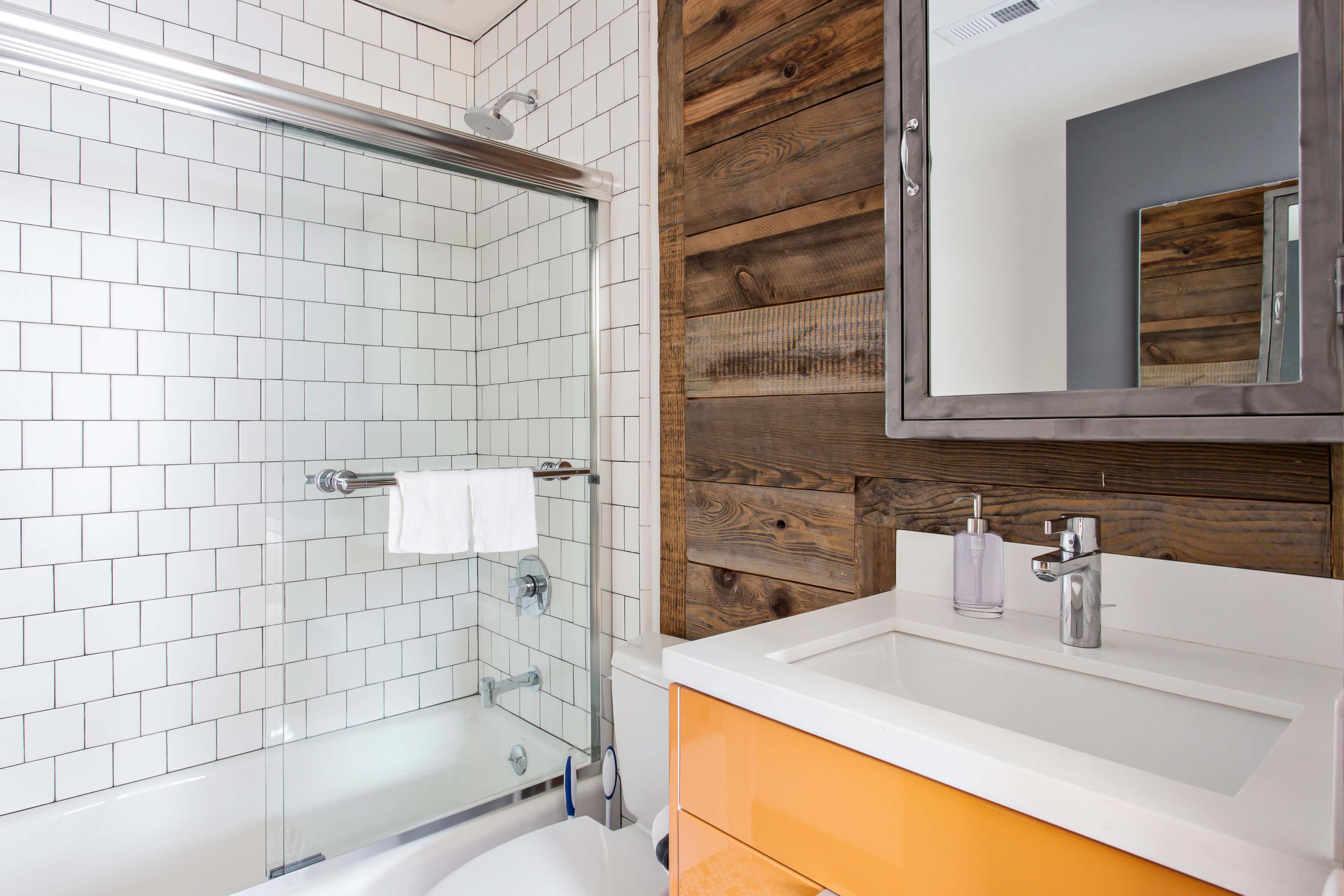 Cleaning services
Our professional team cleans shared spaces, including kitchens, living rooms, and shared bathrooms on a regular basis.
Basic supplies
We stock your household staples like pots, pans, dishes, paper towels, and soap, so you don't have to run those pesky errands. Included furnishings differ by home. Ask your leasing specialist for more information.
Onsite laundry
Never lug your dirty clothes to a laundromat again. All Common homes offer on-site or in-unit laundry.
Transfers
If you're ready to transfer to another room or home within the Common community, simply put in a request.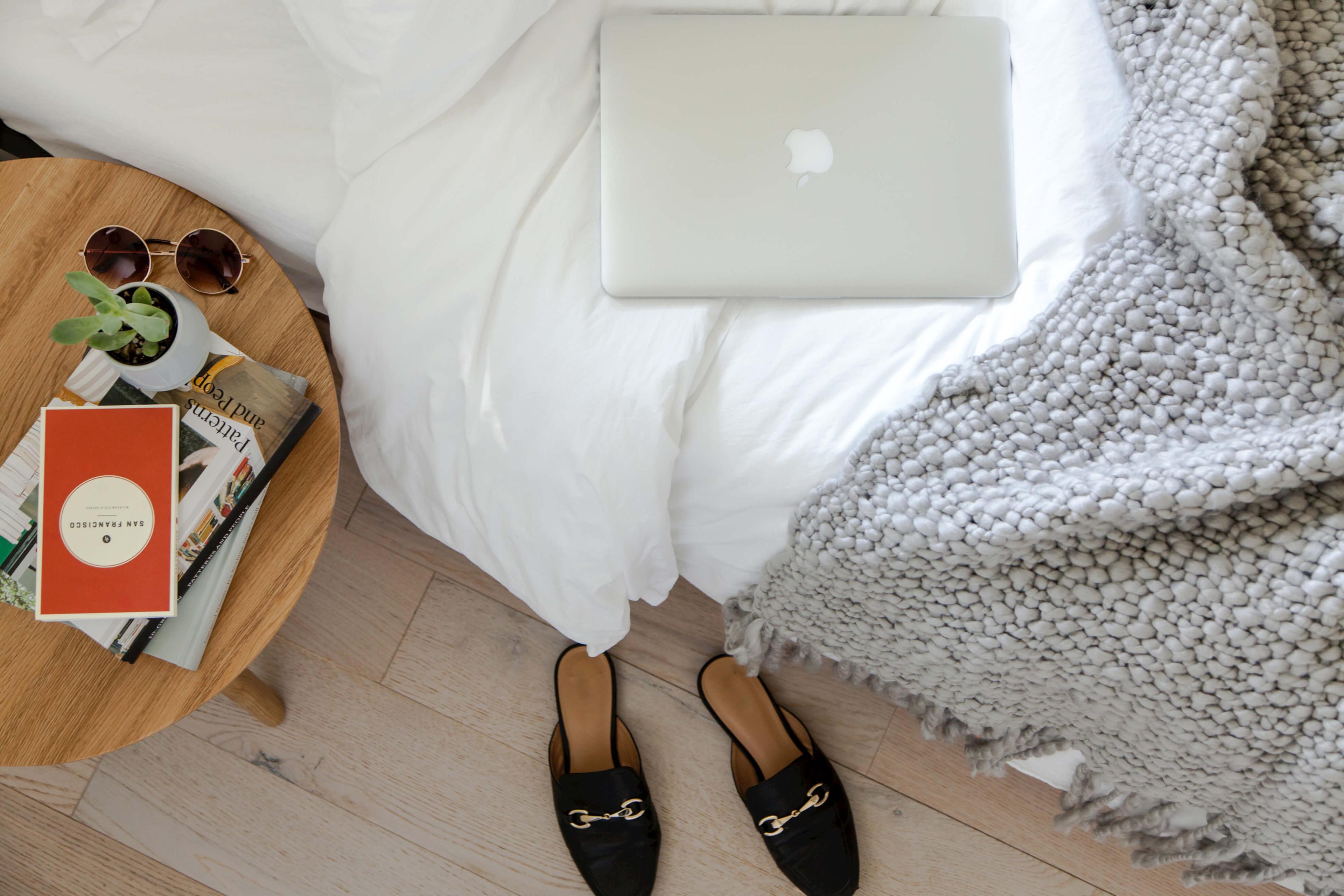 Free high-speed WiFi
Our homes are optimized for high-speed, commercial-grade WiFi, included at no additional cost to you.
Property Services
Our property services team makes sure our homes are in tip-top shape, and respond to all maintenance requests within 24 hours.
Community
Living at Common means you're always invited and never obligated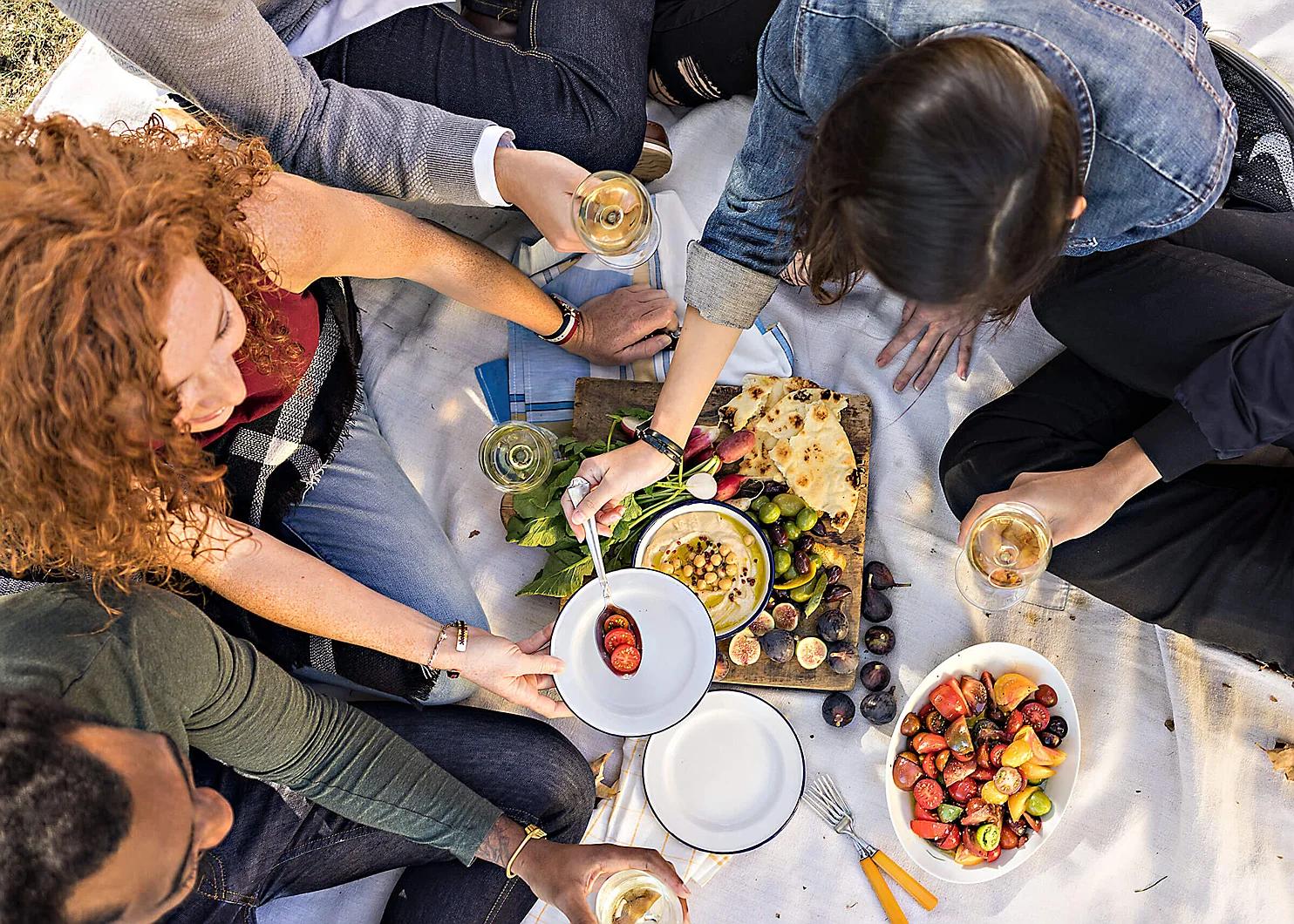 Easy move-in day
Move-ins can take as few as 30 minutes thanks to keyless access and clear, thoughtful instructions from our Member Services team.
An open invitation
As a member, you have access to the entire Common community, whether you're on the east coast, west coast, or anywhere in between.
Stay connected
Find out what's happening in your home, or check in with members across the country. The Connect by Common app empowers members to engage and coordinate plans with each other.
Built for community
Every Common home has community spaces, perfect for a potluck meal, movie night, or book club with your neighbors.
Testimontials
Common members share their experiences.
If you look at all the stresses involved in uprooting your life and moving to a new country, moving into Common was completely stress-free. Not only that, the chance to instantly meet new, friendly, like-minded people that make you feel part of a community, made a huge difference.
Reino
Brooklyn, NY
The best part about living at Common as a couple is it makes it easy to have friends outside of work and a fun community of people to hang out with, but still get plenty of "us" time. Living at Common as a couple you would think it would be difficult to have privacy, but Common has been such a perfect balance for us.
Dianna
SoMa, SF

Since becoming a part of Common, I, along with others, have thought more about how physical space affects the ways we interact with each other. In a community like ours, it facilitates interaction. The people and the ability to move in with only three bags and have everything else provided is why I live here.
James
Brooklyn, NY