Luxury private apartments in Shaw DC
Choose your room in our all-inclusive rentals or enjoy your own apartment
Shaw "is in the midst of a renaissance," brimming with microbreweries, world-renowned restaurants, shopping, and more. Located in central DC, our home in Shaw is convenient to everything the city has to offer, from Eastern Market, to the Smithsonian, White House, and countless museums and landmarks.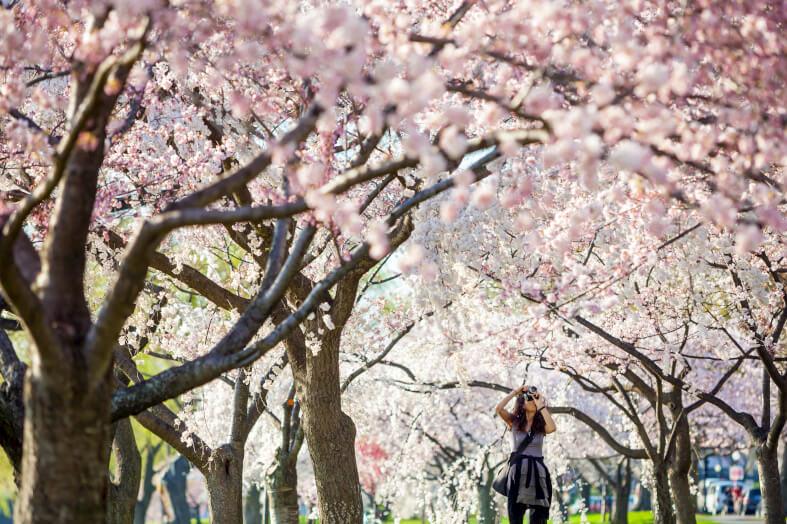 Discover your dream home in Shaw
For the most attainable and efficient rental housing in Washington, DC, explore our Shaw luxury apartments. Say goodbye to rental woes and hello to amazing amenities in this diverse urban and historic hub.
What is coliving in Shaw?
Choose between spacious studios and 1-bedrooms all for yourself, or fully furnished coliving suites with private bedrooms and renovated common spaces. In the heart of downtown Washington, DC, Shaw apartments are at the epicenter of culture, cuisine, and entertainment. With Common's dedication to community-building, you're sure to find people to enjoy it with.
Homes available in Shaw
Shaw studio apartments and Shaw 1-bedroom apartments are available at Common NoSHA, a luxury apartment building featuring amenities like a fitness center, bike storage, rooftop terraces, and an outdoor lounge with a grill. Or check out our all-inclusive coliving suites at Common Richardson, a move-in-ready complex that includes free high-speed WiFi and on-site laundry.
Frequently asked questions
What is Shaw known for?
Shaw's history starts with its namesake Colonel Robert Gould Shaw, who commanded the 54th Massachusetts Volunteer Infantry, one of the first all-Black regiments in the Civil War. Since then, Shaw has been dubbed the "Black Broadway" of DC and was the birthplace of Duke Ellington, who played at several nearby theaters. Today, Shaw remains a thriving center of diverse cultures and activities. Walking around the Shaw neighborhood, you're sure to stumble into your new favorite cafe or creative boutique shop. From brewing companies to movie theaters, there's no shortage of ways to spend free time in Shaw.
What is the public transportation in Shaw?
You won't have to worry about transportation when you live in one of our Shaw, Washington DC apartments. Shaw is well-connected to other areas using the WMATA, DC's robust bus and train network. Shaw is on both the Green and Yellow Metro lines, plus numerous bus routes that connect to other neighborhoods. Easily commute to universities like Howard or Georgetown, or take a quick trip to some of the nation's most famous monuments and museums. Common NoSHA and Richardson are only a few blocks away from Metro stops. Looking for shops within walking distance? Aside from public transit, Shaw is also a very walkable urban area. Residents can get their daily steps in, or zip around on a bike or scooter rental.
What are some fun things to do in Shaw?
Shaw is a bustling neighborhood between the White House and Howard University. Breathe in some fresh air at a nearby dog-friendly park, or enjoy the lively atmosphere at one of the many restaurants in town. Soul food, Korean barbecue, Ethiopian takeout, vegan burgers—you name it, Shaw has it. DC is full of iconic museums, and there are two hidden gems in Shaw you don't want to miss: the African American Civil War Museum, an informative and comprehensive look at our nation's history, as well as the DC "Alley Museum," an open-air exhibition of street murals in Blagden Alley. While you're there, pop into one of the many bars, restaurants, and shops that have taken over old warehouses and industrial buildings in the Alley. After a drink or two, catch a live performance at the nearby Howard Theater.
Learn more on our blog
Learn more about Shaw
Whether you're moving to DC for school, work, family, or otherwise, Common's community will make you feel at home amidst the hustle and bustle. Learn more about Shaw on our blog.