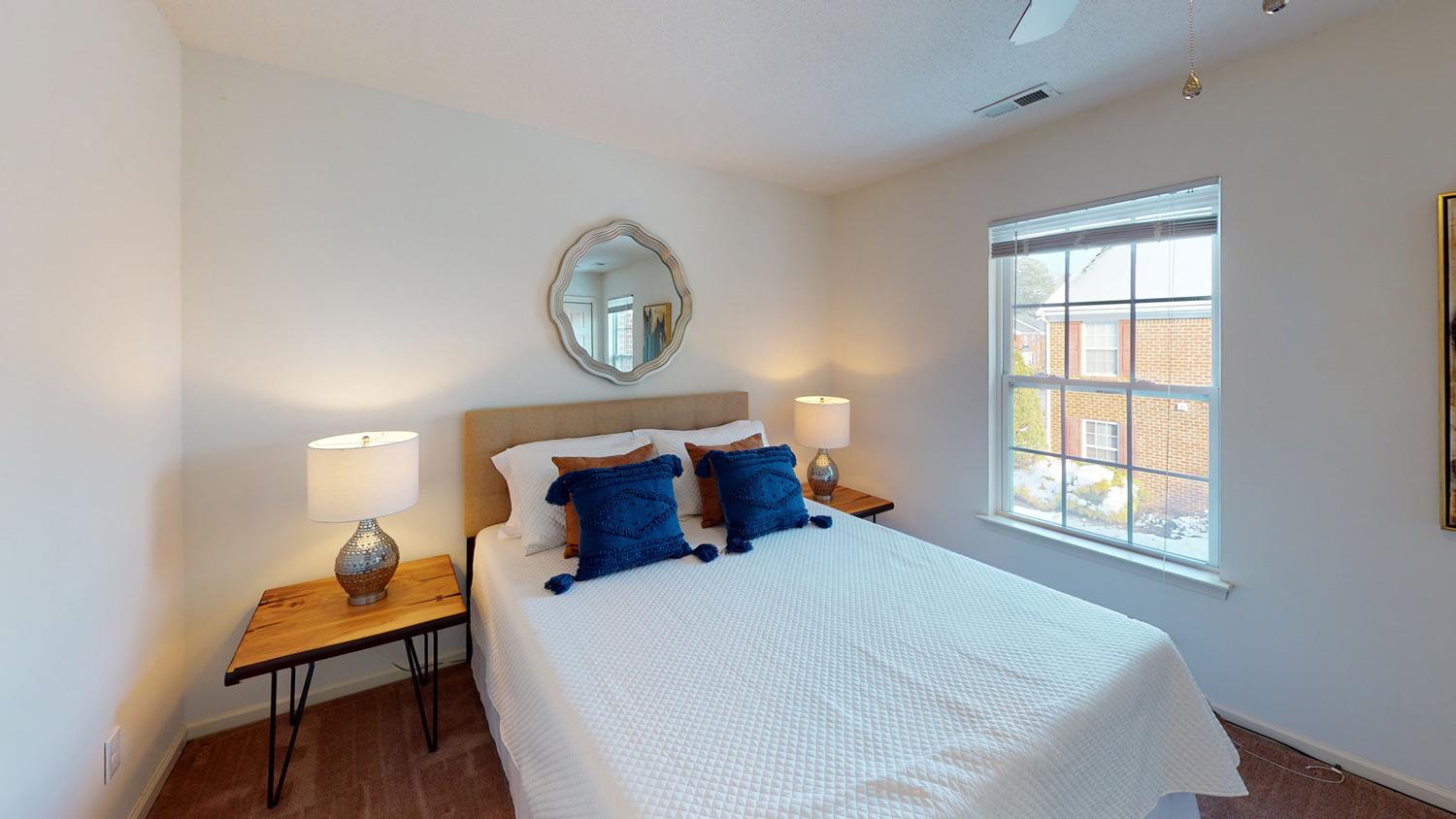 Discover 1, 2- and 3-bedroom apartments with comfortable amenities in the greater Baltimore area.
🎉 1 month free on a 12 month lease
We have received your application.
Private apartment
On-site parking
Laundry room
Playground
Air conditioning
Pet friendly
About Noah at Yorkewood
Live well in Baltimore at Noah at Yorkewood with high-quality, hassle-free rentals designed to make your life better. This comfortable, serene community offers spacious apartments and renovated kitchens alongside amenities like on-site laundry, parking, and a playground. Yorkewood is perfect for local renters looking for comfortable, attainable apartments close to work, school, and fun. Market rate and income restricted units available.
Parking
Onsite parking available
Experience Noah at Yorkewood
Here's what else you should know
We are thrilled to be partnering with Ark Communities at Yorkewood. Ark Communities is an organization that puts residents first through acquiring, renovating, and operating large-scale rental communities with reliable and innovative programming. Ark Communities partners with local businesses, municipalities and community leaders to provide residents with thoughtful solutions, including continued education, financial security, career services, and other benefits. Their mission to impact the rental experience for families, children, and essential workers is directly in line with Noah's goal of creating a better workforce housing experience.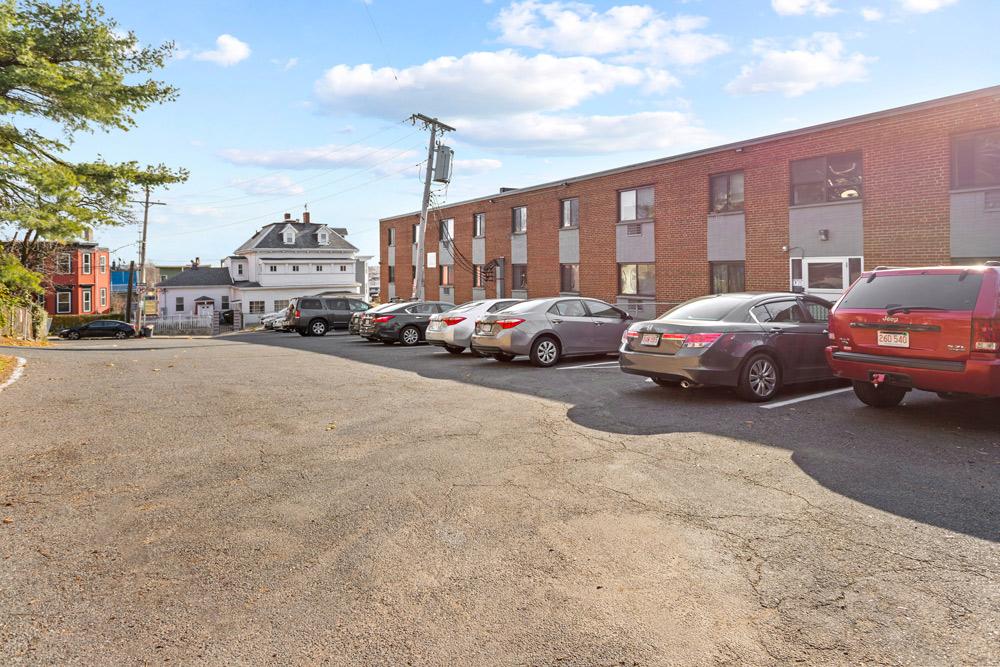 Convenient and family friendly amenities
Alongside spacious 1, 2, and 3-bedroom apartments, Yorkewood offers residents amenities that make life easier and more enjoyable. Families at Yorkewood can find time to connect at the community's private playground, which features ample space for play, discovery, and meeting neighbors and other families. Residents also enjoy conveniences including on-site laundry and ample parking.
Easily explore the Greater Baltimore Area
Outside of work and days spent at the park, there's plenty to do on the evenings and weekends. Nearby York Road is home to Belvedere Square, a neighborhood market with food, boutiques, and occasional live music. Members of the community rave about its wide selection of cuisines and family friendly atmosphere. On the same road, you'll also find The Senator Theatre, Clark Burger, Full Tilt Brewing, and additional everyday essentials like Staples and a veterinarian. Noah at Yorkewood is conveniently located within a 10 minute drive of several grocery stores, including a Giant only 5 minutes away.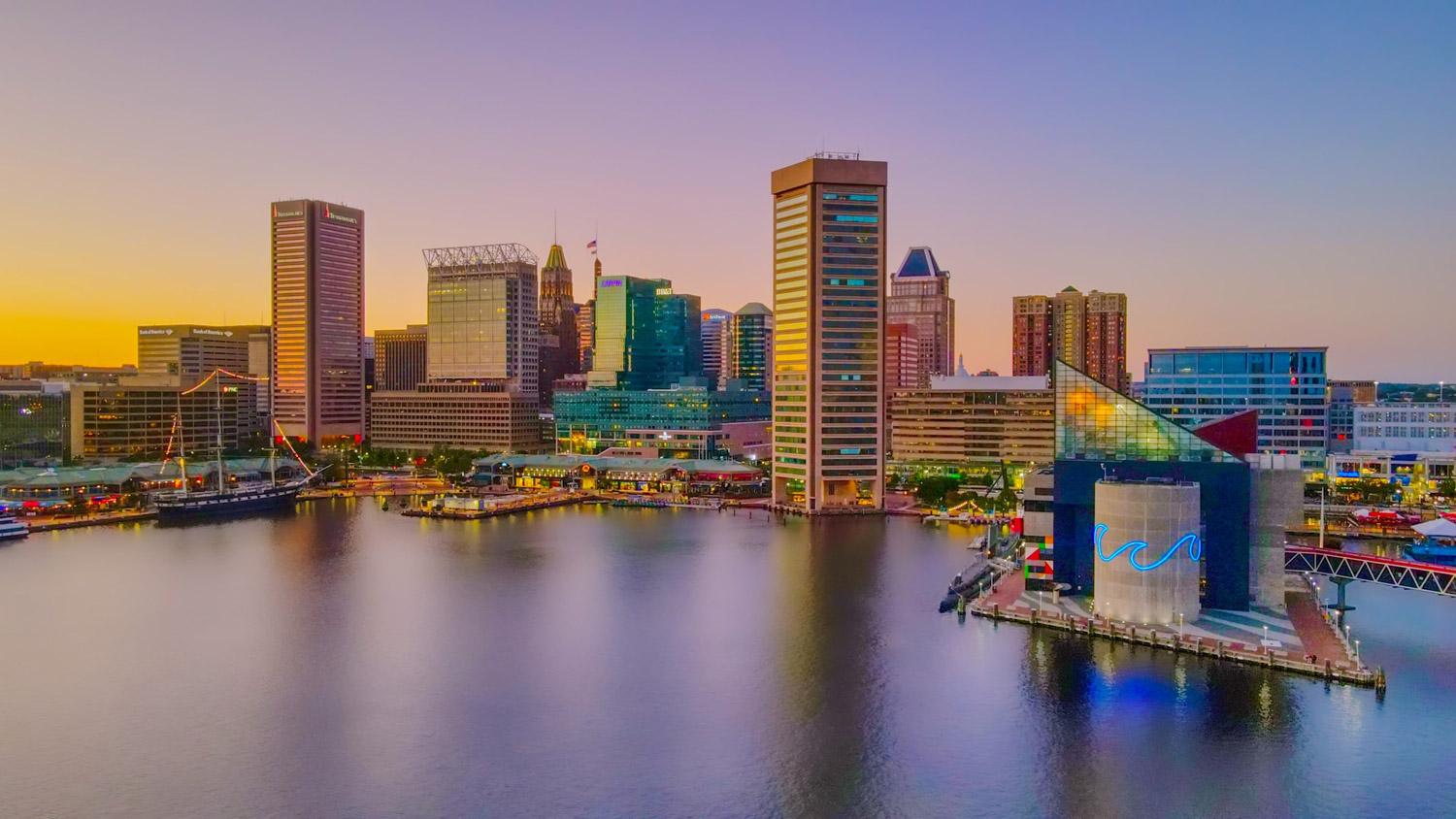 The neighborhood
Yorkewood is located in Glen Oaks, Baltimore, just a 20 minute drive from Downtown. For essential workers like nurses and teachers, Yorkewood is an ideal home. Good Samaritan hospital is a 5 minute drive away, and many of the area's public schools, including Leith Walk Elementary/Middle School, Mercy High School, and Northwood Elementary School are also nearby. Across the street from Yorkewood, residents can enjoy the playgrounds, sports fields, and hiking trails of Chinquapin Run Park – a 76 acre stretch of greenspace that's ideal for playdates, picnics, dog walking, or just getting out in nature.
The city
Baltimore, Maryland a thriving cultural hub with a long history as an important seaport. Take advantage of the city's art scene and visit The Walters Art Museum or the Baltimore Museum of Art, which has the world's largest collection of works by Henri Matisse. With so many options to explore, don't miss important landmarks like the Fort McHenry National Monument and Historic Shrine and make sure you take in the local surroundings of quaint neighborhoods lined with vintage row houses and the thriving culinary scene.