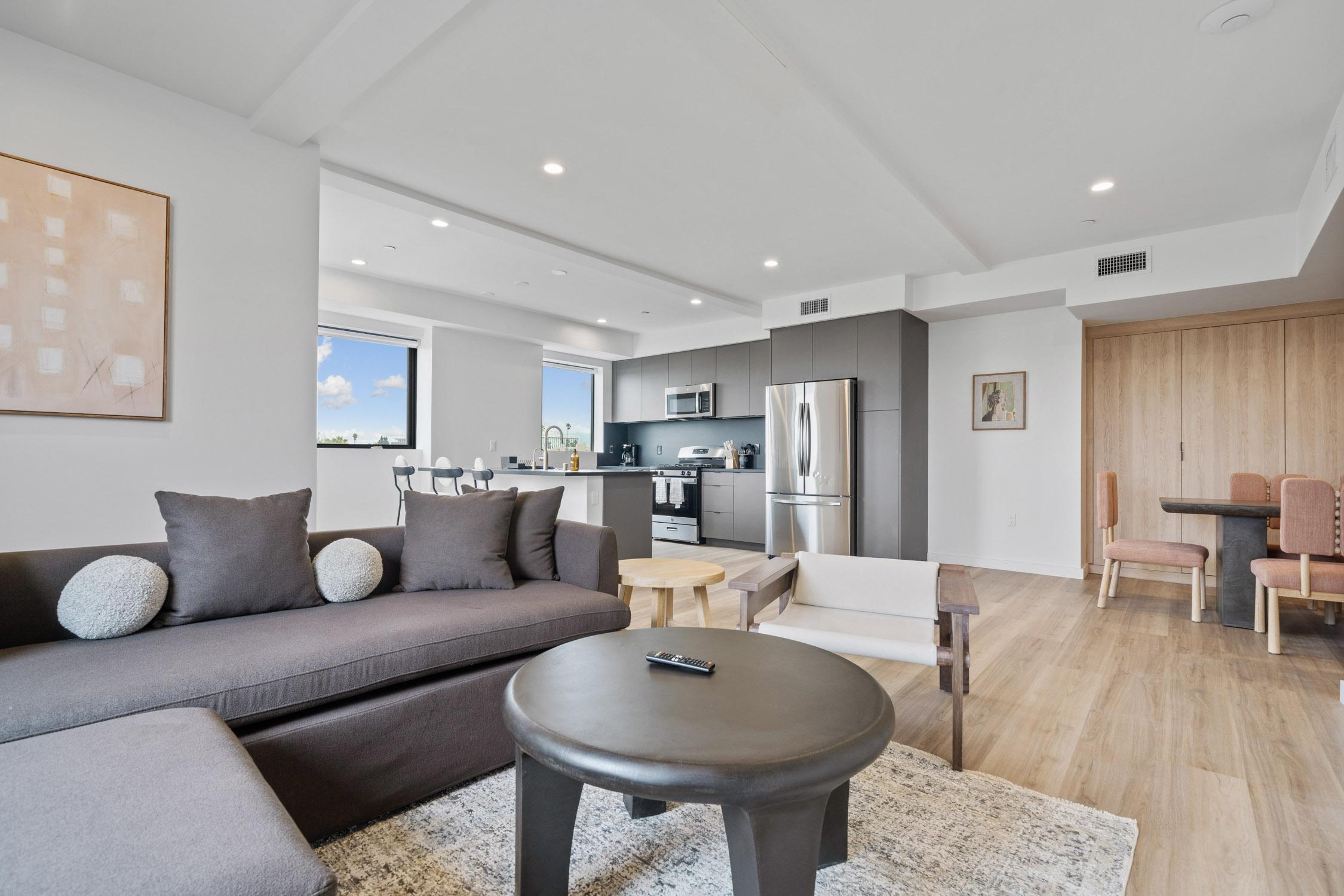 Wilton
by Common and Category
Discover all-inclusive coliving suites and private apartments in Hancock Park. Now pre-leasing for December 2023 move-ins!
🎉 Up to 5 weeks free + 2 week look and lease special
We have received your application.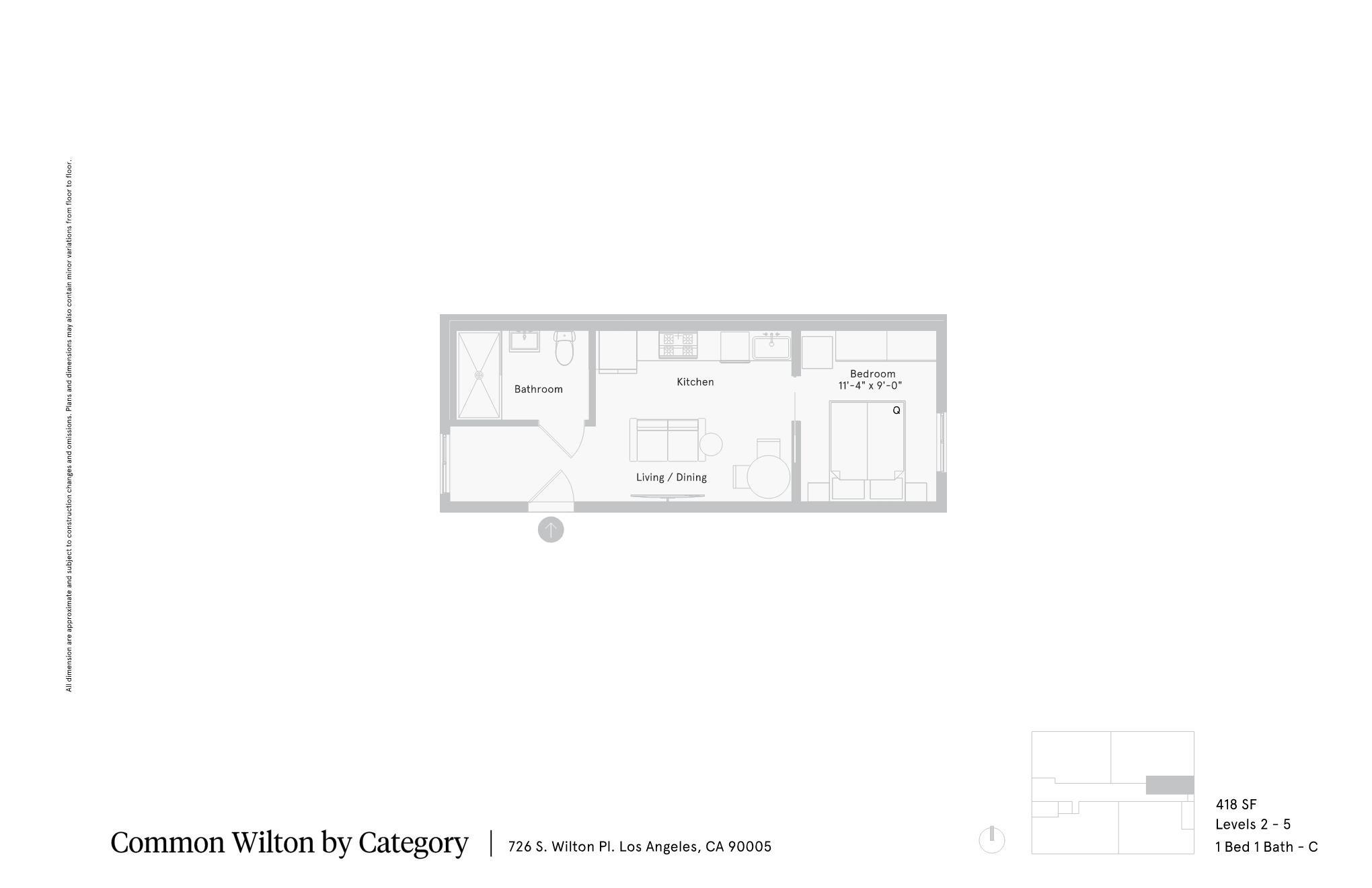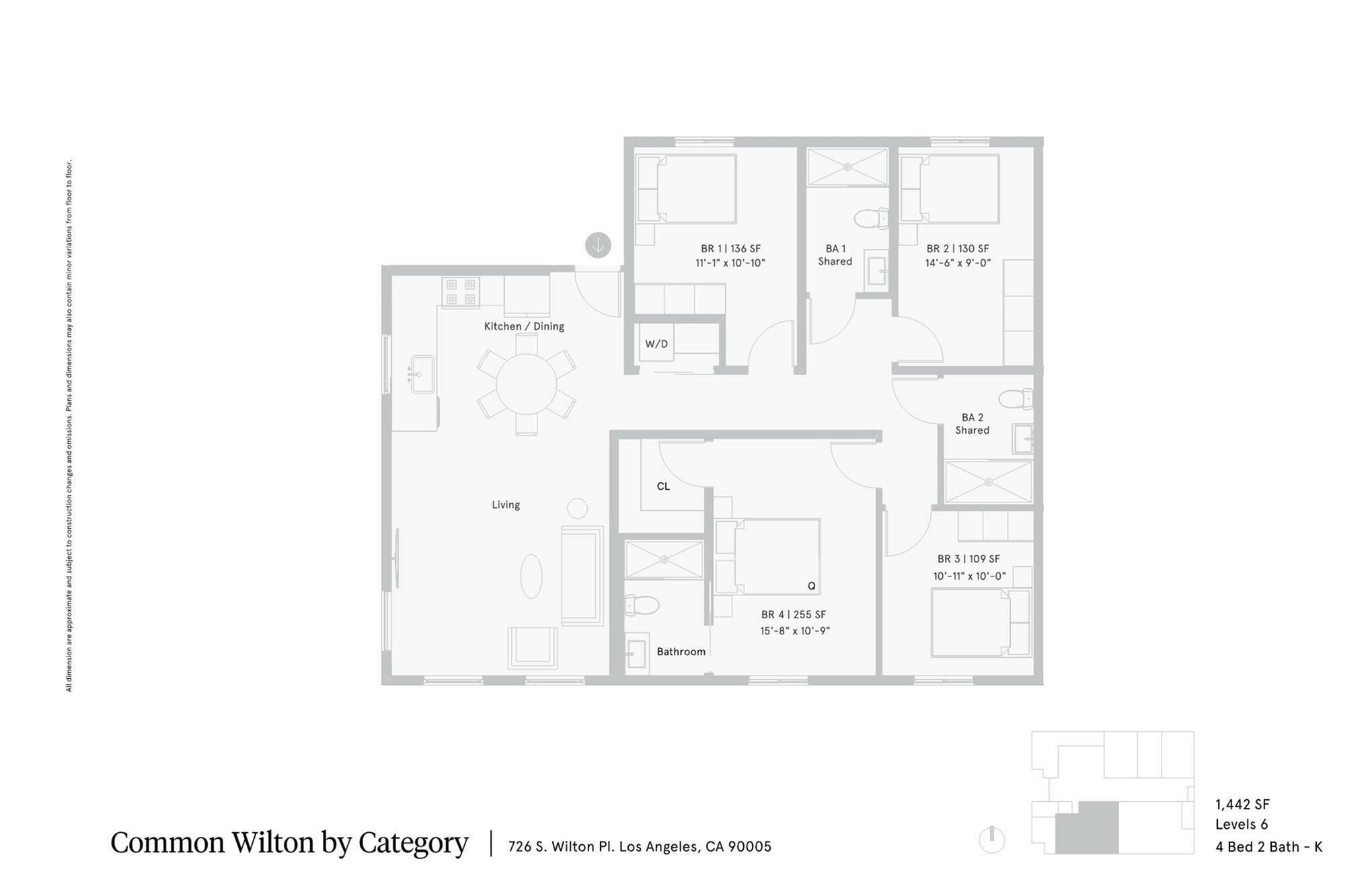 Private room
in a 4 bedroom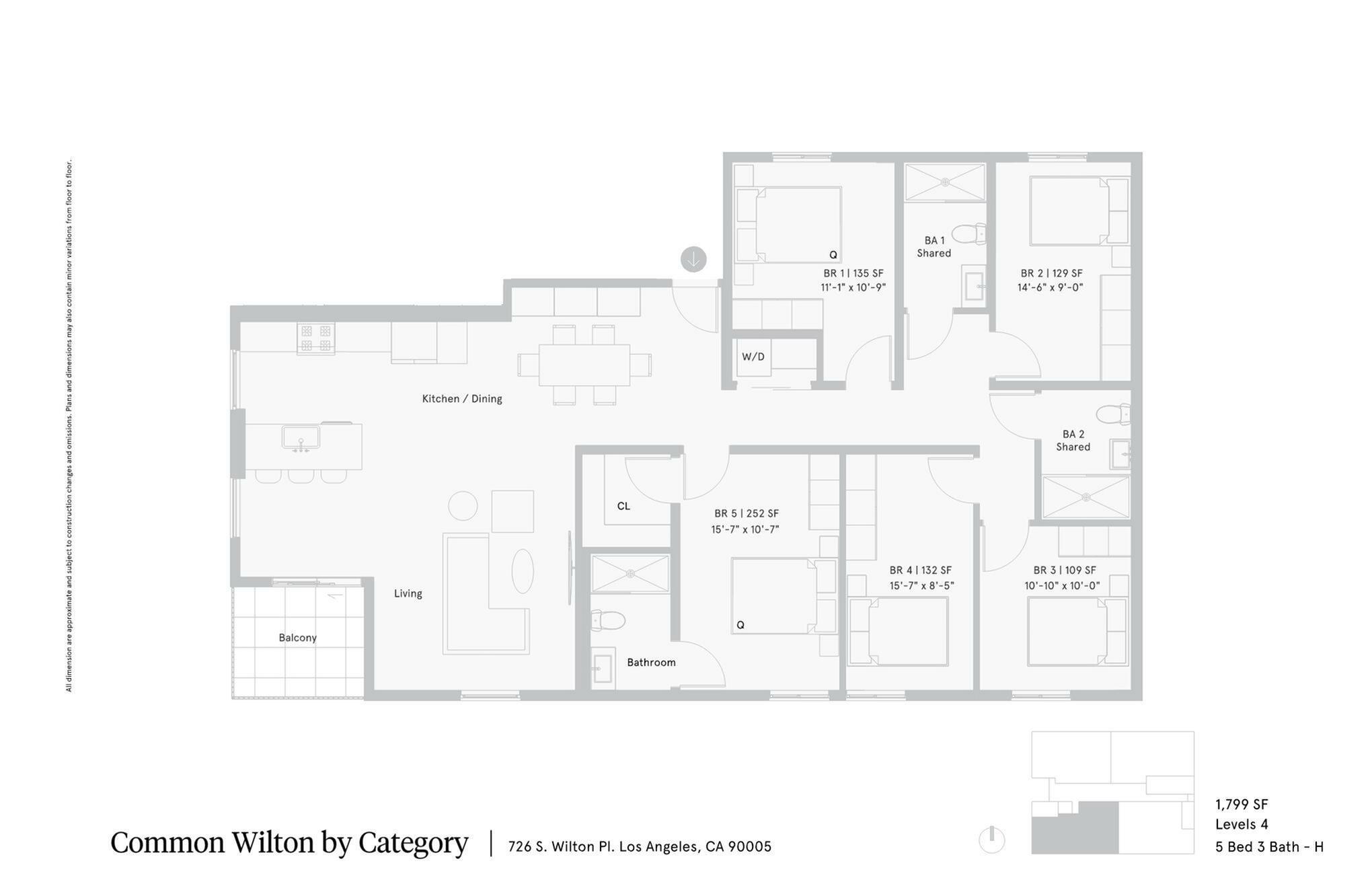 Private room
in a 5 bedroom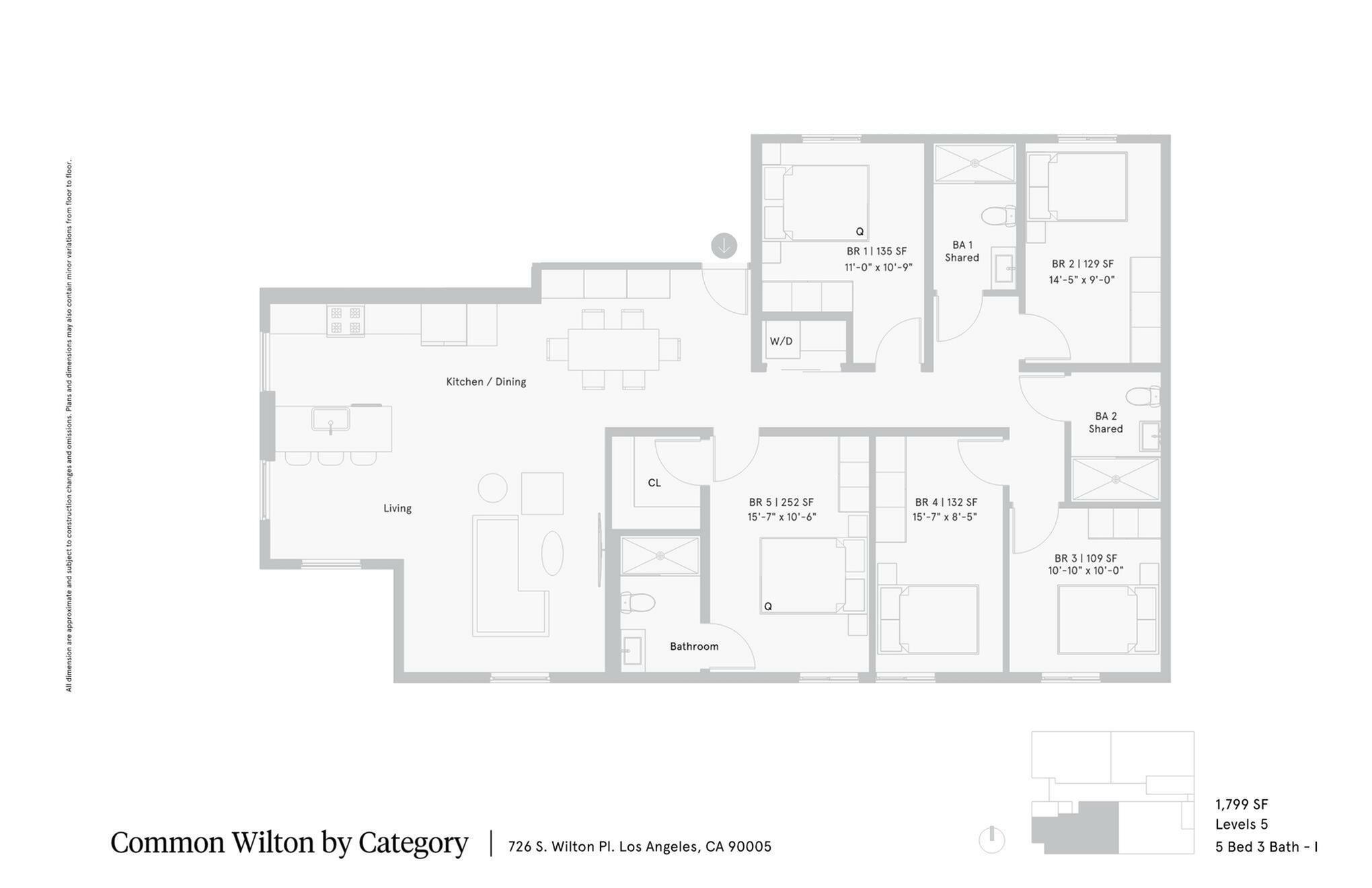 Private room
in a 5 bedroom
Recreational room
Bike storage
Elevator
Furnished rooftop deck
Outdoor deck
Courtyard
Fully furnished
Private bedroom

Utilities included
Household supplies
High-speed WiFi
In-Unit Laundry
About Common Wilton by Category
Common Wilton by Category was designed with comfort and convenience at its forefront. With its well articulated and modernist architectural style, your new coliving apartment includes spacious shared areas, a brand new kitchen and comfortable living room, alongside the privacy of your own private bedroom. With so much space beyond your apartment, Common Wilton by Category is the perfect place to relax, unwind and enjoy the best of LA living. Soak up the Los Angeles sun on the furnished rooftop deck, perfect for a moment of peace with your morning coffee or enjoying a sunset dinner with your suitemates. Host a game night in the building's rec room, or take a break from the busy work day in the building's courtyard. Alongside beautiful amenities you'll find added perks to make city living easier including complimentary bike storage, convenient onsite parking and in-uni laundry. You'll quickly find yourself feeling at home when you move into Common Wilton by Category.
Experience Common Wilton by Category
Here's what else you need to know
Rent includes WiFi, regular cleanings, household essentials. A $25 monthly allowance applies towards utilities (water, gas, electric, trash). If your suite exceeds the $25 monthly utility cap the overage is split evenly between the members in the suite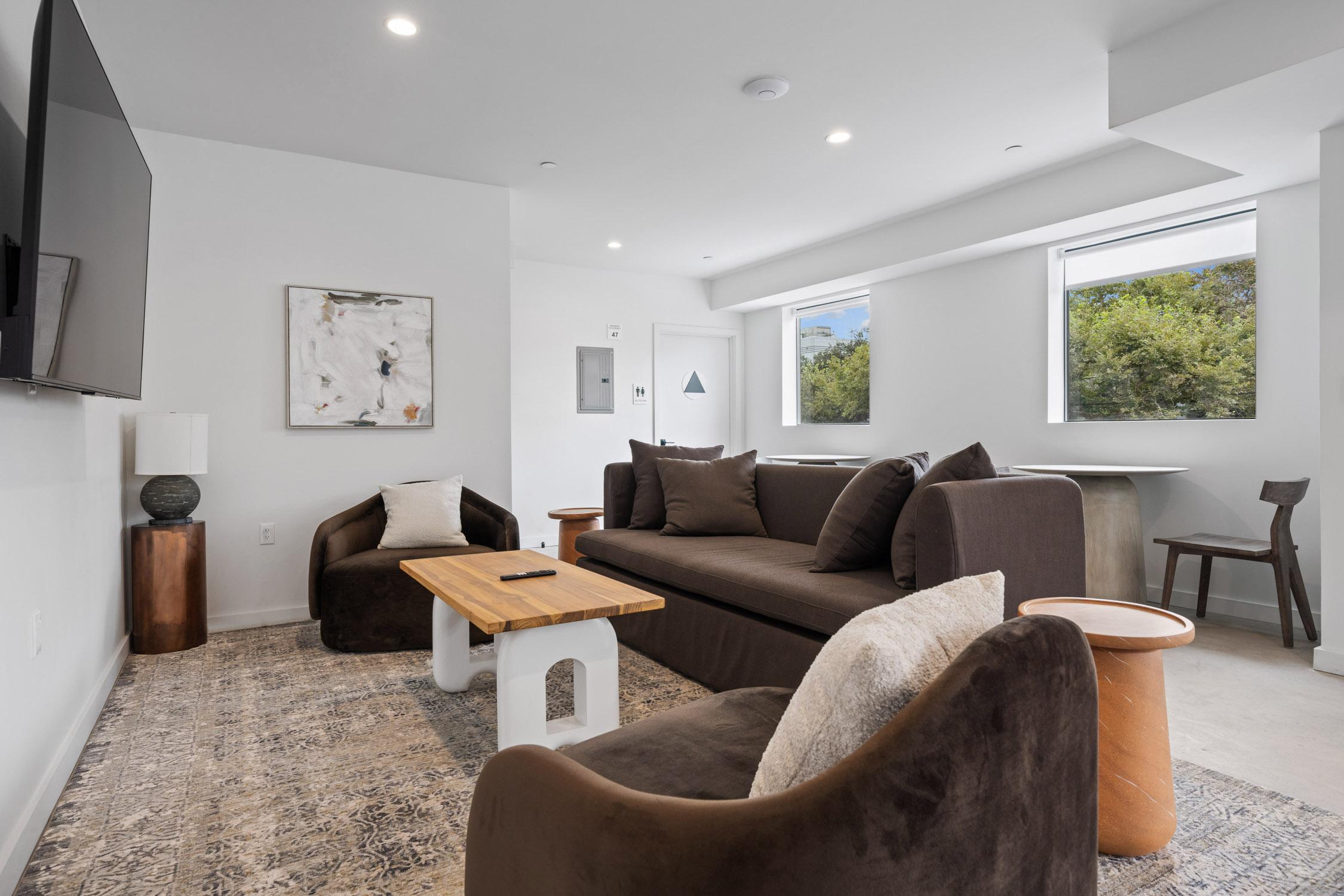 Easily Connected
Common Wilton by Category is centrally located to the best that Los Angeles has to offer. A couple of blocks from the building you'll find easy access to the city's buses that run along WIlshire Blvd and S Western Ave as well as the Metro D-Line to take you to Downtown L.A in 10 minutes. If you have access to a car you can take advantage of the onsite parking offered at the building and reach neighborhoods like Hollywood, Downtown L.A and the up-and-coming Silverlake in around 15 minutes. If walking is your preferred option, you are a quick walk away from Koreatown full of exciting places to discover.
Exclusive Common perks
Common helps you save money on rent and everything else you love with exclusive discounts to local and national brands. Save on comfortable, beautiful bedding at Brooklinen, grocery and beverage delivery from GoPuff, meal prep from BlueApron, wine from Winc, and so much more!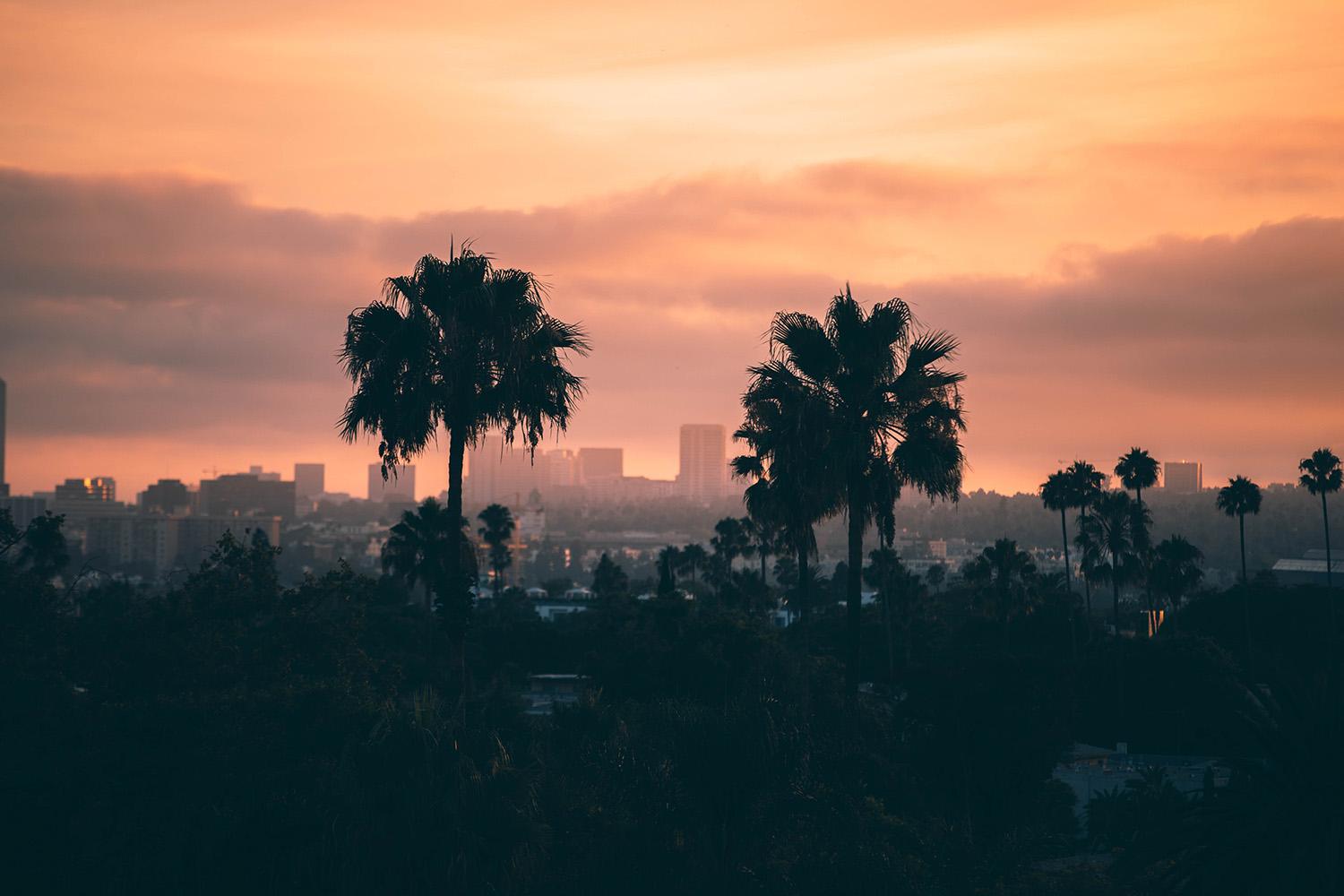 The neighborhood
A residential neighborhood dating back to the 1920s and Hollywood's Golden Age, Hancock Park is a quiet L.A. enclave with stunning architecture and palm-tree lined streets. Despite its laid back feel, there's still plenty to do on its main strip, from museums to shopping and world-class dining including some of the best restaurants, karaoke, and nightlife in LA's bustling Koreatown just a few minutes away.
The city
Between the incredible beaches, mind-blowing cuisine, and iconic landmarks, Los Angeles will never lose its glamor. As the cultural and culinary capital of the Western US, there's not much that LA isn't known for. From Hollywood Boulevard to the pier at Santa Monica, every corner will remind you of a movie, song, or famous photograph. And with scenery like this, it's not hard to see why Los Angeles continues to inspire; you're only ever a freeway away from the mountains, the desert, the downtown core, or the best beaches around.