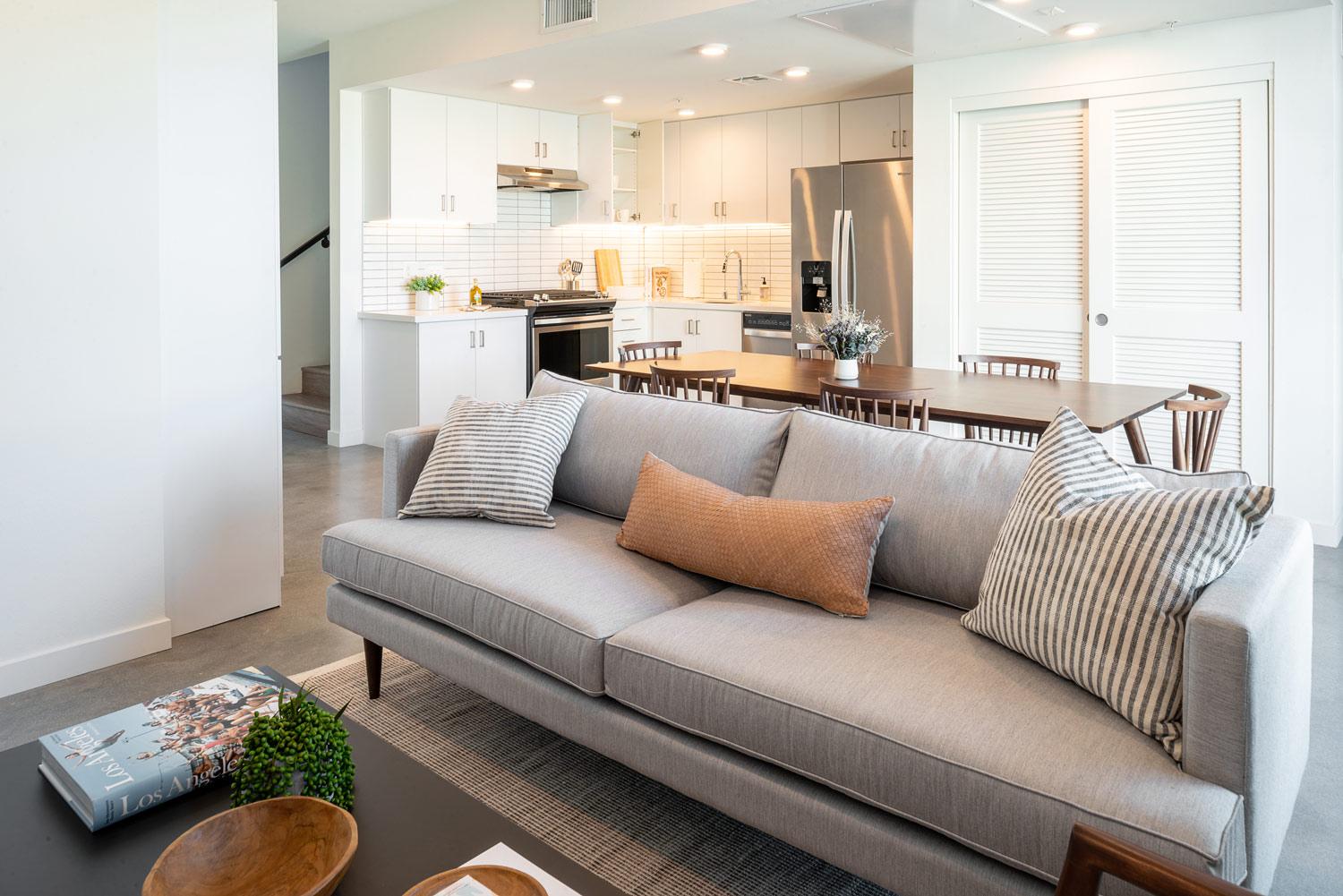 Discover fully-furnished coliving suites at city living made easy in North Hollywood.
🎉 6 weeks free on a 12 month lease if you sign a lease in May
We have received your application.
Private room
in a 6 bedroom
Private room
in a 6 bedroom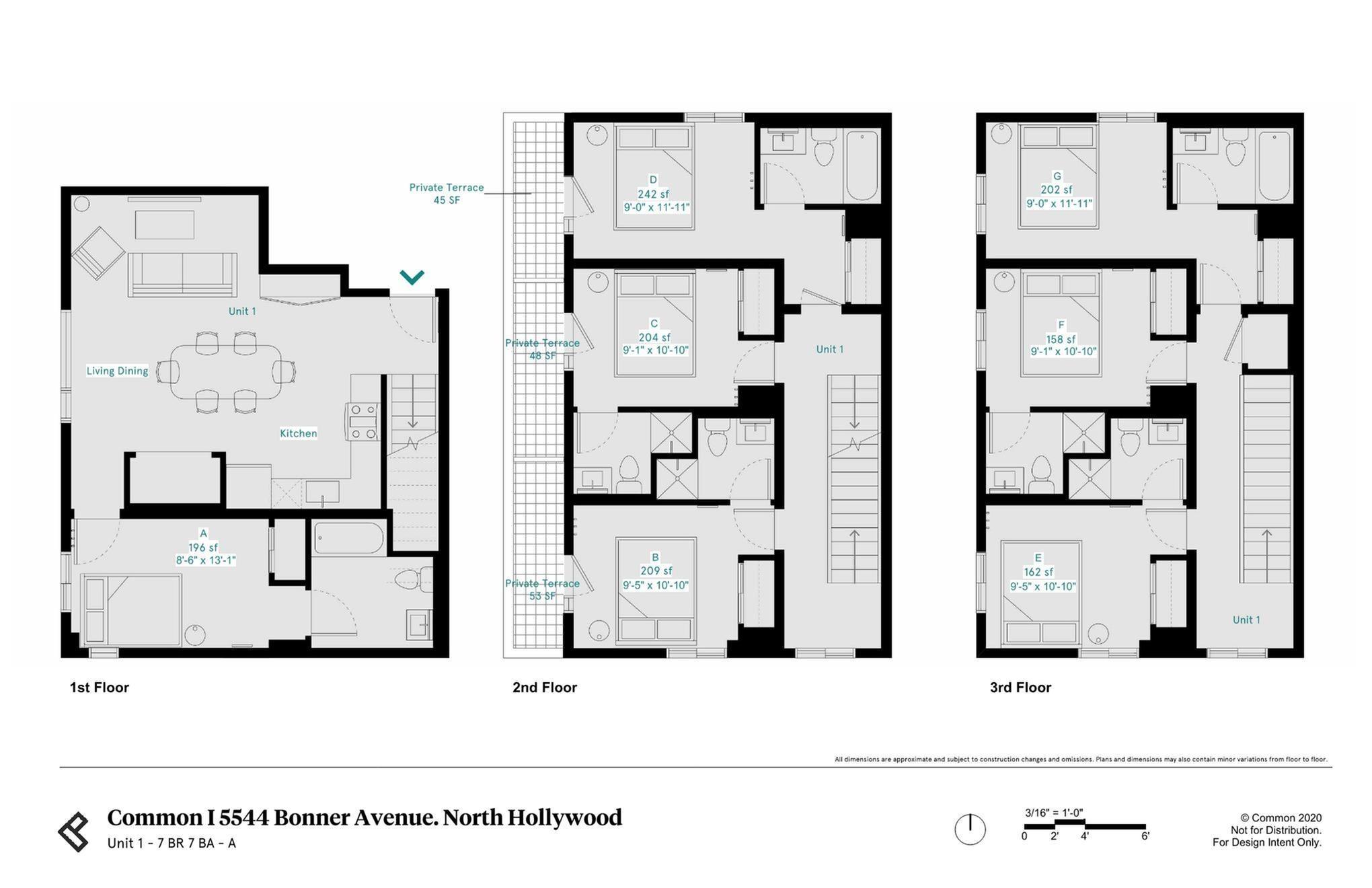 Private room
in a 7 bedroom
Private room
in a 6 bedroom
Backyard

Grill
On-site parking
Bike storage
Private bedroom
Fully furnished

Utilities included
High-speed WiFi
Community events
Regular cleaning
About Common Bonner
As a member at Common Bonner, your rent gets you more. Your fully-furnished suite offers every convenience, from high-end appliances to in-unit laundry, along with access to amenities including bike storage, parking, and a backyard with picnic tables and a BBQ.
Public transport
North Hollywood Red Line/Orange Line Station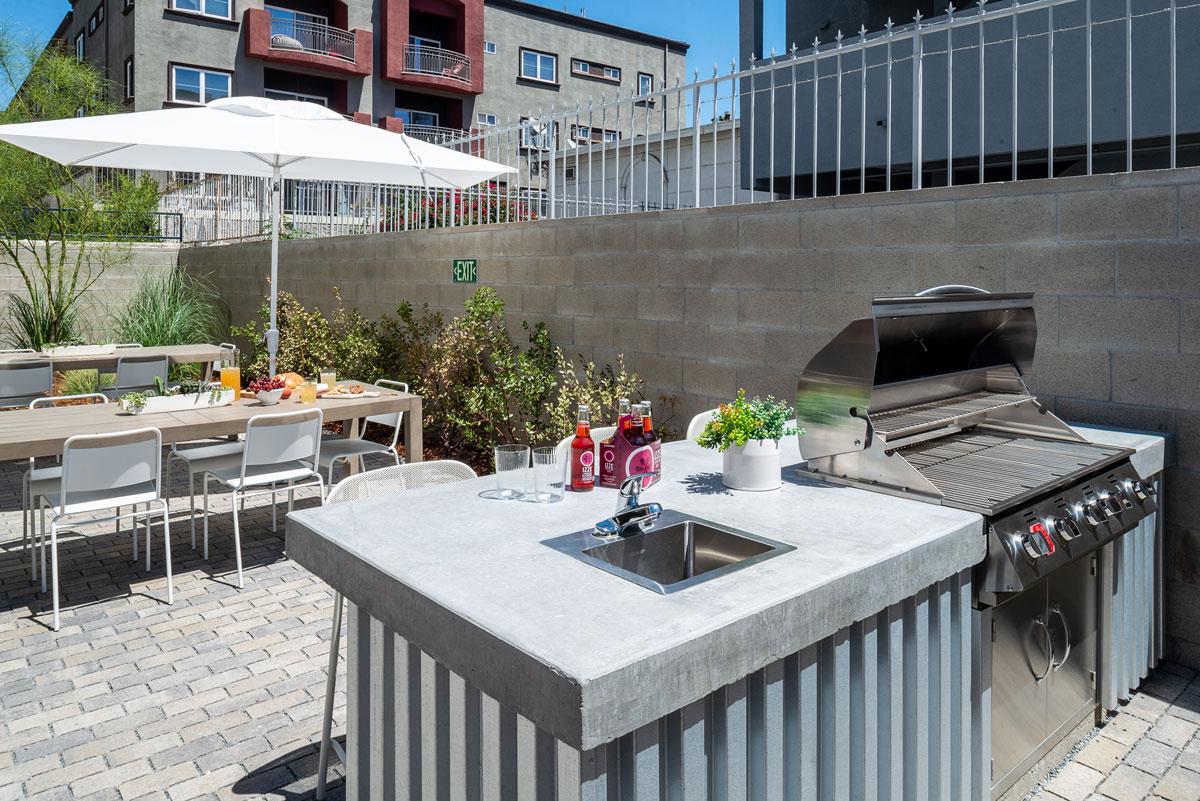 Easily explore Los Angeles
Living at Common Bonner makes it easy to explore your local community and all that Los Angeles has to offer. A highly walkable area, North Hollywood is also home to the North Hollywood stop on the Metro B Line, which moves south through the city and lands in neighborhoods like Hollywood, Melrose, and Downtown Los Angeles.
Exclusive Common perks
Common helps you save money on rent and everything else you love with exclusive discounts to local and national brands. Save on comfortable, beautiful bedding at Brooklinen, grocery and beverage delivery from GoPuff, meal prep from BlueApron, wine from Winc, and so much more!
The neighborhood
A creative oasis with trendy galleries and close proximity to major studios, North Hollywood (aka NoHo) has become the preferred home for those working their way up in Hollywood. Catch a show at El Portal Theater, land a kick-flip in the North Hollywood Skate Plaza, or just grab a drink at The Federal. You're also only a few blocks from daily conveniences like Whole Foods, Ralphs, and Trader Joe's.
The city
Between the incredible beaches, mind-blowing cuisine, and iconic landmarks, Los Angeles will never lose its glamor. As the cultural and culinary capital of the Western US, there's not much that LA isn't known for. From Hollywood Boulevard to the pier at Santa Monica, every corner will remind you of a movie, song, or famous photograph. And with scenery like this, it's not hard to see why Los Angeles continues to inspire; you're only ever a freeway away from the mountains, the desert, the downtown core, or the best beaches around.