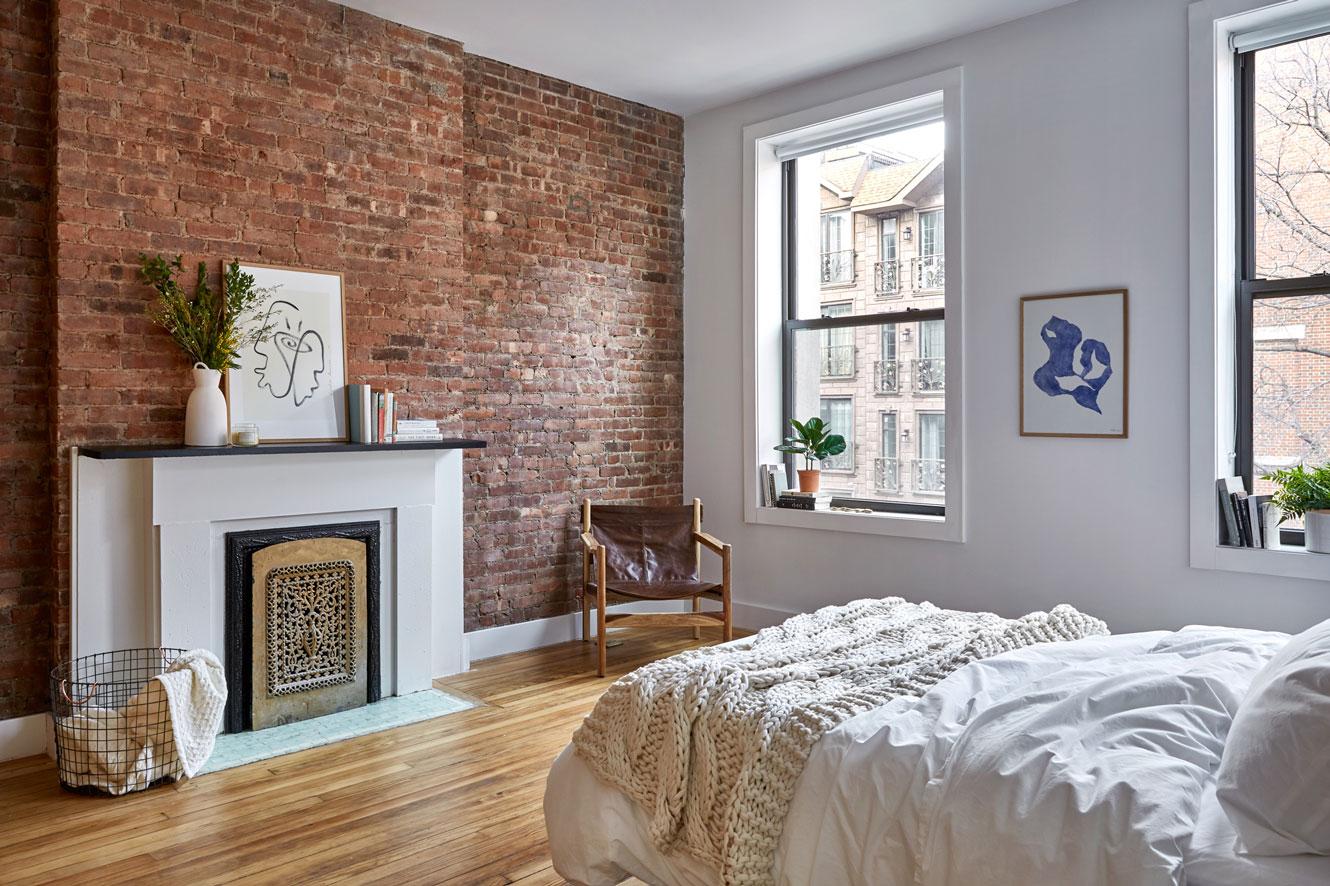 Redefine the way you live in the city: more convenience, more comfort, more value, more savings at Common Hamilton.
🎉 We will waive your amenity fee when you apply within 24 hours of touring
We have received your application.
Private room
in a 11 bedroom
Keyless access
Community lounge
Fully furnished
Private bedroom

Utilities included
High-speed WiFi
Community events
Regular cleaning
About Common Hamilton
High-end finishes, spacious bedrooms, and stunning amenity spaces — you'll find it all at Common Hamilton. This recently renovated home in the heart of Hamilton Heights offers private bedrooms, a large eat-in kitchen, a shared lounge, and a beautiful backyard.
Public transport
4 minute walk to the A, B, C, D, and 1 at 145th st.
Experience Common Hamilton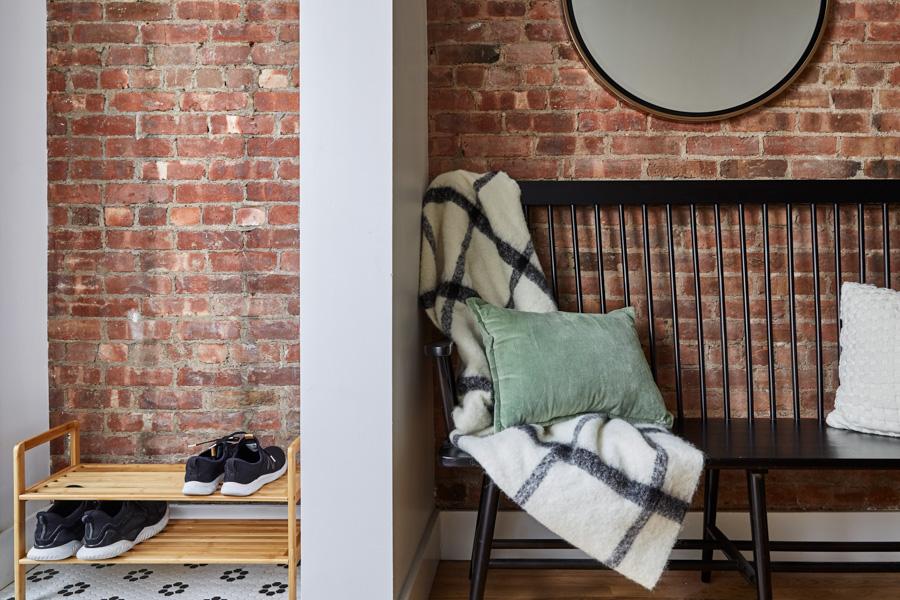 Easily connected
You can find most things within walking distance of Common Hamilton, including Fairway Market and Hamilton's Bakery. Commuting to Midtown or downtown takes just 30 minutes, thanks to the A/C, B/D lines, and 1 Train. On top of that, the bus stops just around the corner from your home and can get you anywhere between East Harlem and Inwood.
Exclusive Common perks
Common helps you save money on rent and everything else you love with exclusive discounts to local and national brands. Save on comfortable, beautiful bedding at Brooklinen, grocery and beverage delivery from GoPuff, meal prep from BlueApron, wine from Winc, and so much more!
The neighborhood
Hamilton Heights, in the heart of Upper Manhattan, is the ideal neighborhood for new and local New Yorkers alike, brimming with quality food, rich history, and a vibrant culture. The nearby Riverbank State Park has an Olympic-sized pool and skating rink that is open to the public, and St. Nicholas Park provides an oasis away from the busy city. Not to mention, there are tons of popular eateries to take advantage of. Harlem Public is a local favorite for craft beers on tap, and The Chipped Cup for a good cup of coffee, both just a short 7 minute walk away from Common Hamilton.
The city
In New York City, you can find every culture, style, cuisine and language. Some of the Big Apple's most well-known contributions include Broadway, cheesecake, the Statue of Liberty, hot dog carts, the Thanksgiving Day Macy's Parade, Central Park…The list goes on and on and on. Concerts, sporting matches, and festivals happen almost every night, so be sure to keep your calendar open.