Discover comfortable furnished micro-apartments and city living made easy in Kips Bay.
We have received your application.
Onsite Laundry
Fitness center
Community lounge
Furnished rooftop deck
Bike storage
Free WiFi + Cable
About Carmel Place by Common
Carmel Place by Common is more than just a rental — it might be one of the most unique apartment buildings in Manhattan. The result of a winning proposal in the adAPT NYC competition, Carmel Place by Common is a real life example of how innovative unit types can create more housing for New Yorkers without sacrificing comfort or style. The home's fully-furnished micro-units feature modular furniture, spacious kitchens, plenty of storage, and unique amenities like bed-linens and fully stocked bathrooms. The units' nearly 10 ft tall ceilings and floor to ceiling windows with Juliet balconies also make your new home feel especially spacious and airy. When you need extra space, the building's many amenities offer plenty of room for remote work, gatherings with friends, or a peaceful moment. Take in views of the city from the rooftop terrace, get work done in the coworking space, or break a sweat in the fitness center. Whatever your daily life includes, you'll find a place for it at Carmel Place by Common.
Public Transport
Located a few blocks away from the 4,5,6 train at 28th St and the L train at 1st Ave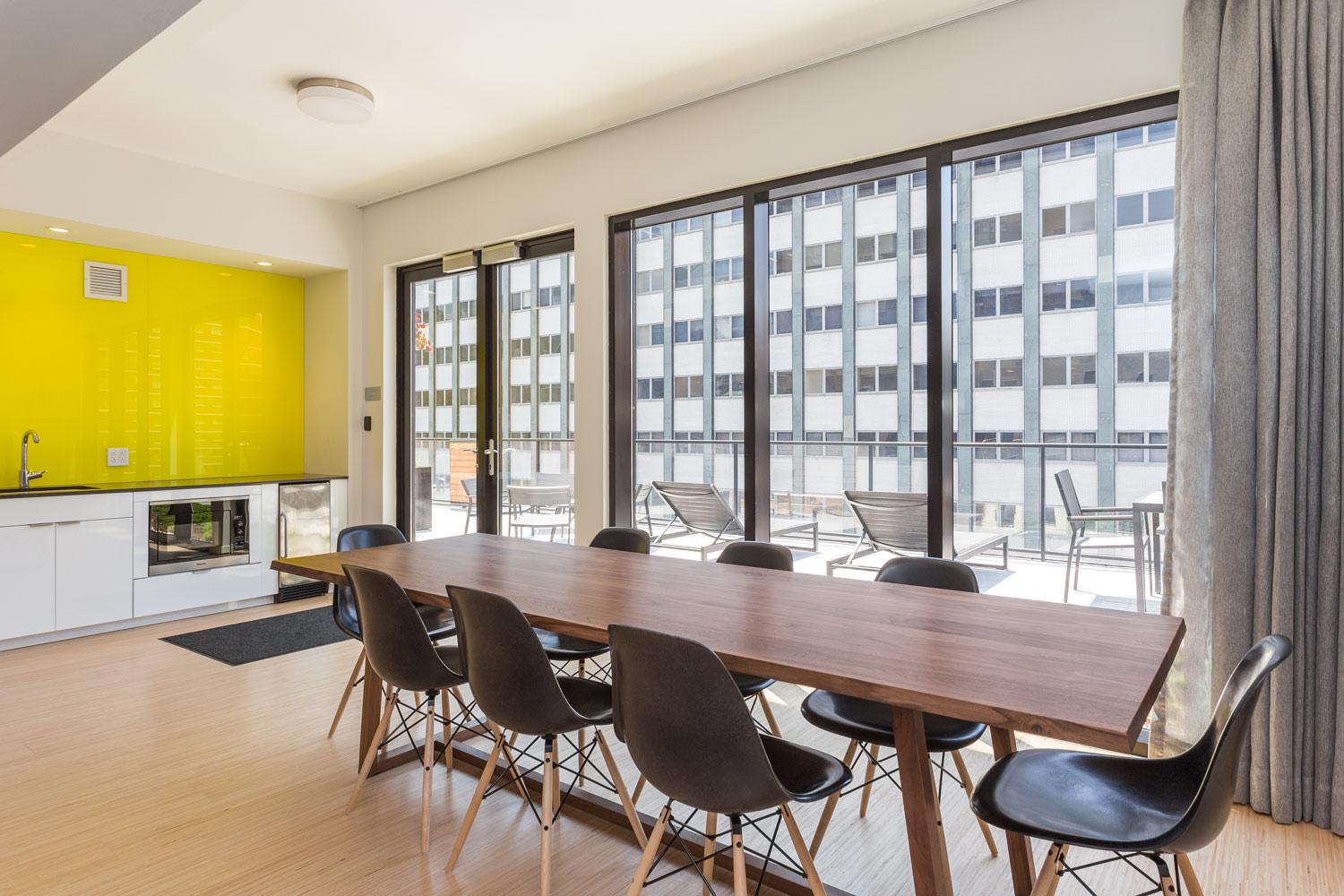 Exclusive Common perks
Common helps you save money on rent and everything else you love with exclusive discounts to local and national brands. Save on comfortable, beautiful bedding at Brooklinen, grocery and beverage delivery from GoPuff, meal prep from BlueApron, wine from Winc, and so much more!
Easily explore New York City
Carmel Place by Common is located only a few blocks away from the 4,5,6 train at 28th St and the L train at 1st Ave. Hop on the 4,5,6 to arrive at Grand Central or Union Square in a matter of minutes, or take the L into Williamsburg and the rest of North Brooklyn or the Highline.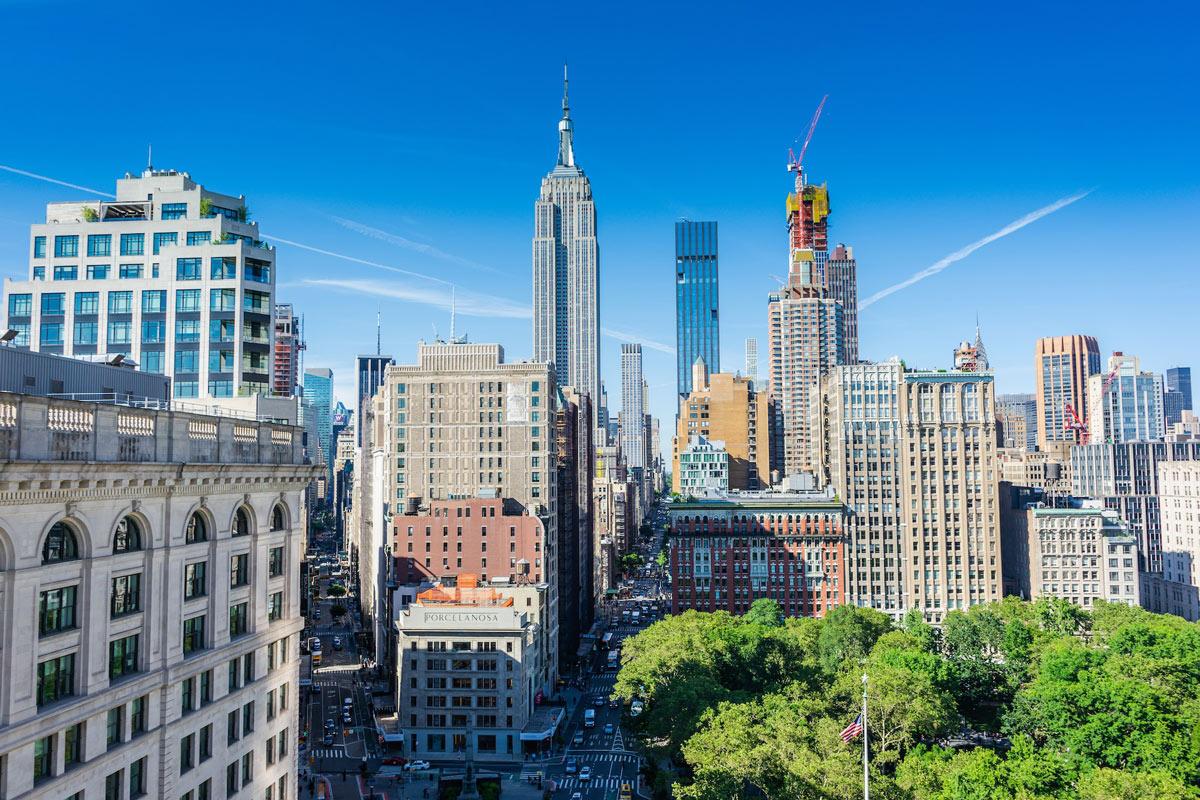 The neighborhood
Located in the heart of Manhattan, Kips Bay is an unassuming but popular neighborhood for New Yorkers looking for easy access to the best of the city. And as a member of Carmel Place by Common, it's all right outside your door. The home is located on East 27th street, a brick-paved block that's blocked off to cars and features ample seating for catching up with friends or enjoying a coffee from a local Coffee Shop in the sun. Across the street you'll find Bellevue South Park, a tree filled greenspace complete with basketball courts and a playground. For a bite to eat or a night out, you're only minutes away from Union Square and a stretch of delicious restaurants on 3rd Ave and Irving Place, including Caffe Panna, Rolfs, Street Taco, and Coletta.
The city
In New York City, you can find every culture, style, cuisine and language. Some of the Big Apple's most well-known contributions include Broadway, cheesecake, the Statue of Liberty, hot dog carts, the Thanksgiving Day Macy's Parade, Central Park…The list goes on and on and on. Concerts, sporting matches, and festivals happen almost every night, so be sure to keep your calendar open.