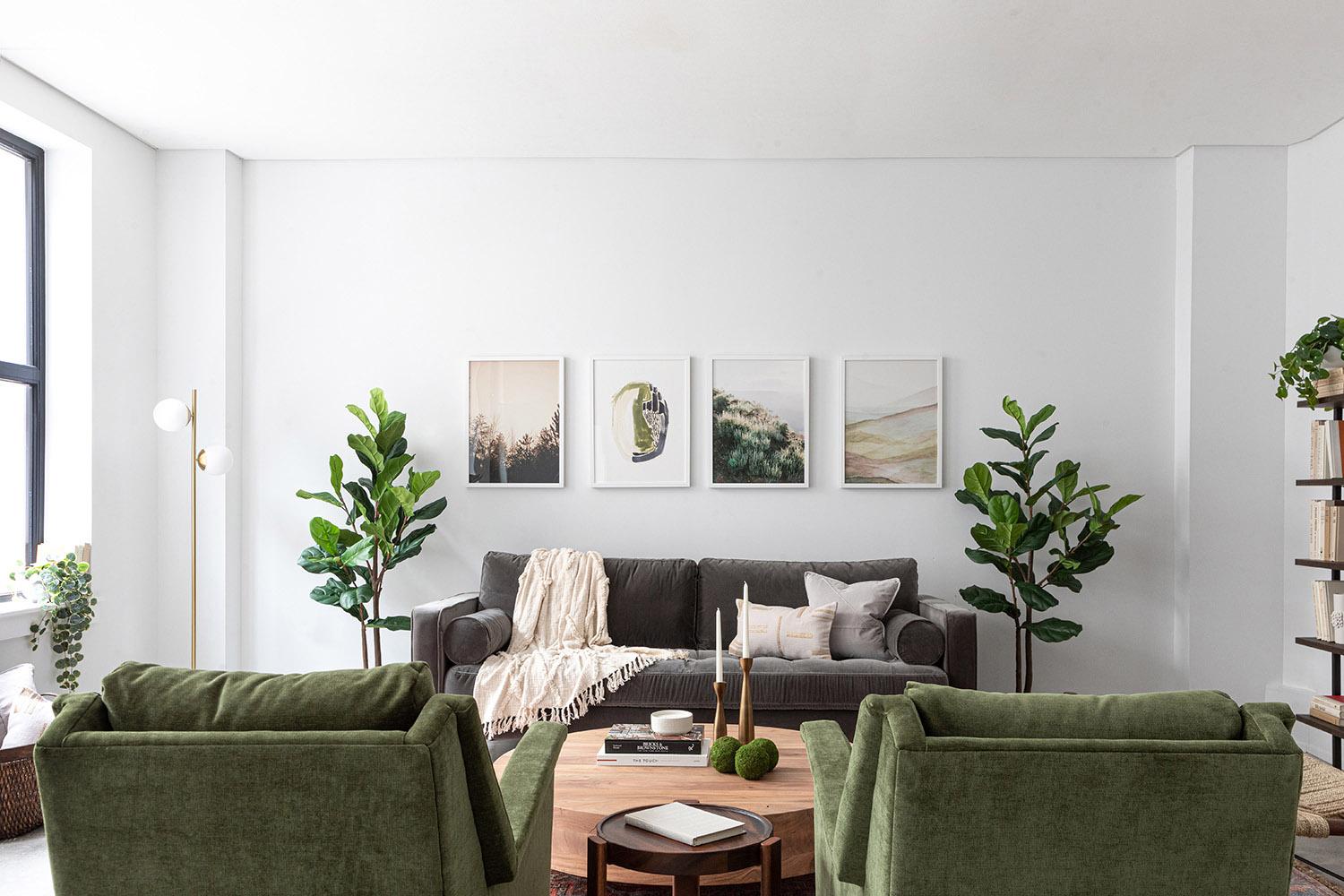 Discover all-inclusive coliving suites, private studio apartments, and city living made easy in Fishtown.
🎉 Now offering 1/2 month free on a 12 month lease
We have received your application.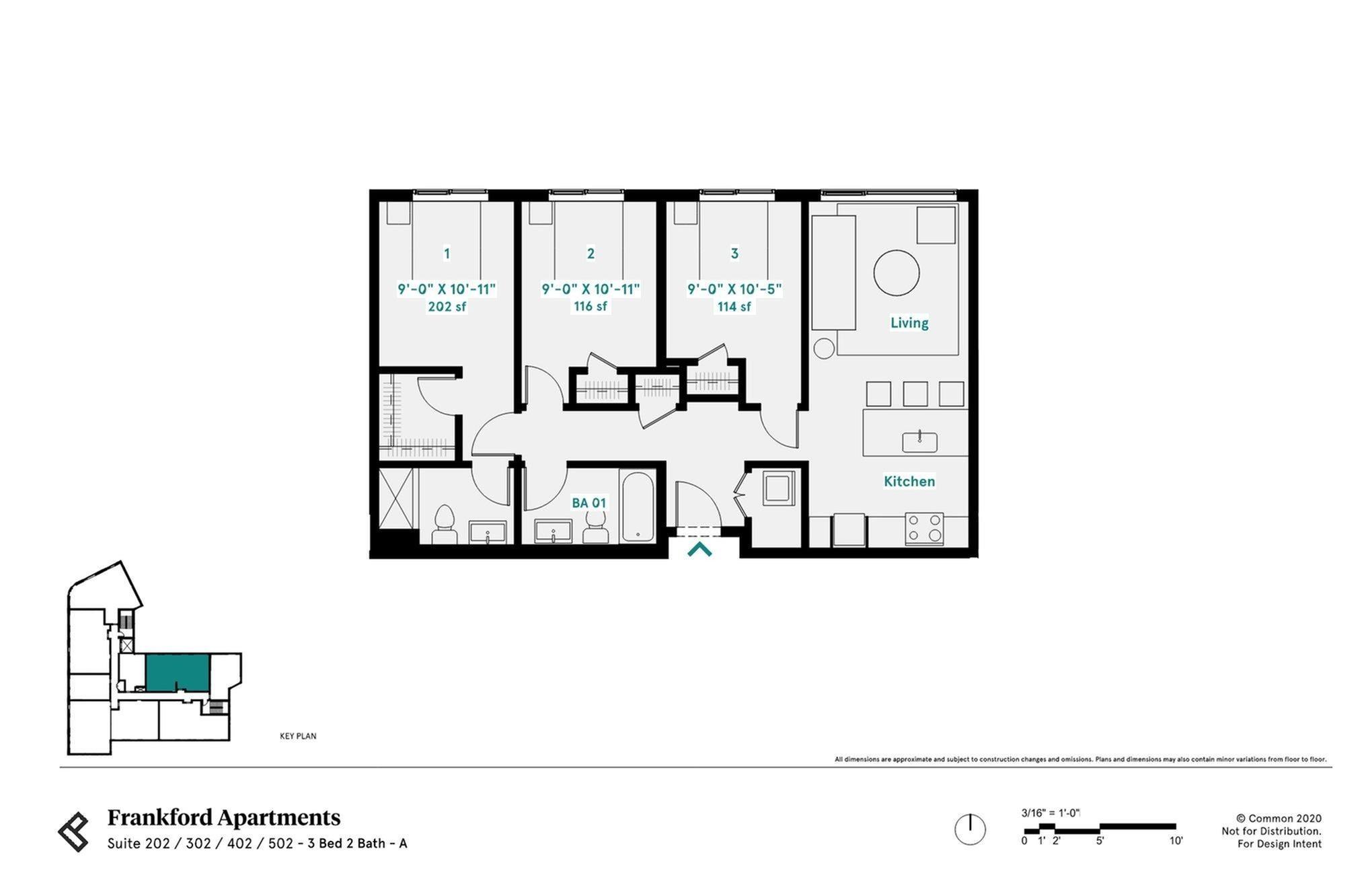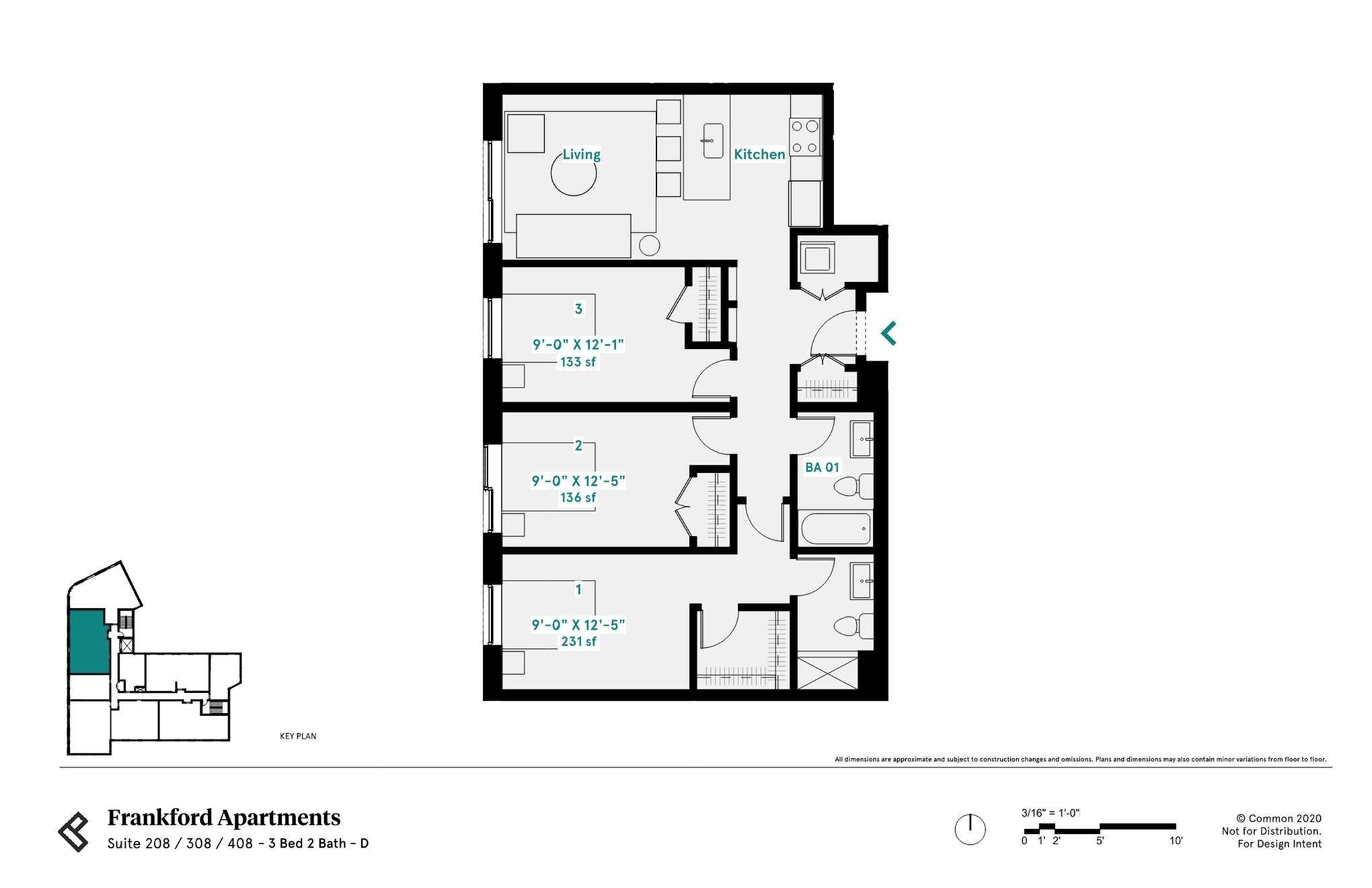 Private room
in a 3 bedroom
Coworking space
Community lounge
Outdoor deck
Courtyard
Library
Bike storage
Private bedroom
Fully furnished

Utilities included
High-speed WiFi
Community events
Regular cleaning
About Common Frankford
Designed in partnership with CANNODesign, Common Frankford was created for community, convenience, and comfort. With beautiful, high-end finishes, large windows, and spacious amenities, this beautiful home offers the best of city living without any of the hassle.
Public transport
Near Light Rail and 25 Bus at Frankford Ave and SEPTA Broad Street Line at Girard Station
Experience Common Frankford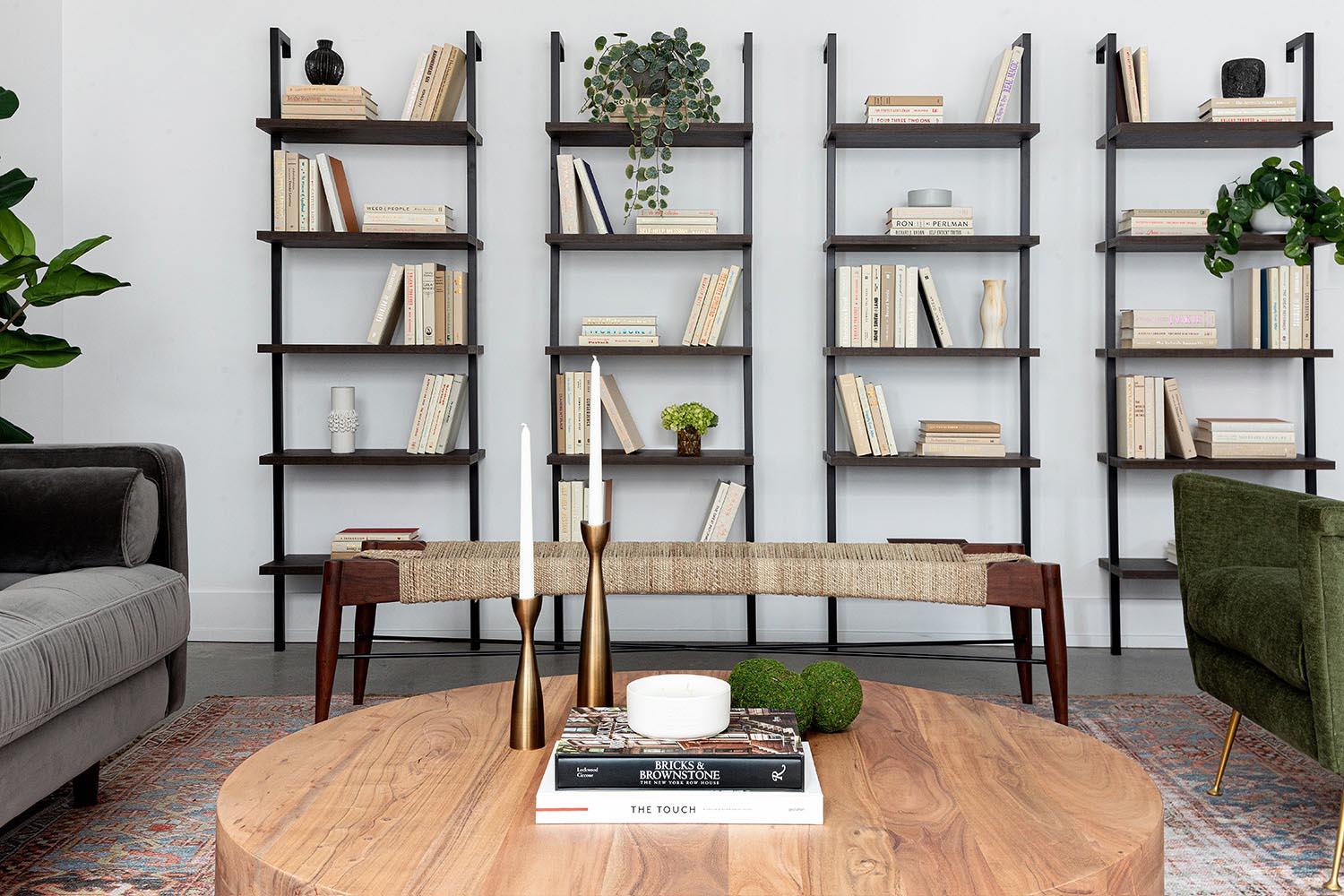 Amenities designed for comfort and convenience
At Common Frankford, your home doesn't stop at your apartment door. Work-from-home in the building's library, where you'll find tables perfect for collaborating, cozy chairs made for Zoom happy hours, and bookcases stacked with endless inspiration. For a group gathering, head to the community lounge, where you can whip up a Sunday brunch with friends and roommates in the kitchen or gather for game night. Common Frankford also offers two outdoor spaces in the lobby and upper-deck — grab a book and enjoy the sunshine on the weekend, or catch the sunset with a great view.
Plenty to do and discover
You'll find every convenience and plenty to do within walking distance from Common Frankford. Pick-up your groceries at nearby ACME markets or grab a quick snack from 7-11, just around the corner. If you need a break from cooking and some awesome takeout, visit Love & Honey Fried Chicken, where you'll of course find fried chicken and a variety of southern style sides. You're also close to many entertainment venues, like Barcade, Philadelphia Distillery, The Barbary, and Punchline Philly — all which offer food and drink, and either games or live shows depending on the venue. For a fun time that doesn't cost a dime, head to Penn Treaty Park on the Delaware River, perfect for a picnic or a quiet moment.
The neighborhood
Once a commercial fishing district, Fishtown has evolved into a vibrant neighborhood home to art galleries, distilleries, venues, and restaurants. Fishtown's thriving community and proximity to other popular Philly neighborhoods makes it a popular home for Philly residents. At Common Frankford, you'll have access to it all, with the neighborhood's best restaurants, bars, and everyday necessities right outside your door.
The city
Philadelphia is a diverse city full of history and home to some of the country's most exciting culture and cuisine. As the nation's former capital, Philly is bursting at the seams with more than 300 years of history, and you'll see signs of times gone by around every corner. Philadelphia's must-sees include the Liberty Bell, Independence Hall, and Reading Terminal Market.