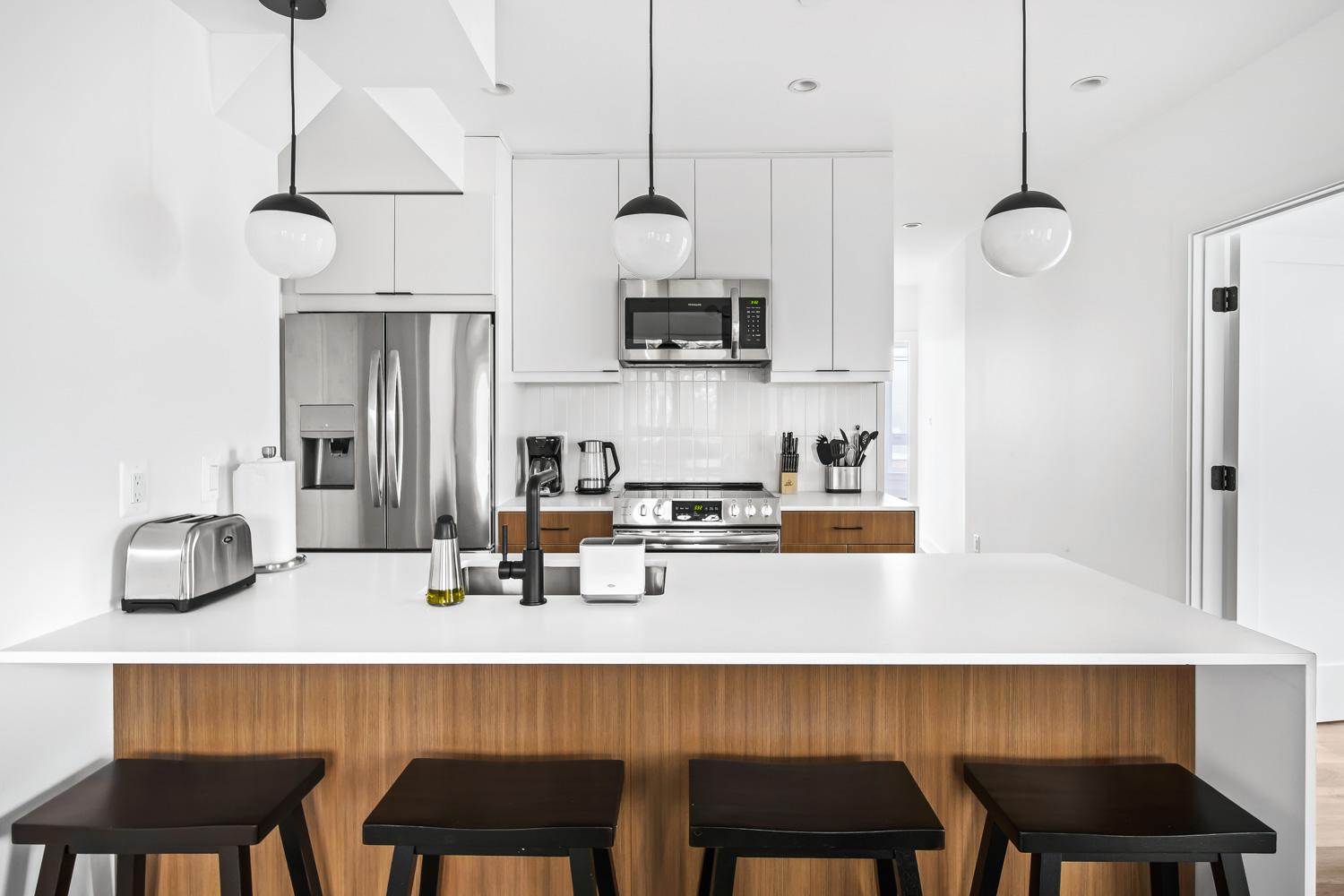 Designed to be shared and enjoyed. Discover fully-furnished and all-inclusive coliving suites at Common Perry.
🎉 2 months free on a 12 month lease
We have received your application.
Furnished Spaces
Outdoor terrace
Community lounge
Movie room
On-site parking
Bike rack
Fully furnished
Private bedroom
High-speed WiFi

Utilities included
Community events
Regular cleaning
About Common Perry
Designed from the ground-up by Common's Studio team, Common Perry is a blue-print for the future of roommate living. Enjoy spacious living areas and kitchens, made to be shared with plenty of seating and high-end, durable finishes that can withstand years of spills, hot plates, and plenty of use. Beyond your suite, you'll enjoy a movie room, a penthouse lounge with space to study, work, or relax, and an outdoor terrace with sunset views.
Public transport
Near the Red line at Brookland-CUA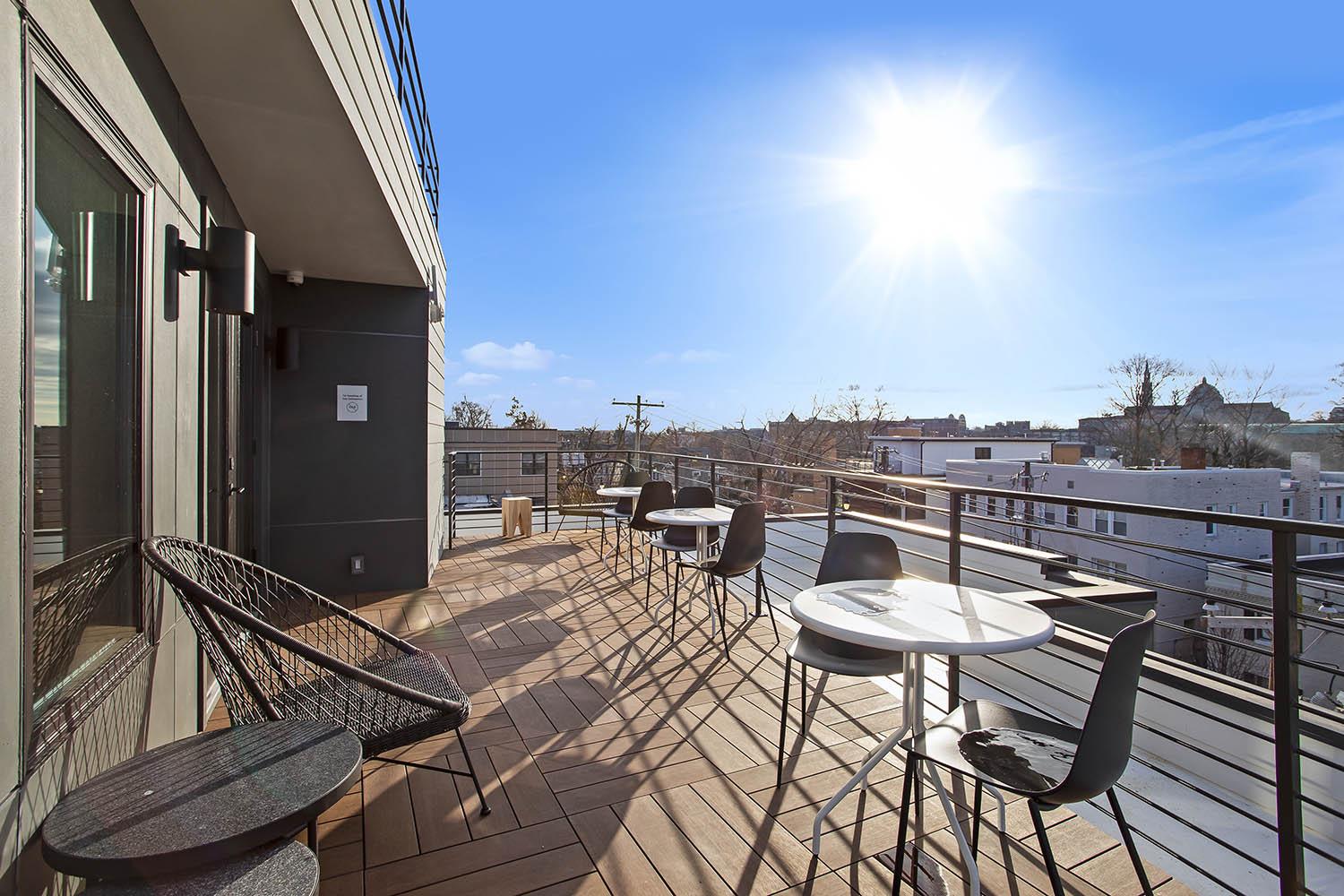 Easily Explore Washington D.C.
Common Perry is located within walking distance of the Red Line. Arrive in iconic Capitol Hill in 30 minutes, or discover great dining and nightlife in nearby neighborhoods like Columbia Heights and Logan Circle.
Exclusive Common perks
Common helps you save money on rent and everything else you love with exclusive discounts to local and national brands. Save on comfortable, beautiful bedding at Brooklinen, grocery and beverage delivery from GoPuff, meal prep from BlueApron, wine from Winc, and so much more!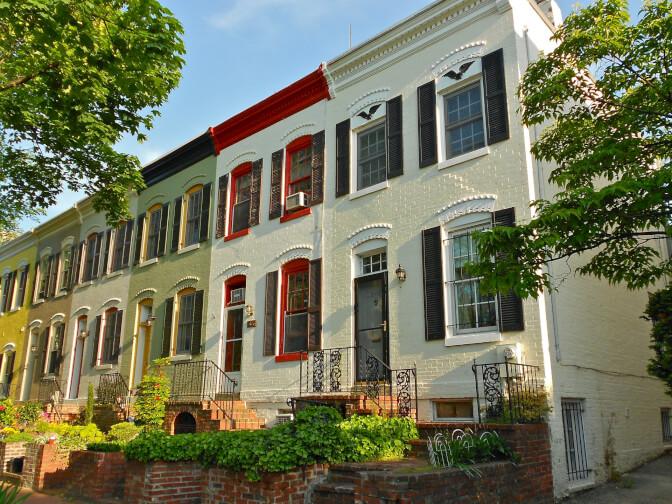 The neighborhood
A convenient location, gorgeous tree-lined streets, and plenty to do — you'll find it all when you rent in Brookland. This D.C. neighborhood is also home to The Catholic University of America, making it the perfect area for students and professors. Groceries and pharmacies are only a quick walk away from Common Perry. Along with the necessities, you'll also find delicious restaurants, like Pho 12, serving up authentic Vietnamese food, or classic diner Murray & Pauls, which offers everything from breakfast to burgers. For students, Common Perry is conveniently located only blocks away from The Catholic University of America.
The city
As the capital of the United States for more than 200 years, DC is full of historic landmarks and must-see sights. The White House, the Lincoln Memorial, the Capitol Building, the Washington Monuments, and Union Station are just some of the iconic structures that call DC home. Aside from buildings, Washington, DC, is known for its rich heritage and diverse population and the cultural and culinary delights are second to none.