Private Room Rentals in Takoma Washington DC
Choose your bedroom in our beautiful shared units
Only 20 minutes from Downtown DC, Takoma offers residents a peaceful escape from busy city life with easy access to all that DC has to offer. Take a stroll through the streets of this popular neighborhood and you'll see historic architecture, thriving local businesses, and plenty of greenspace. With close proximity to Maryland, living in Takoma gives you easy access to Silver Springs, Bethesda, and Chevy Chase.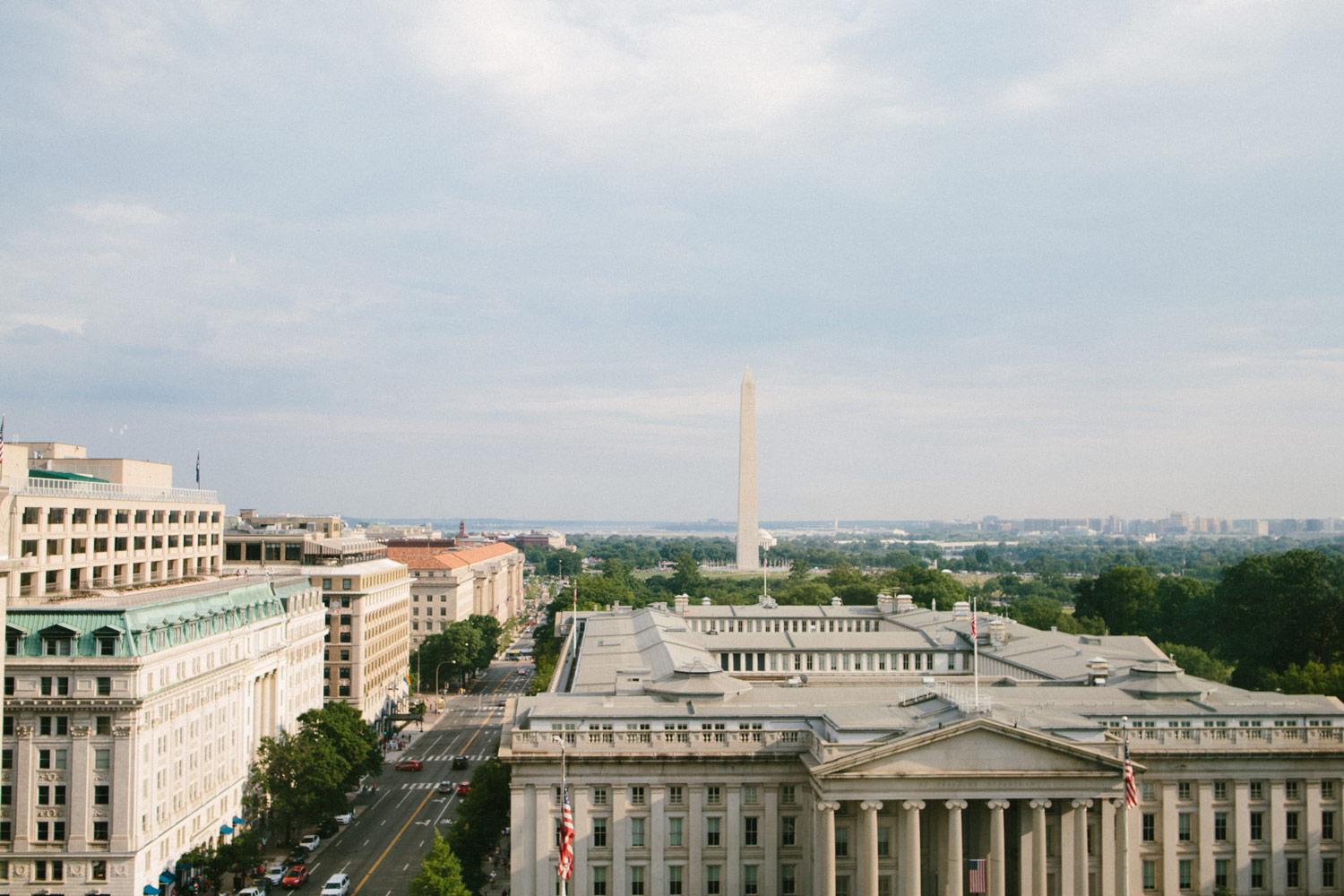 Discover your dream home in Takoma
Enjoy the metropolitan energy of Washington DC with a more laid back atmosphere in Takoma, a historic and lively neighborhood in the northeast part of the nation's capital. Takoma furnished apartments can be hard to come by, but rest assured: Common is there every step of the way, from hassle-free lease signing to unbeatable amenities.
What is coliving in Takoma?
Takoma coliving is ideal for commuters and remote workers alike. Each resident has their own private room within a communal apartment, so community and privacy are both within reach. The coworking lounge and library in our Takoma rentals are the perfect places to set up your laptop or take an online meeting, while other shared spaces like the game room and rooftop deck are great for connecting with suitemates at the end of the day.
Coliving homes available in Takoma
Our Takoma private room rentals are located at Common Clover, a new coliving hub with suites ranging from 3 to 5 bedrooms. Our rentals come fully furnished with in-unit laundry, on-site parking, and utilities included. Clover is situated within The Parks at Walter Reed, a growing development with other residences, green spaces, and a Marketplace packed with restaurants and shops.
Frequently asked questions
What is Takoma known for?
Not to be confused with Takoma Park, Maryland (although it is just across state lines from Silver Spring), Takoma is located in DC's Fourth Ward, a historic and ever-evolving neighborhood split into three sections: Takoma Junction, Old Town, and Takoma, DC. Maintaining the urban grid system but with less crowded roads, Takoma is far enough outside the city center to have a more suburban vibe, while still offering plenty of things to do.
What is the public transportation in Takoma?
Takoma is a small and walkable neighborhood, perfect for heading to the park with a coffee or strolling to a nearby grocery store. It's on the Red Line of the DC Metro system, with convenient stops such as Bethesda, Dupont Circle, and Union Station, and is connected to many bus routes. Takoma is also accessible via the Metropolitan Branch bike trail. Fun fact: the Takoma Metro station features a colorful abstract piece by artist Sam Gilliam, who also has work featured in the iconic Smithsonian just a few miles south. The panel weighs a whopping 2,000 pounds and spans 400 square feet of the Cedar St. underpass. Common Clover is located across the street from several bus stops and is less than a 15-minute walk from the subway station.
What are some fun things to do in Takoma?
Thanks to the thriving culinary scene in DC, Takoma is full of delicious restaurants, mouth-watering bakeries, upscale cocktail bars, and more. Satisfy your sweet tooth with vegan treats from Donut Run, or grab a coffee down the street at Lost Sock Roasters. Find a new book and a bite to eat at Busboys and Poets, a bookstore, coffee shop, and restaurant hybrid. For quality time outdoors, head to Rock Creek Park, a sprawling oasis with hiking trails, picnic tables, sports fields, and more. End the day watching the sunset from Clover's rooftop deck.
Learn more on our blog
Learn mMore about coliving In Takoma
Enjoy the perks of a coliving community in a small city with our Takoma rooms for rent. Learn more about the ins and outs of Ward 4 on our blog.