Coliving and apartments for rent in Downtown Berkeley
Choose your bedroom in our beautiful shared units
Considered the heart of Berkeley, Downtown is home to some of the city's most famous restaurants, shopping, and institutions. Whether you're spending your day vintage shopping, working in a cozy coffee shop, or making the most out of UC Berkeley's expansive campus, you'll always find something to do and discover.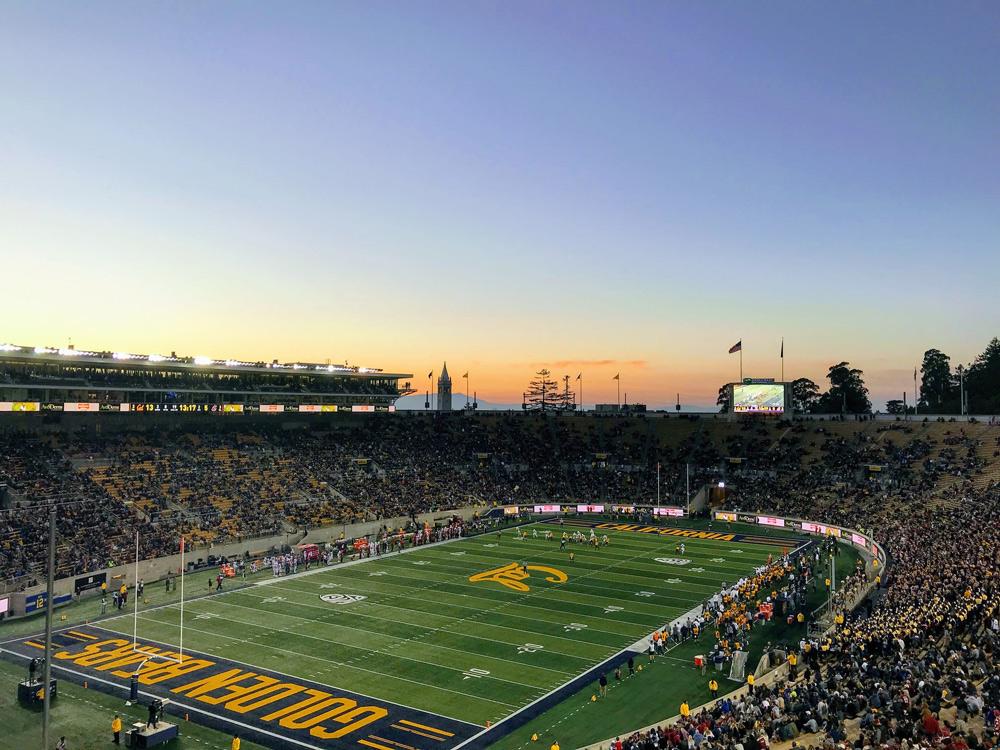 Discover your dream home in Downtown Berkeley
Create a community in a vibrant urban hub with one of our Downtown Berkeley apartments. From private studios to 5- and 6-bedroom coliving suites, Common rentals are a hassle-free way to find roommates, so you can spend more time enjoying the art, culture, and cuisine of this NorCal city.
What is coliving in Downtown Berkeley?
Downtown Berkeley coliving means fully furnished suites featuring private bedrooms and a slew of amazing amenities like on-site laundry, free high-speed WiFi, outdoor terraces, and more. From suite movie nights to downtown bar crawls, you can conveniently hang out with new friends before relaxing in the comfort of your own space.
Homes available in Downtown Berkeley
Our downtown Berkeley apartments for rent are located at Bosco, an ultra-sustainable building sandwiched between Central Berkeley and the city's renowned university. Bosco is Berkeley's first all-electric apartment building and is complete with a gorgeous rooftop deck. Choose between a spacious studio or a 1-bedroom apartment, or embrace the perks of coliving in a renovated shared suite.
Frequently asked questions
What is Downtown Berkeley known for?
A quick subway or ferry ride to San Francisco, Berkeley has made a name for itself in the Bay Area as a welcoming, hip, and ever-evolving city. The Downtown area has become a lively epicenter of culture, dining, nightlife, and public green outdoor space, located across the street from the university campus and a short walk from several train lines. The thriving Arts District features a host of museums, theaters, conservatories, and live music, with foodie favorites ranging from vegan pizza joints to upscale cocktail bars and restaurants. Historically known for its social movements, Berkeley is an eco-conscious, inclusive town working towards a brighter future.
What is the public transportation in Downtown Berkeley?
Berkeley is a highly walkable city featuring various reliable modes of public transit. The BART system services six different rail lines all over the city, with connections to San Francisco and two airports. The AC Transit bus network also runs several lines Downtown, including a stop at the Shattuck Ave BART station. Downtown Berkeley is also home to a bicycle boulevard, a safe route for cyclists that prioritizes bike through-traffic. From weekday commutes to weekend jaunts, public transit keeps you well-connected every day of the month. Our Downtown Berkeley room rentals at Bosco are conveniently located and just a short walk from the red and orange BART lines, plus several bus stops.
What are some fun things to do in Downtown Berkeley?
One thing's for sure: you'll never be bored in Downtown Berkeley. Between annual festivals, cultural exhibitions, and outdoor activities, there's something for everyone. Sample the diverse cuisine at a range of delicious restaurants, from out-of-this-world street food to comfort ramen spots. Meet up with friends to try different unique coffees, craft beers, specialty cocktails, and everything in between. When the sun goes down, check out a performance at the Repertory Theater, a film screening at BAMPFA, or a dance party with friends at a karaoke lounge.
Learn more on our blog
Learn more about coliving In Downtown Berkeley
From the next game night at UC Berkeley to a suitemate outing, there's no shortage of things to do in Downtown Berkeley. Check out our blog for more insider info on Berkeley coliving.