Rentals in Hancock Park Los Angeles
Choose your room in our all-inclusive rentals or enjoy your own private studio
A residential neighborhood dating back to the 1920s and Hollywood's Golden Age, Hancock Park is a quiet L.A. enclave with stunning architecture and palm-tree lined streets. Despite its laid-back feel, there's still plenty to do on its main strip, from museums to shopping and world-class dining.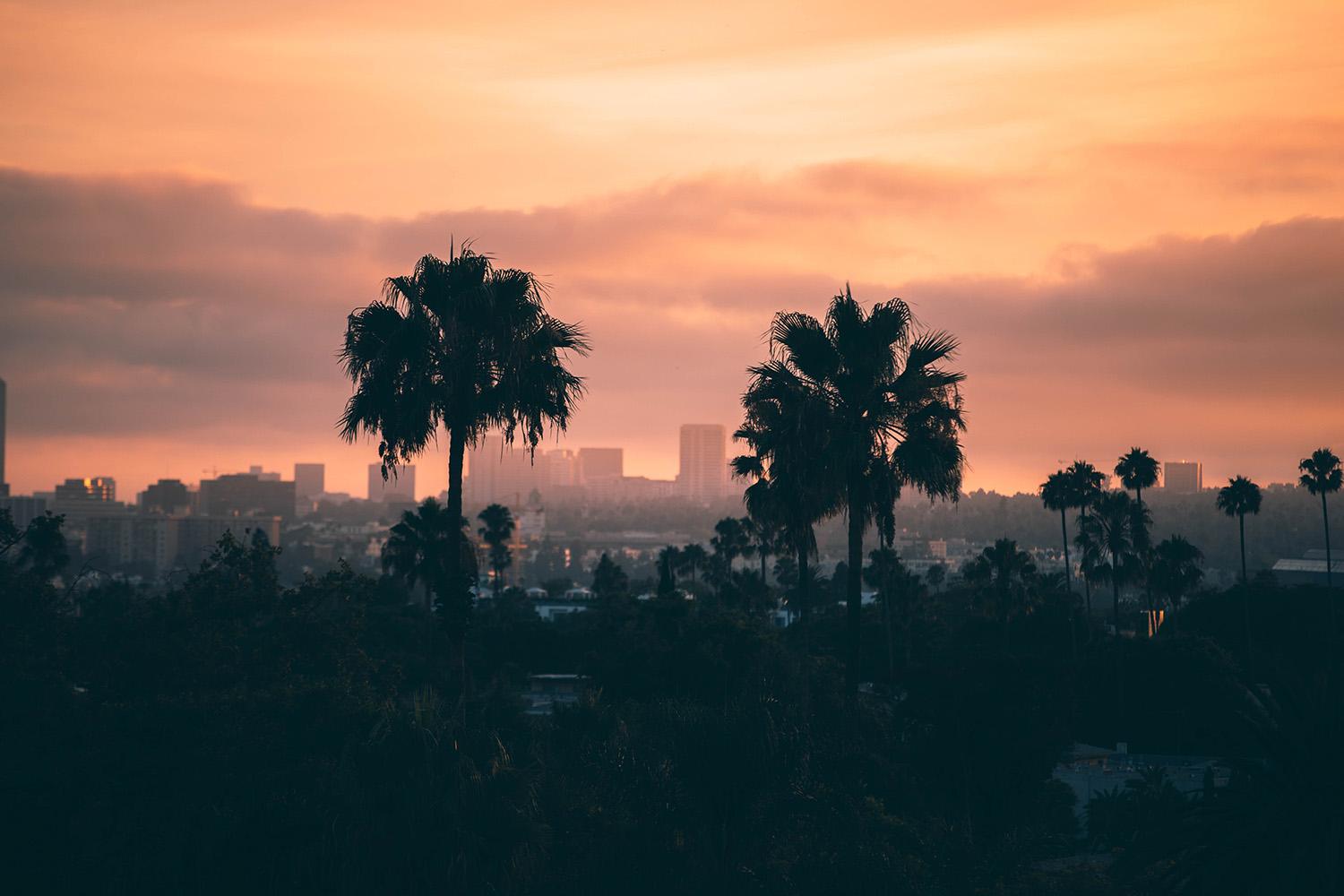 Discover your dream home in Hancock Park
Make a seamless move to the West Coast thanks to Common, providing a hassle-free rental experience so you can save on time and unnecessary expenses. Our Hancock Park coliving apartments are located in a charming residential neighborhood, the perfect place to unwind in central LA.
What is coliving in Hancock Park?
Located in western Los Angeles, Hancock Park strikes the right balance between urban and suburban, historic and modern. Our Hancock Park room rentals feature fully furnished, all-inclusive shared suites with private bedrooms, plus communal spaces, living room facilities, and unit amenities for extra comfort and convenience.
Coliving homes available in Hancock Park
Enjoy coliving at its very best in Common Beverly by Category, a newly renovated property featuring spacious 6-bedroom suites. All apartments include utilities, high-speed WiFi, in-unit laundry, and updated appliances. Get to know your suitemates and other residents at all gorgeous common areas, from happy hour on the rooftop deck to game night in the lounge.
Frequently asked questions
What is Hancock Park known for?
Located just south of Hollywood, Hancock Park is a pleasant historic neighborhood famous for preserving its 1920s architecture and the spirit of the Golden Age of Hollywood. It is bisected by Beverly Boulevard, one of LA's main bustling thoroughfares (and also where you'll find Common Beverly). Packed with shops, restaurants, public green spaces, and old Hollywood lore, Hancock Park is a popular residential area in LA thanks to its laid-back vibe and proximity to downtown.
What is the public transportation in Hancock Park?
LA is home to an extensive public transit network, consisting of subways, buses, and light rail. Not only is it affordable to get around Hancock Park on public transportation, but you'll also save time by avoiding notorious LA traffic. Hancock Park is connected to the Metro D Line in addition to numerous bus routes, so you can easily travel around nearby LA neighborhoods or head to LAX airport. Plus, there is no shortage of taxis and other ride-sharing services. Common Beverly is conveniently located within walking distance of the 14 and 210 buses.
What are some fun things to do in Hancock Park?
Art lovers can spend the afternoon wandering through galleries or heading to the nearby Los Angeles County Museum of Art, while architecture buffs will have a blast exploring the variety of iconic home styles on every corner of the palm tree-lined avenues. Take a morning yoga class at a nearby fitness center before getting your caffeine fix at a trendy cafe. Just across the street from Common Beverly is Robert Burns Park, great for dog walks or picnics with friends. Indulge your inner tourist at Paramount Studios, or catch an outdoor movie or concert at Hollywood Forever Cemetery, a site paying homage to Hollywood greats that doubles as a cultural venue. When you're ready for a bite to eat, Western Ave is bustling with delicious restaurants in a variety of cuisines, thanks to nearby Little Bangladesh and Koreatown.
Learn more on our blog
Learn more about coliving In Hancock Park
Our Hancock Park rooms for rent are a great starting point for building community in a sprawling city. Head to our blog to learn more about coliving in our Hancock Park private bedroom units and shared suites.