Rentals in Hollywood
Private room rentals and apartments in our beautiful homes
While this iconic neighborhood might stir up visions of red carpets and movie studios, it still has plenty to offer residents who aren't A-listers. From delicious restaurants to cozy cocktail bars and iconic sites, there's plenty to do, see, and enjoy when you make your home in Hollywood.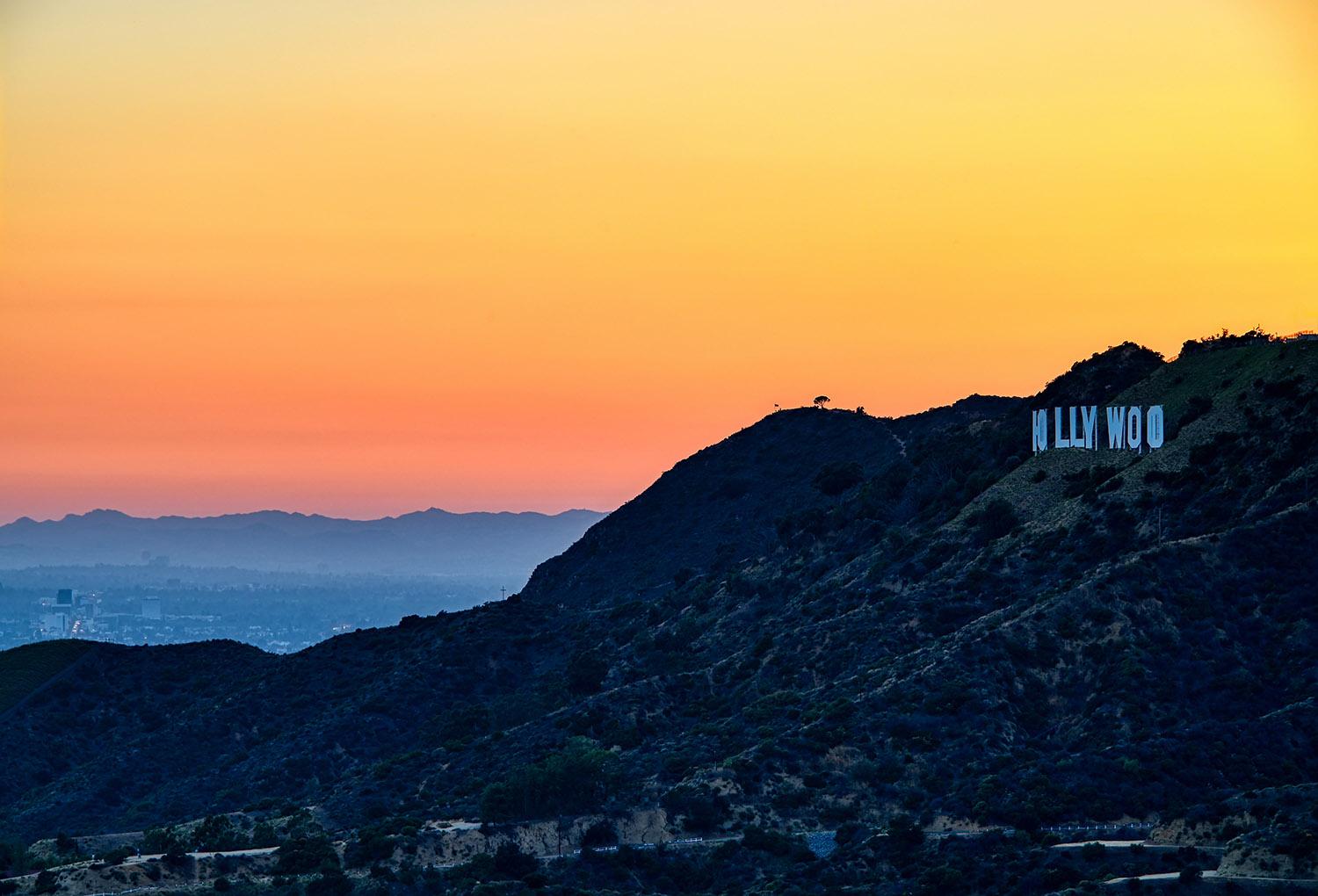 Discover your dream home in Hollywood
If you're looking to lay down roots in Hollywood, Common is the drama-free alternative to time-consuming apartment home visits, surprise expenses, and random roommates. Now, finding a Hollywood room for rent doesn't have to break the bank. Our luxury Hollywood apartments feature fully furnished coliving suites that make moving in a breeze.
What is coliving in Hollywood?
Hollywood coliving apartments provide the ideal balance between privacy and community, between low-key energy and big-city vibes. All shared suites include private bedrooms and at least 3 bathrooms, plus a range of awesome common areas and amenities. From bonding nights with suitemates and other residents to exclusive events hosted by Common, you're sure to make friends all under your roof.
Homes available in Hollywood
Our Hollywood rentals are found in two centrally located properties: Common Fountain and Common Paramount. Newly renovated and updated with state-of-the-art appliances, all coliving spaces include utilities, regular cleaning service, in-unit laundry, and more. Hang with suitemates or other renters on your spacious private balcony or have your main character moment on the gorgeous rooftop deck.
Frequently asked questions
What is Hollywood known for?
One of the most recognizable neighborhoods on the west coast, Hollywood is LA's hub of arts, culture, and glamor. Known as the birthplace of many American movie genres, it is full of cinematic history and today remains a mecca for those in the film and TV industries. While it's undoubtedly a popular tourist destination, Hollywood is also a great place to live. Residents enjoy the city's never-ending entertainment, with countless theaters, concerts, galleries, and other venues to choose from. Spanning the length of the neighborhood from east to west is Sunset Boulevard, a walkable hub of shops, food, and nightlife.
What is the public transportation in Hollywood?
Los Angeles is well-connected via public transit, with a network of subways, buses, and light-rail service. Hollywood, in particular, is home to various stops on the red Metro B Line, plus numerous bus stations. Both Common Paramount and Common Fountain are located within walking distance of the Hollywood/Western subway station, as well as several bus lines.
What are some fun things to do in Hollywood?
True to its roots, Hollywood is full of entertainment and cultural activities. Jam out to live music at one of many performance venues or watch an improv show at UCB. Hit the classic must-sees like the Hollywood Walk of Fame or the iconic TCL Chinese Theater, where you can catch a movie and take a guided tour of its century-long history. Just a few blocks from our apartment home units is Barnsdall Art Park, a quiet city oasis great for dogs, picnics with friends, and stunning sunset views. The park also offers classes at its art center and live performances in the Barnsdall Gallery Theater. Foodies will love Sunset Boulevard, the setting of many classic films that's now a lively thoroughfare for dining and nightlife. You get easy access to hip vegan eateries or indulgent burger joints before meeting friends at a trendy cocktail bar, then dance the night away at an upbeat club.
Learn more on our blog
Learn more about Hollywood
Hollywood is more than a tourist hotspot—it's also a bustling residential neighborhood for young professionals, recent grads, and industry workers. Browse our blog to learn more about the perks of coliving in all-inclusive suites.