Rentals in Mar Vista
Choose your bedroom in our beautiful shared units
Nestled in Los Angeles' Westside only minutes from the beach, Mar Vista is L.A. living at its finest. Discover quaint coffee shops, independent boutiques, delicious restaurants, and more in this highly walkable and bikeable neighborhood.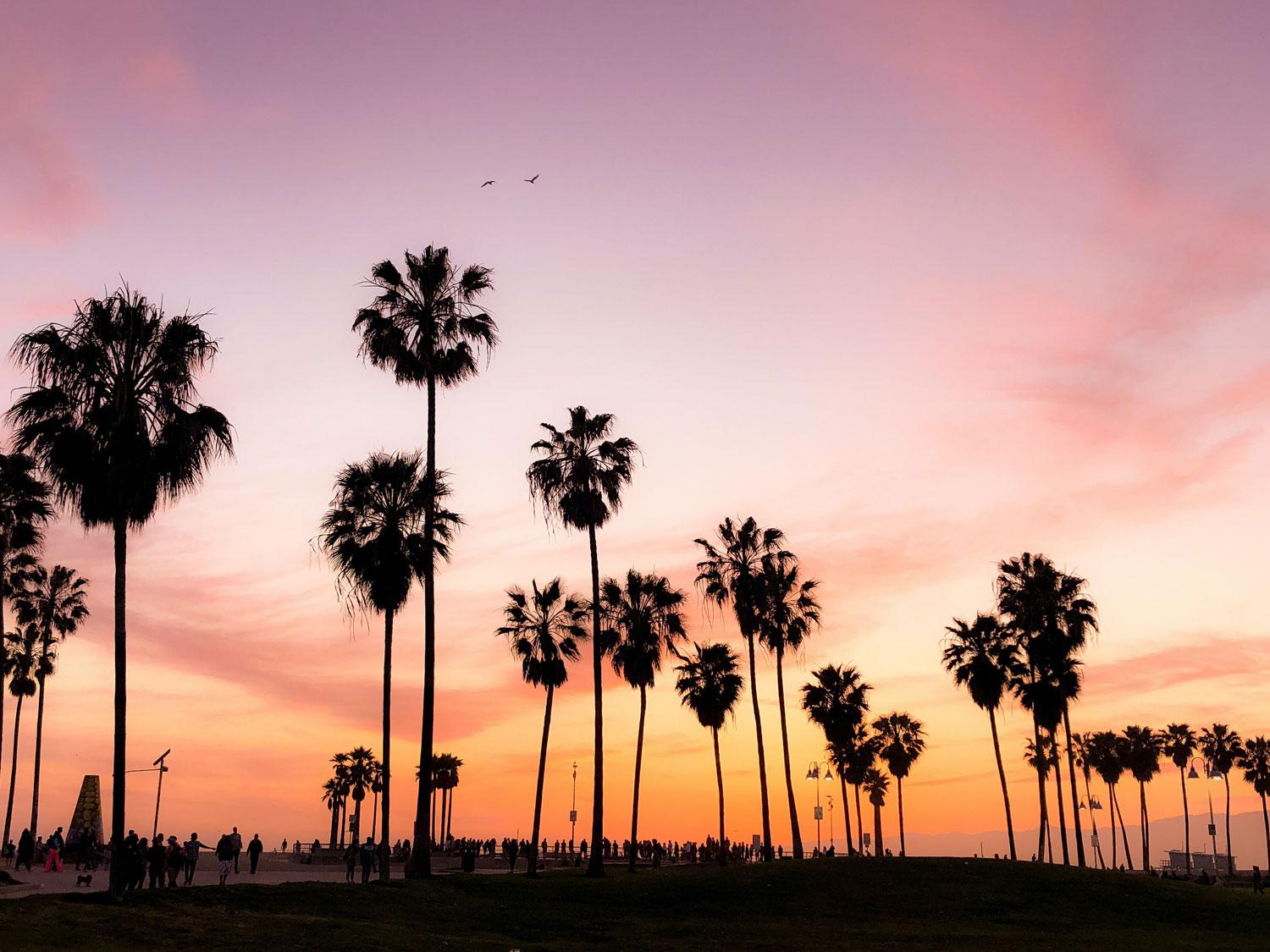 Discover your dream home in Mar Vista
When you choose one of our Mar Vista rooms for rent, you'll get the best of both worlds in Los Angeles—urban living in West LA plus the nearby seafront. Common takes care of all the details, from utilities to household supplies, so you can save time and money on your move to SoCal.
What is coliving in Mar Vista?
Mar Vista coliving provides a built-in community in a bustling city. Enjoy the comfort of a private bedroom with the option to hang with suitemates in cozy shared spaces or meet neighbors in one of the many communal areas. Our fully furnished, all-inclusive Mar Vista room rentals come with high-speed WiFi, on-site parking, and a regular cleaning service.
Coliving homes available in Mar Vista
Our Mar Vista private bedrooms and shared suites are found in Common Matteson, a modern apartment complex featuring a furnished rooftop terrace and recreational room. Host a potluck dinner and enjoy a sunset happy hour with suitemates, or explore one of Mar Vista's many bars and restaurants. With a spacious living area, renovated kitchen, and private balcony, you might even forget you're in downtown LA—until you catch views of the city from the roof.
Frequently asked questions
What is Mar Vista known for?
Mar Vista is on LA's Westside, offering an urban-residential feel just a few miles from the coast. Featuring beautiful boulevards lined with palm trees, Mar Vista is what you think of when you think of LA. Also straight out of a movie are nearby Venice Beach and Santa Monica Pier—just a quick drive, bike ride, or jog away, they're perfect for sunset walks or weekend adventures. You'll be able to find everything you need when coliving in Mar Vista, from the public library to grocery stores like Whole Foods and Trader Joe's. The bustling neighborhood is also full of local shops and restaurants, with plenty of tasty cafes or trendy bars to try.
What is the public transportation in Mar Vista?
Mar Vista is connected to several Big Blue Bus lines, offering service across various neighborhoods in west and north LA. Common Matteson is conveniently located within walking distance of the 16 bus. Mar Vista is also increasingly walkable and bikeable thanks to recent infrastructure initiatives, including various scenic bike paths along the coastline. And since most LA dwellers drive, we also offer free on-site parking.
What are some fun things to do in Mar Vista?
Mar Vista is a laid-back area full of young professionals, students, and entertainment workers, offering a more residential feel than other LA neighborhoods. Soak up the sun at the gorgeous nearby beaches and waterfront eateries while enjoying stunning sunsets over the Pacific. The Mar Vista Recreation Center is home to a range of athletic courts, plus a public swimming pool and plenty of green space for picnics. If you're exploring Mar Vista on foot, you're sure to stumble into one of the neighborhood's many murals. Before you head home, don't forget to stock up on fresh fruit and veggies at the acclaimed weekly farmer's market.
Learn more on our blog
Learn more about coliving iIn Mar Vista
Our Mar Vista shared units at Common Matteson are more than a rental—they offer the perfect balance between independence and community. Read about coliving in West LA on our blog.