Rentals in Harlem
Choose your bedroom in our beautiful shared units
Harlem, the most recognized neighborhood of Upper Manhattan, is the perfect place to settle down and cultivate an elevated sense of New York's art and culture scene. Home to several soul food institutions, intimate jazz clubs, and the iconic Apollo Theater, Harlem is truly irreplaceable.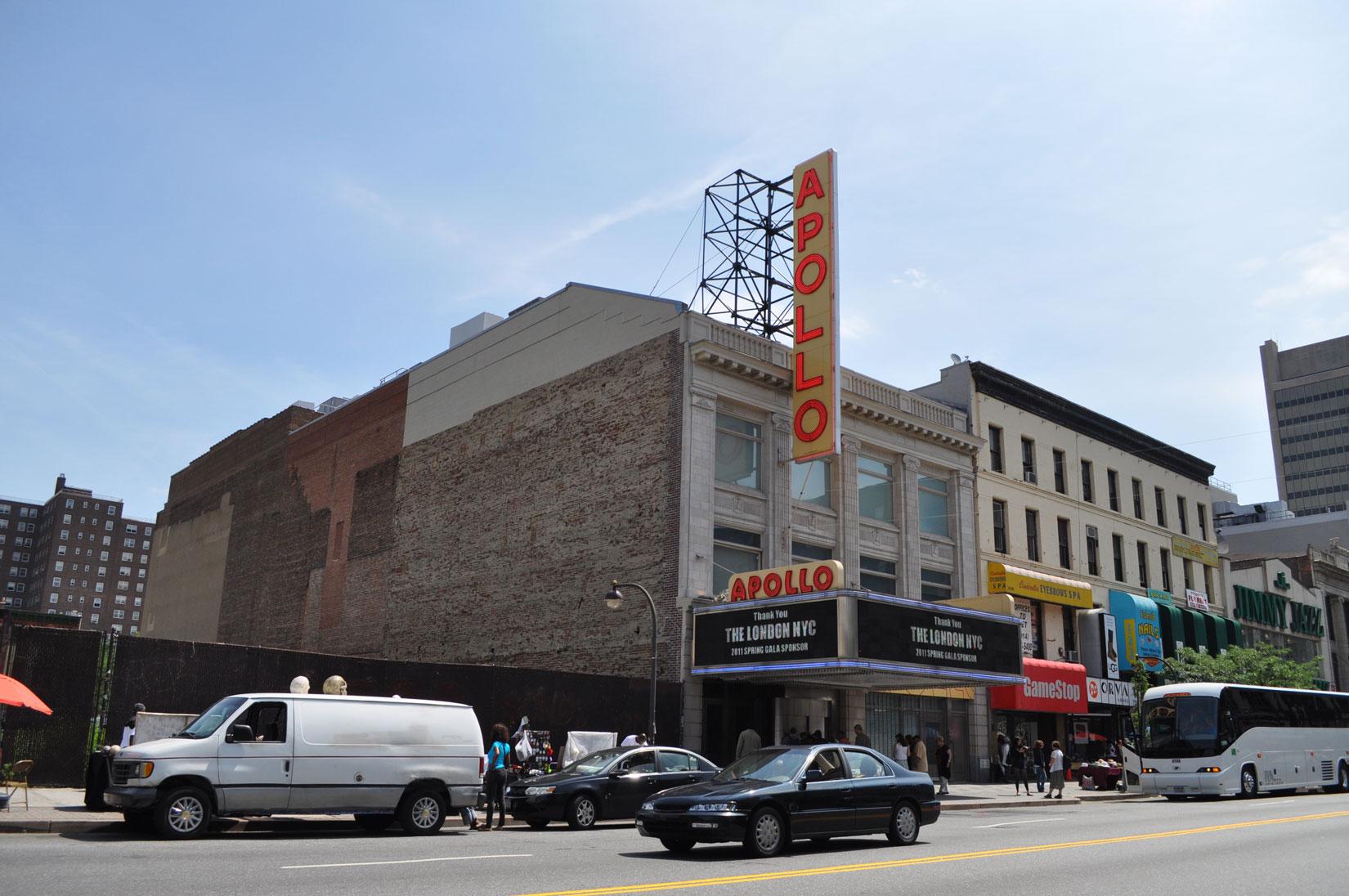 Discover your dream home in Harlem
With Common's help, you can spend less time (and money) on house-hunting and more time exploring the city that never sleeps. Finding the perfect place to live in NYC can seem daunting, but thanks to our all-inclusive Harlem rentals, it couldn't be easier to move to upper Manhattan—and find community while you're at it.
What is coliving in Harlem?
Harlem is an energetic historic neighborhood full of history, art, and a diverse mix of cultures. Enjoy the hustle and bustle of the Big Apple from your private room, paired with convenient amenities and amazing common spaces. Our Harlem apartments range from private studios to fully furnished 6-bedroom suites, so you can choose the housing or coliving style best for you.
Coliving homes available in Harlem
Common has three Harlem coliving properties: The Reserve, The Heritage, and Lenox. Each building is centrally located and features a variety of coliving housing options, including private studios and 1-bedrooms or larger shared furnished apartment units. Quintessential exposed brick, a rooftop deck, high-speed WiFi, coworking spaces—in our Harlem apartments, the list of perks never ends.
Frequently asked questions
What is Harlem known for?
A bustling upper Manhattan neighborhood, Harlem borders Washington Heights to the north and Central Park to the south. Harlem has long been celebrated for its contributions to African American culture and history, perhaps most notably its flourishing jazz scene. The iconic Apollo Theater, a community landmark for Black performers, is today a non-profit performance venue. Harlem is also known for its fusion of different cultures, from religious institutions to traditional cuisine.
What is the public transportation in Harlem?
New York City operates the largest subway system in the nation, with over 20 lines running 24 hours, 7 days a week. Nearly every New Yorker takes the subway—and they'll tell you all the real ones do. The city's public transit also includes a vast network of bus routes. Harlem is well-connected on various lines, making it an ideal location for commuters to Midtown and beyond. Catching a classic yellow taxi or other ride-sharing service is also a convenient option. Plus, Metro-North trains are the quickest way to head upstate or spend a weekend on the Connecticut coast. Harlem is extremely walkable and bike-friendly. The straightforward grid system is easy to navigate and includes an array of Citi Bike stations. Aside from peaceful bike paths in Central Park, it's easy to get around Harlem on two wheels. Common's Harlem room rentals are conveniently located within walking distance of a multitude of subway, bus, and bike stations.
What are some fun things to do in Harlem?
One thing's for sure: from lively daytime excursions to trendy nightlife, you'll never be bored in Harlem. Soak up some history at the National Jazz Museum or wander through one of Harlem's many local art galleries. Enjoy sunny afternoons at nearby green spaces, perfect for picnics or pickup games alike. When you're ready to grab a bite, embark on a self-guided food tour of this historic neighborhood's cafes, restaurants, and bars. You'll have found your favorite bagel shop and craft brewery in no time.
Learn more on our blog
Learn more about coliving In Harlem
Our Harlem, NY rooms for rent offer an unbeatable combination of location, amenities, and community. Head to our blog to learn more about coliving in this cultural mecca.