Room rentals and private studios in Outer Sunset
Choose your room in our all-inclusive rentals or enjoy your own private studio
Whether you are exploring the famous San Francisco Zoo, catching a wave at Ocean Beach or exploring the De Young Museum in Golden Gate Park, this peaceful neighborhood is the perfect city escape. Experience this laid-back feel with a strong beach culture, where you'll find plenty of opportunities to enjoy nature, delicious food, freshly brewed coffee, local surf shops and indie boutiques, farmers markets and the best of San Francisco living. With its gorgeous natural scenery and beachy vibes Outer Sunset is the perfect escape from the hustle and bustle of living in a city.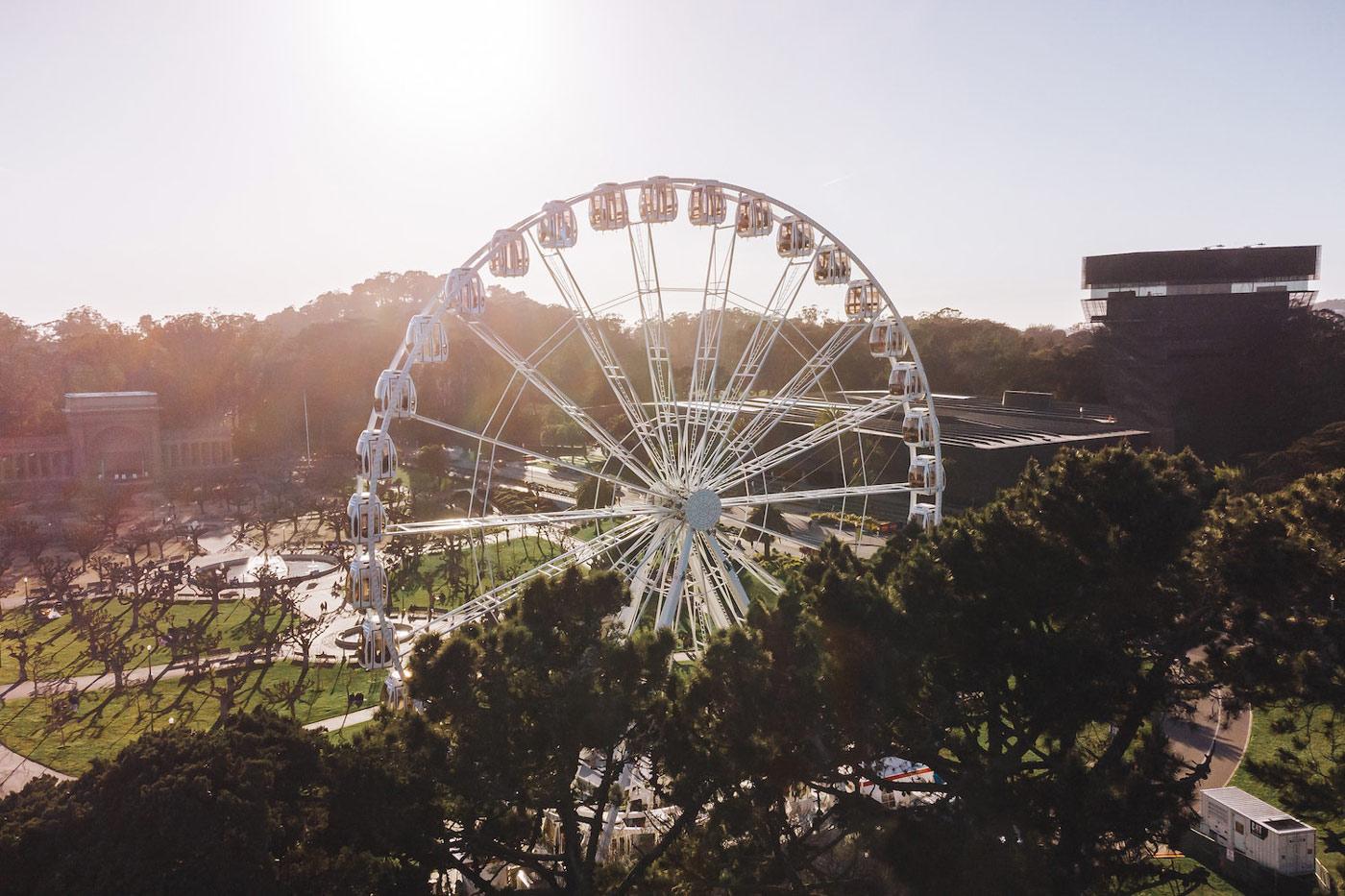 Discover your dream home in Outer Sunset
Located on the western edge of SF, Outer Sunset brings a beach-lover's oasis to the big city. With our all-inclusive Outer Sunset, San Francisco apartments, you can settle down here while avoiding the hassle, stress, and unnecessary expenses of moving. Common takes care of everything so you can spend more time exploring your beautiful new neighborhood.
What is coliving in Outer Sunset?
At Common Irving, our San Francisco rooms for rent ensure a fully private bedroom plus incredible shared spaces that make it easy to build community right outside your door. Even better, our coliving suites are fully furnished with high-speed WiFi, in-unit laundry, and utilities included.
Coliving homes available in Outer Sunset
Our Outer Sunset rentals feature a variety of 2- to 4-bedroom coliving suites at Common Irving, a newly renovated apartment complex just four blocks from gorgeous Ocean Beach. Watch the fog roll in or enjoy peaceful sunset views from the rooftop terrace, or kick back with suitemates in cozy in-unit common areas before retiring to the comfort of your own private bedroom.
Frequently asked questions
What is Outer Sunset known for?
Nestled between Twin Peaks Park to the east and the waterfront to the west, Outer Sunset is a beachy neighborhood just a stone's throw from downtown SF. Ocean Beach is a popular surf spot among locals and travelers alike, and it's famous for stunning sunsets. The scenic coastline drive, bike paths, and public parks offer a slice of NorCal nature, while still maintaining easy access to the city center. To the north, Outer Sunset borders the sprawling Golden Gate Park, over 1,000 acres of green space that includes museums, performance venues, walking trails, and more.
What is the public transportation in Outer Sunset?
Outer Sunset is home to a range of bus lines that offer service to Sunset Boulevard, nearby neighborhoods, and downtown San Francisco. Plus, the convenient N Judah tram line runs east to west between the city center and Ocean Beach. Outer Sunset's spacious streets and grid system also make it very bike-friendly. Enjoy bike paths along the coastline or cycle to the office, all with the convenience of bike storage at Common Irving when you return home.
What are some fun things to do in Outer Sunset?
One of Outer Sunset's biggest draws is Ocean Beach, with its 3.5 miles of stunning shoreline. Waves from the Pacific make it a well-known surfing spot, and even if that isn't up your alley, it's great for sunbathing and surf-watching. The west-facing beach serves up some of the best sunsets in the Bay, perfect for a picturesque stroll along the water or for a late-night beach bonfire with friends. From an early morning run to a weekend swim, Ocean Beach is Outer Sunset's backyard. Outer Sunset's other main attraction is Golden Gate Park, a massive green space featuring gardens, museums, hiking trails, sports fields, and more. Catch a star show at the planetarium, meander through the botanical greenhouses, or enjoy a picnic on the grass. Aside from outdoor activities, there's no shortage of places to grab a bite or hang with friends. Outer Sunset is full of delicious restaurants, laid-back cafes, local coffee roasters, and brewing companies.
Learn more on our blog
Learn more about coliving in Outer Sunset
Find community, save money, and make the best of Bay living in our Outer Sunset apartments. Head to our blog to learn more.