Room rentals in Columbia Heights
Choose your bedroom in our beautiful shared units
With a wide variety of retail, dining, and entertainment options, along with its central location, the bustling neighborhood of Columbia Heights is the ideal home for both newcomers and natives of DC.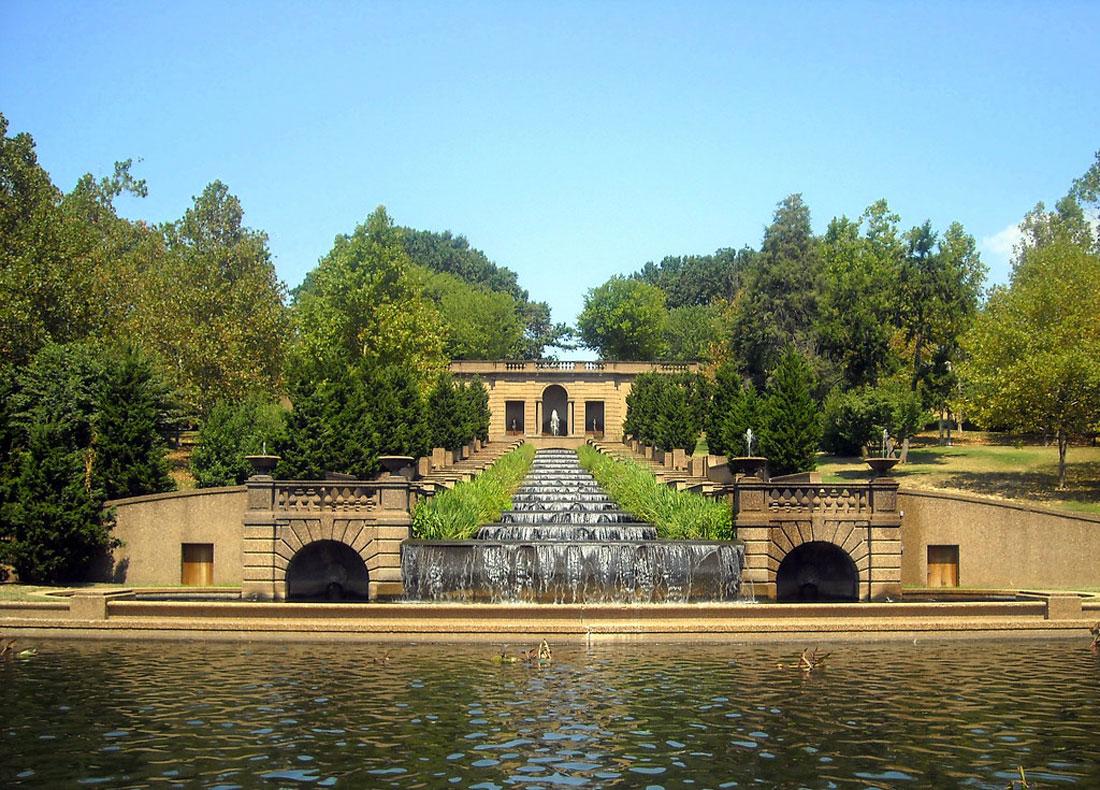 Discover your dream home in Columbia Heights
Moving to downtown DC is a breeze thanks to the amazing amenities and seamless move-in process at our Columbia Heights, DC apartments. Whether you're new to the city or a student at one of many nearby universities, our Columbia Heights coliving suites offer ultramodern housing at a fraction of the average cost.
What is coliving in Columbia Heights?
With our Columbia Heights, DC rentals, it couldn't be easier to get settled and build community. When you move into a coliving space, with your own private bedroom amidst a shared apartment with like-minded suitemates, it'll start to feel like home from the second you move in. And from your centrally located apartment, you can easily explore your lively neighborhood and far beyond.
Coliving homes available in Columbia Heights
Choose between a 4- or 6-bedroom coliving suite at Common Monroe, or Common Euclid. Fully furnished with all the must-haves included, our suites feature private bedrooms plus a range of convenient perks like on-site laundry, a regular cleaning service, and high-speed WiFi. Outside your door you'll find building-wide amenities like a spacious backyard and beautiful rooftop.
Frequently asked questions
What is Columbia Heights known for?
Columbia Heights is a bustling neighborhood in Northwest D.C., just a stone's throw from Howard University and a quick subway ride to the heart of the capital. Embassies and other international organizations line the streets in historic rowhouses, while European-style Meridian Hill Park boasts terrazzo walls, sculptures, and memorials. The area's longtime Hispanic roots have led to the founding of the renowned GALA Hispanic Theater and the Mexican Cultural Institute. Plus, some of D.C.'s most diverse cuisine is found in the area's many restaurants and cafes.
What is the public transportation in Columbia Heights?
Washington, D.C. is home to a robust public transportation network of subway, rail, and bus routes. Columbia Heights is connected to the Green and Yellow metro lines, in addition to a range of local bus stops. The neighborhood is very bike-friendly, whether you're commuting to work or enjoying a relaxing weekend ride with friends. Many Capital Bikeshare stations are available throughout Columbia Heights, and Common Monroe also offer convenient on-site bike storage.
What are some fun things to do in Columbia Heights?
D.C. has no shortage of museums and cultural institutions, and Columbia Heights is no exception. Catch a concert or film screening at the Mexican Cultural Institute, or explore industry artifacts at the National Hip-Hop Museum. The GALA Hispanic Theater produces Spanish-language plays with English translations, and often hosts guest acts like Spanish flamenco performances or Argentinian bands. Tucked into the southeast corner of the neighborhood is Meridian Hill Park, a green oasis featuring fountains, picnic spots, and an acclaimed Sunday drum circle. Get a taste of some of D.C.'s best eateries, from South Asian locales to Mexican taquerias and everything in between. Find a go-to cafe for morning coffee runs, and head to happy hour at a trendy cocktail bar or brewery. Grab fresh produce, flowers, and local crafts at the farmer's market held on 14th Street every Saturday.
Learn more on our blog
Learn More About Coliving In Columbia Heights
With our Columbia Heights rooms for rent, you'll enjoy an upscale shared home in the center of the action. Head to our blog for more information about coliving in downtown DC.